This article is an opinion based on facts and is meant as info-tainment. Don't freak out.
Swipe left for slideshow. Article continues below.
Are you a total failure?
It's really sad that in America these days, our measure of success is tied to our bank accounts. It doesn't matter if you're the best daddy in the world, or Teacher of the Year. If you're broke, you're not a success. At least in most people's minds.
While karma goes a long way in making people personally happy, we have to be real here – the comfort and freedom that comes with a successful job goes a long, long ways in today's world.
These are total failures all over the place in North Carolina. Especially in these 10 places:
Roxboro
Selma
Wadesboro
Forest City
Whiteville
Henderson
Laurinburg
Kinston
Elizabeth City
Ahoskie
Now we're not so full of ourselves as to just come up with this list from nowhere. We actually analyzed 132 cities in the state in order to bring you these places. And don't get yourself all stressed out and miserable over this list. This is all in good fun.
How We Determined the Biggest Failures in North Carolina
Like we said, to come up with this list, we strictly relied on data; not our own opinions or biases.
So we started by making a list of all of the places in North Carolina with 5,000 people or more, and then we looked at each in terms of these loserville qualities:
Number of people in poverty
Number of people without jobs
Lowest household incomes
Then we ranked each place with a score from one to 133 in each category. We averaged these up into one overall score for each place, and the lowest of those scores went to our 10 cities that are the biggest failures in North Carolina.
Now let's take a look at just what makes you so unsuccessful, and if you'd like to see how more cities in North Carolina ranked, just scroll to the bottom of the post for a more complete list.
1. Roxboro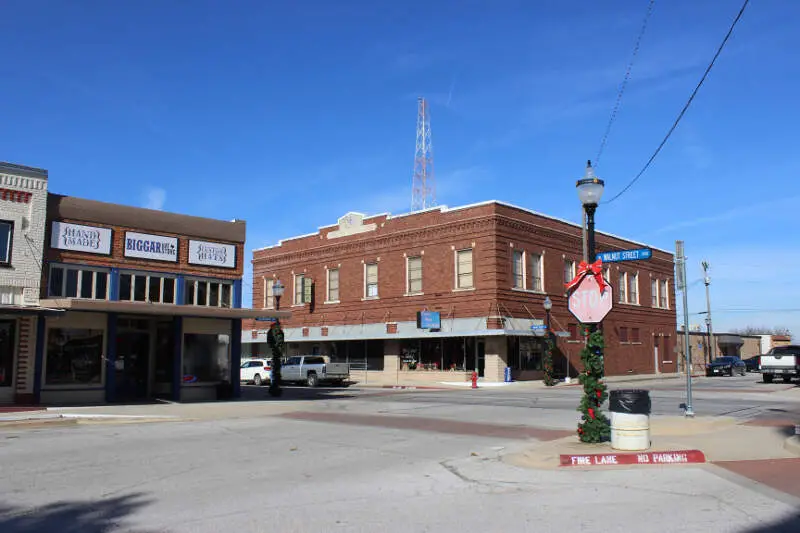 Wikipedia.
Population:8,330
Unemployment rate: 22%
Medium income: $21,076
Poverty level: 47%
Well congratulations to the city of Roxboro. All of your parents must be so proud of you.
Nearly half the city's population lives in poverty, and nearly 1 in 4 residents is out of work.
Roxboro is out in the middle of nowhere way up near the Virginia state line.
2. Selma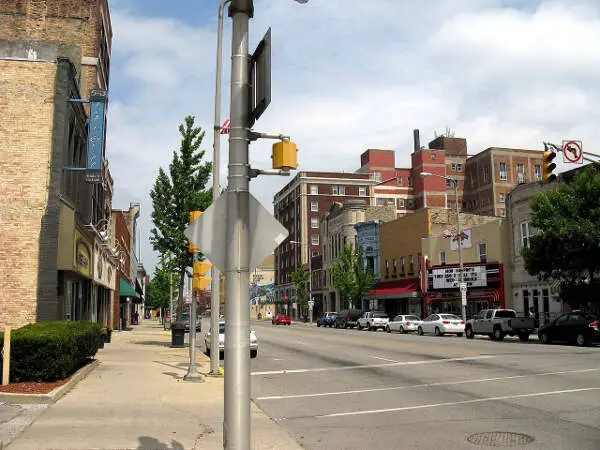 Wikipedia.
Population: 39,381
Unemployment rate: 22%
Medium income: $23,236
Poverty level: 38%
Selma, in Johnston County, has the motto, "A Charming Place To Be," but the success level of its residents is certainly nothing to be admired. The residents of Selma are a little wealthier than those in Roxboro, but about 4 in 10 earn about $25,000 a year, which the government says is outright poverty.
3. Wadesboro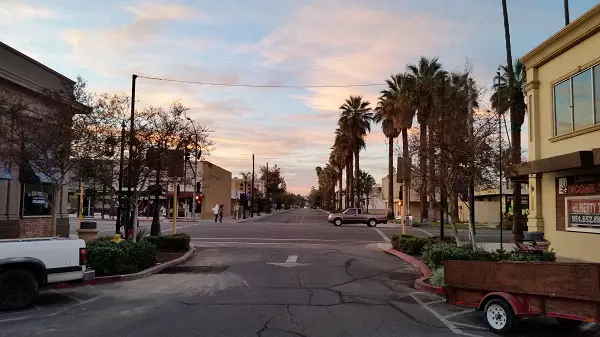 Wikipedia.
Population: 5,711
Unemployment rate: 31%
Medium income: $29,236
Poverty level: 36%
Wadesboro is in Anson County, way down by the South Carolina border, which is traditionally one of the worse areas in North Carolina, economically speaking.
A whopping 3 in 10 residents here is out of work.
4. Forest City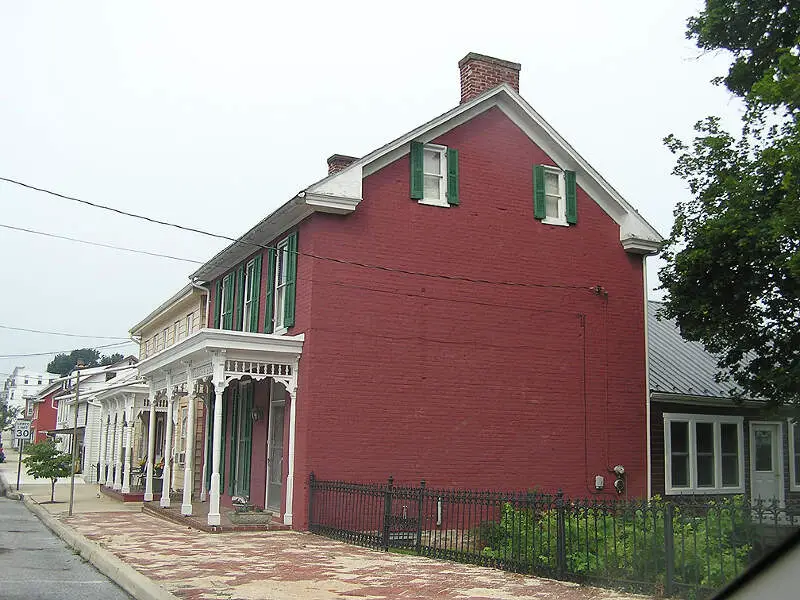 Wikipedia.
Population: 7,387
Unemployment rate: 18%
Medium income: $26,098
Poverty level: 35%
Another city near the South Carolina border, Forest City is a cute, quiet place that's really trying hard. For instance, this is the site of a newly-built Facebook expansion center.
However, when you look at the data, it's clear that a large percentage of the population is very unsuccessful at this point.
5. Whiteville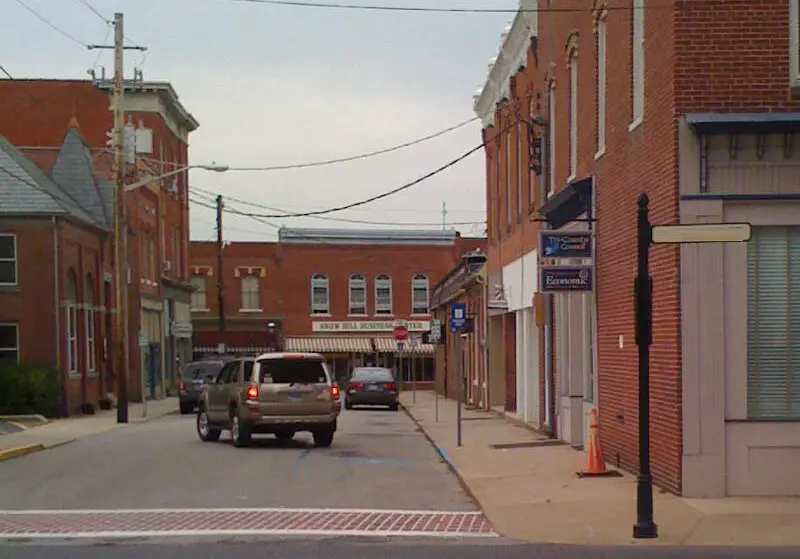 Wikipedia.
Population: 5,465
Unemployment rate: 18%
Medium income: $25,000
Poverty level: 38%
It seems like long stretches of the South Carolina are the areas where North Carolina's biggest failures live. Here in Whiteville, in Columbus County, the average family brings in poverty level numbers each month, and about 1 in 5 doesn't currently have a job at all.
6. Henderson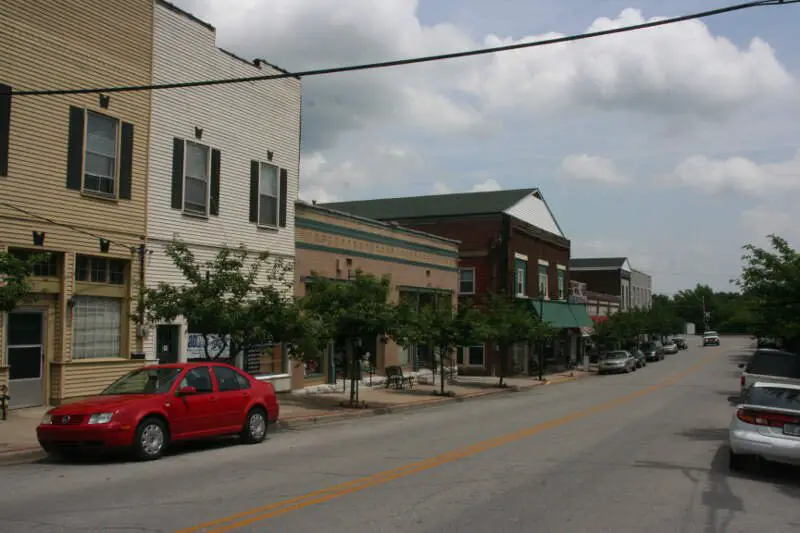 Wikipedia.
Population: 15,235
Unemployment rate: 18%
Medium income: $24,203
Poverty level: 34%
Henderson, along I-85 in the northern part of the state, is also where lots of unmotivated people live. The city's motto is, "Progress, Pride, Potential," but a large part of the community isn't living up to its potential.
This is also the boyhood home of Charlie Rose, who did manage to make something of himself. So there's no excuses, Henderson.
7. Laurinburg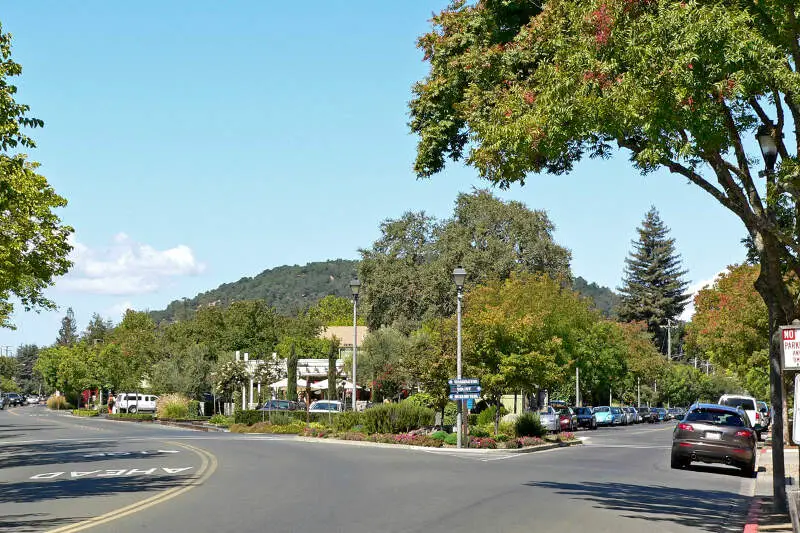 Wikipedia.
Population: 15,799
Unemployment rate: 17%
Medium income: $28,293
Poverty level: 33%
Another southern border city, Laurinburg is not only a pretty poor place, but also a dangerous one.
However, there are several notable former and current Major League Baseball players from the LBG, which means at least there's some hope for residents who are unmotivated to succeed at this time.
8. Kinston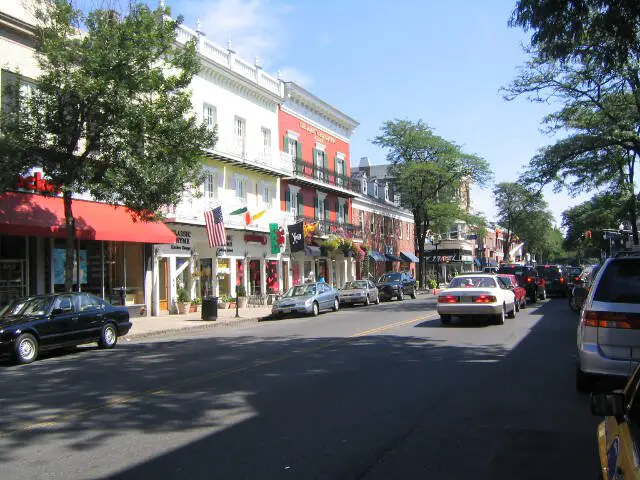 Wikipedia.
Population: 21,857
Unemployment rate: 18%
Medium income: $28,000
Poverty level: 28%
Kinston has popped up on several of our lists before. One of the only cities not on the Virginia or South Carolina border, Kinston was named as an All-American City way back in 2009. While this data doesn't take into account the factors used in the All-America City ranking, it does shed light on the economic plight of a large percentage of its residents.
Kinston is also the largest city to make this list.
9. Elizabeth City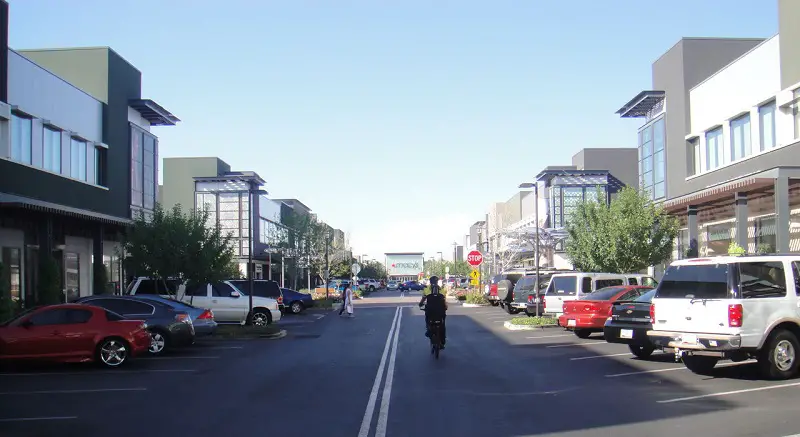 Wikipedia.
Population:18,343
Unemployment rate: 19%
Medium income: $31,118
Poverty level: 28%
Elizabeth City seems to be a city of the have's and have not's. While nearly 3 in 10 residents lives in poverty, the average income for Elizabeth City residents is the highest of all cities in this ranking.
The good news – there's a lot of tradition and culture in this coastal community.
10. Ahoskie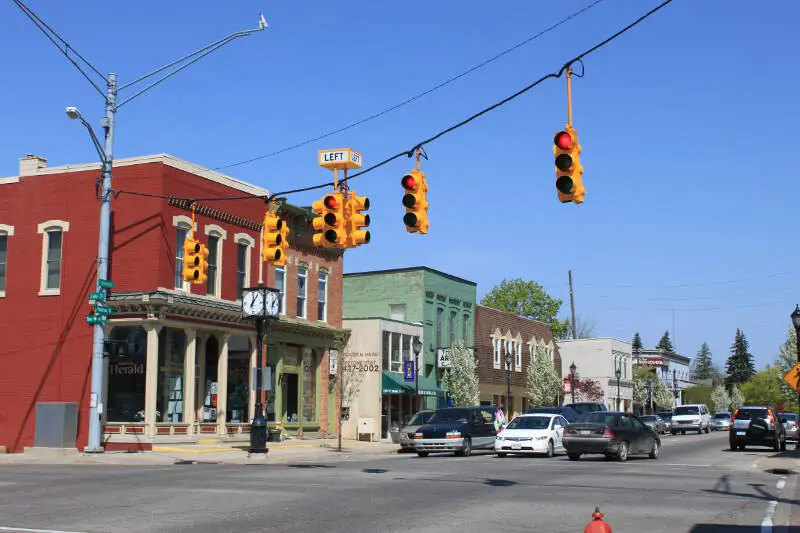 Wikipedia.
Population: 18,343
Unemployment rate: 16%
Medium income: $25,203
Poverty level: 29%
Last but most certainly not least of our biggest failures in North Carolina is Ahoskie, in Hertford County way up near Virginia.
Unfortunately, about 1 in 8 residents is out of work, and 3 in 10 lives at or below the poverty line.
Wrapping it all up
When it comes to failures, these places in North Carolina certainly seem to be heading ever downward. People in these communities are out of work and broke.
If you're curious, the most successful cities in North Carolina are Oak Springs, Holly Springs and Summerfield.
Not that there's anything wrong with that. Not at all.