This article is an opinion based on facts and is meant as infotainment. Don't freak out.
Is there anything wrong with disliking parts of your home state? Especially in California, where some people make it really difficult to…spread the love.
But wait – what does it mean to 'hate' anyways? According to the Merriam Webster dictionary, the definition of hate is: "Extreme dislike or antipathy."
Are there some places in the Golden State that are extremely disliked? You bet. Whether California's are 'jelly' of people who are wealthier than they are, or certain places in California are just that bad, it's clear – there are lots of places here that people love to secretly hate on.
We did the polling to find out which cities those are. You may or may not be surprised to hear the results.
After polling 3,000 Californians, we've determined these are the cities in California that are hated the most:
Los Angeles
San Francisco
Oakland
Bakersfield
Fresno
Sacramento
San Bernardino
Anaheim
Long Beach
Stockton
Read on below to see how we crunched the numbers and how your town ranked.
What hateful criteria did we use?
In order to rank the most hated cities in California, we had to simply ask the people who live there.
Using SurveyMonkey, we polled 3,000 Golden Staters from all over the state. We actually spread the poll out, and attempted to get responses from people in each of 58 counties, and we succeeded. However, some counties were misrepresented, due to the number of people in those counties. So, while we heard back from 27 people in Shasta County, we got back 372 responses from people in Los Angeles County.
What's interesting is, lots of people in Los Angeles picked Los Angeles as their most hated city.
But when looking at the list, it's pretty clear – there are places in California that people all over the state love to hate.
1. Los Angeles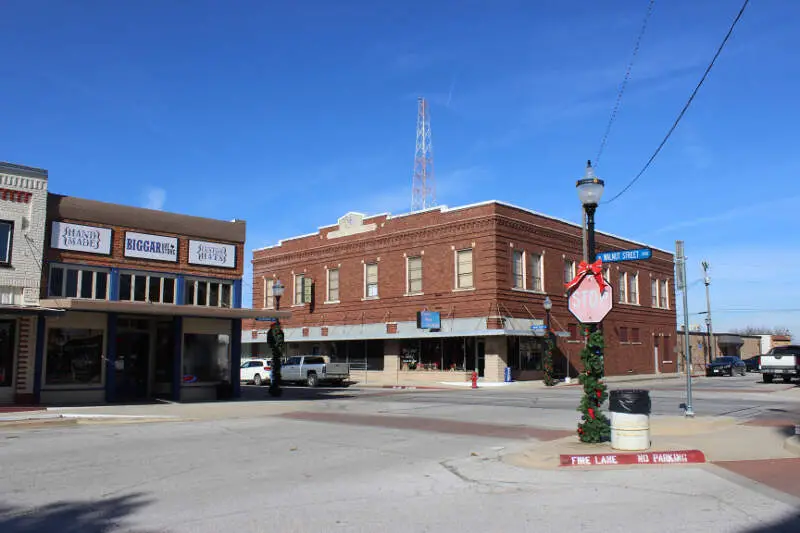 Population: 3.8 million
Percentage who dislike: 36%
2. San Francisco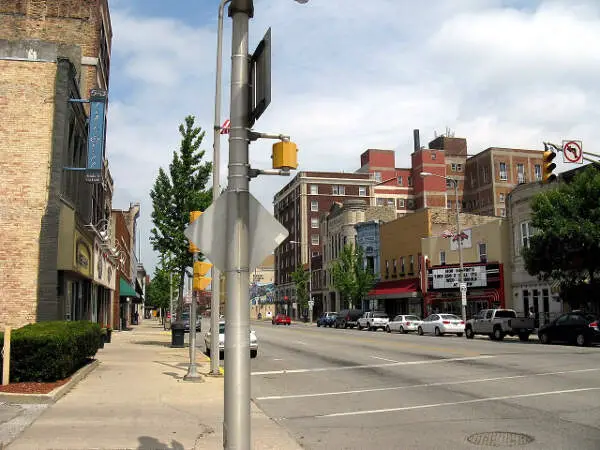 Population: 856,966
Percentage who dislike: 25%
3. Oakland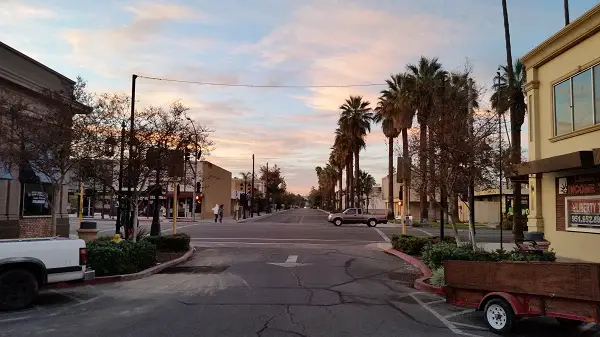 Population: 419,740
Percentage who dislike: 15%
4. Bakersfield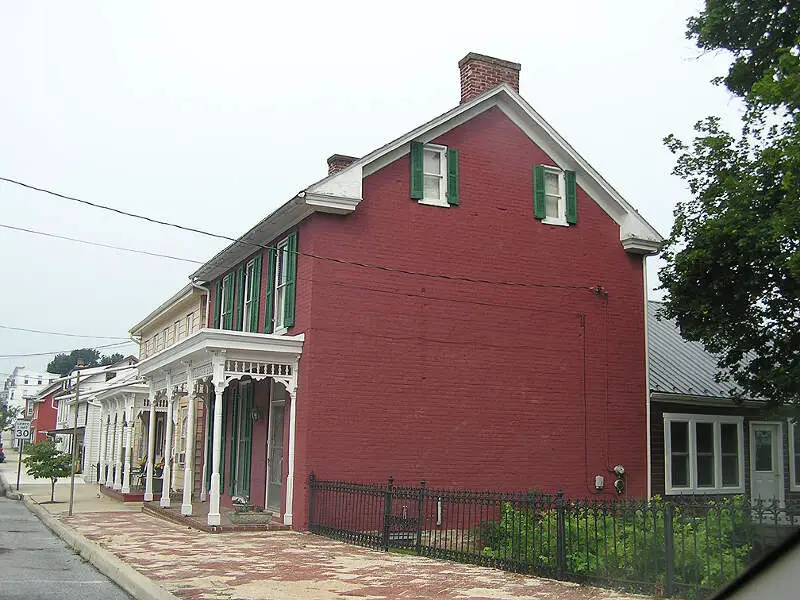 Population: 373,217
Percentage who dislike: 14%
5. Fresno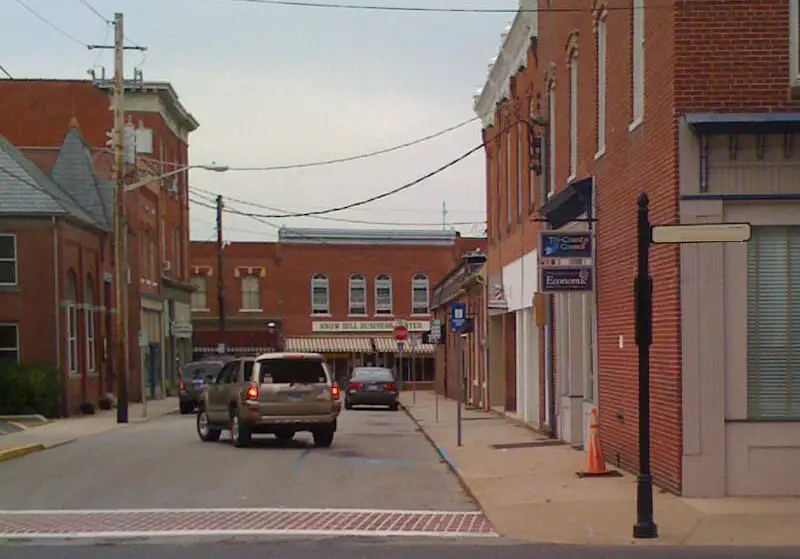 Population: 520,372
Percentage who dislike: 9%
6. Sacramento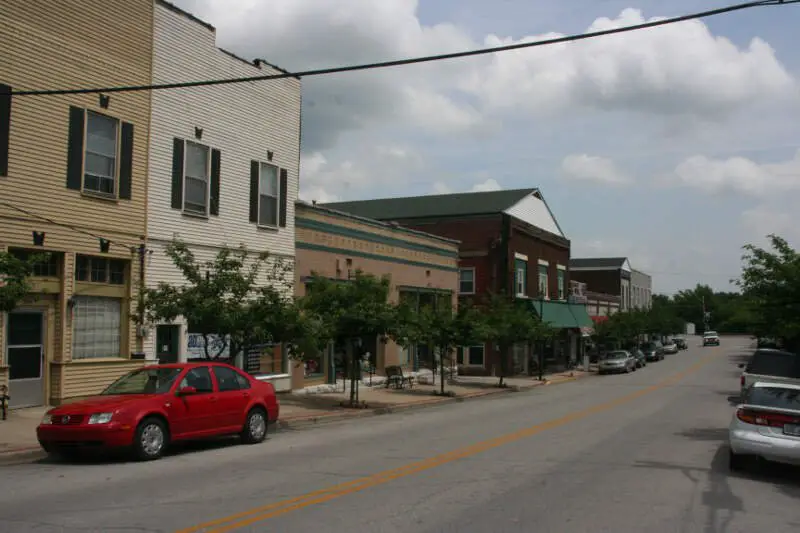 Population: 490,832
Percentage who dislike: 8%
7. San Bernardino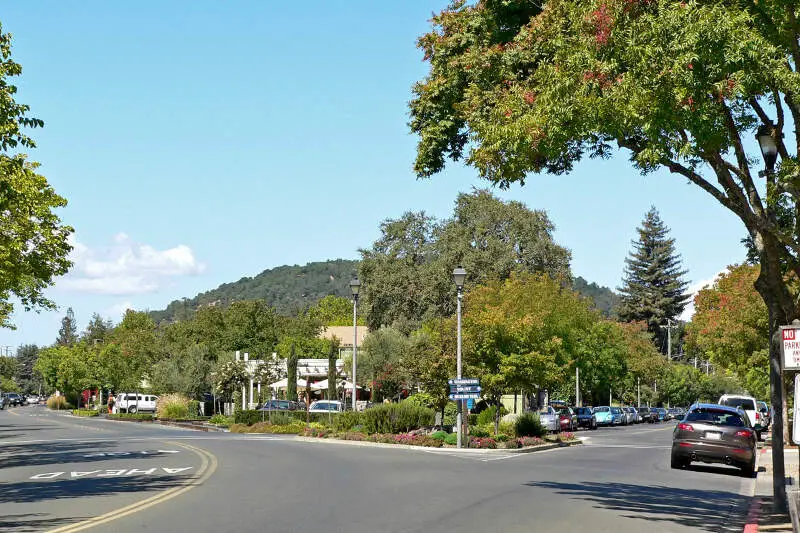 Population: 216,574
Percentage who dislike: 8%
8. Anaheim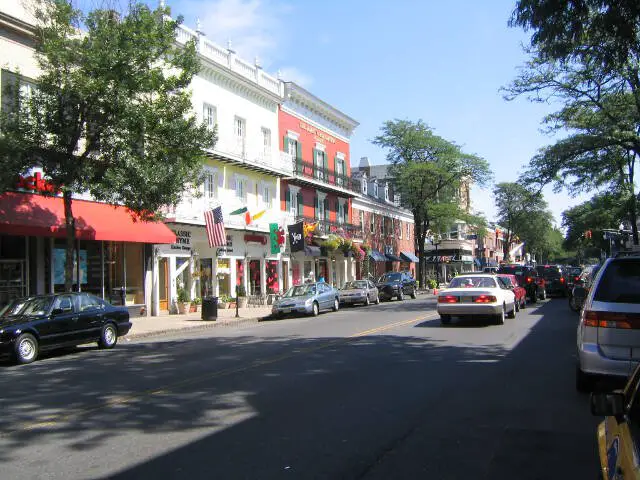 Population: 350,672
Percentage who dislike: 6%
9. Long Beach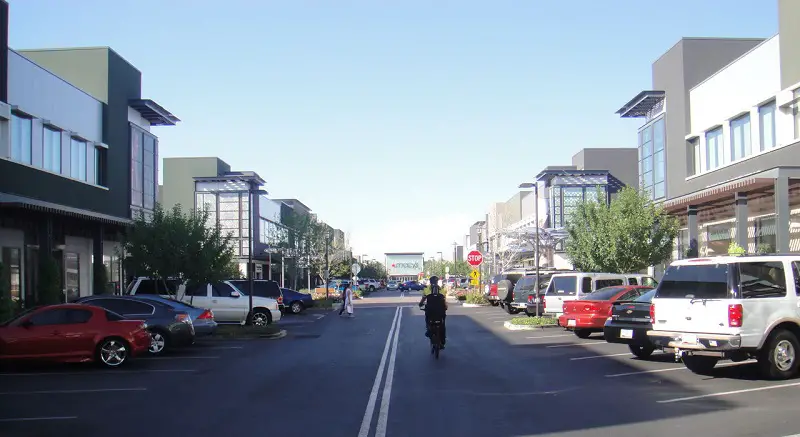 Population: 469,372
Percent who dislike 5%
10. Stockton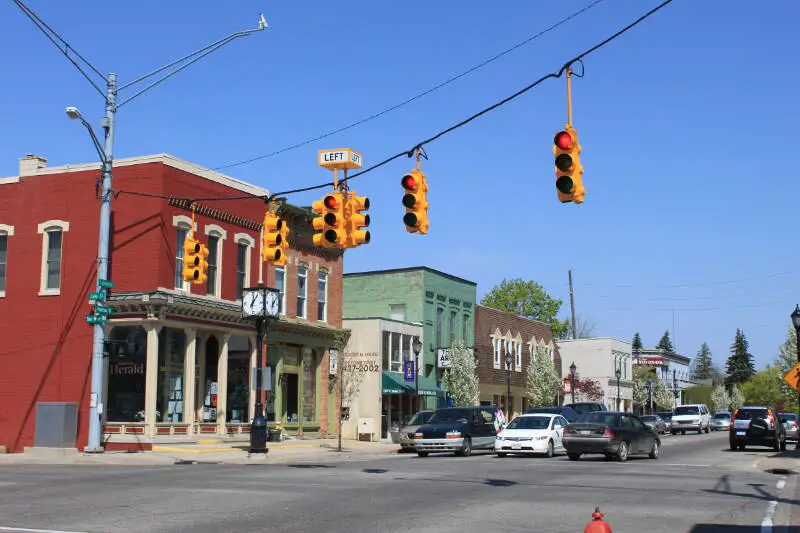 Population: 298,322
Percent who dislike 4%
There You Have It
If you're looking at cities in the Golden State that locals don't find too golden, this is an accurate list.
If you're curious enough, here are the most liked places in California. At least, these are the cities that got zero votes (with populations over 50,000).
Lake Forest
San Marcos
Mission Viejo
Carlsbad
Arcadia