Gambling has become one of the leading entertainment revenue generators in America. An estimated $5 billion is spent each year on gambling-related activities, such as at casinos, in gaming rooms, and online.
The gambling niches with the biggest gains include online poker, and online sweepstakes rooms, which take in an estimated $4 billion each year on their own. And as states continue to loosen regulations on gaming as a whole, we could see those numbers triple in the next 20 years.
Which states are best for gambling?
We can measure which states have the most reported income in terms of actual federal or state-approved venues. We cannot measure online gambling sites, nor can we measure person-to-person gambling numbers, such as pools and lotteries.
Also included in our research are state-approved lotteries.
Indian – or Native American – casinos are also not included, as their reporting differs from recognized gambling businesses.
10. Iowa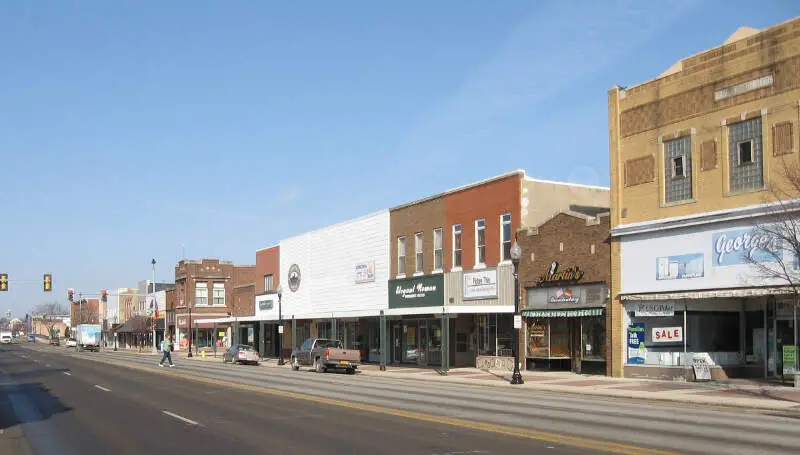 Casino Gaming Revenue: $1.39 billion
Casinos in Iowa: 22
Surprisingly, Iowa has large number of venues in which to gamble here in the midwest. There's plenty of horsetrack gaming, and there's even a riverboat or two.
Iowa has allowed gambling since the late 80's.
9. Missouri

Source: Public Domain
Casino Gaming Revenue: $1.69 billion
Casinos in Missouri: 14
Some states don't allow gambling on state property, but the river is different. Missouri only has riverboat casinos, but those casinos bring in a lot of cash. In 1994, Missouri first allowed gambling.
8. Illinois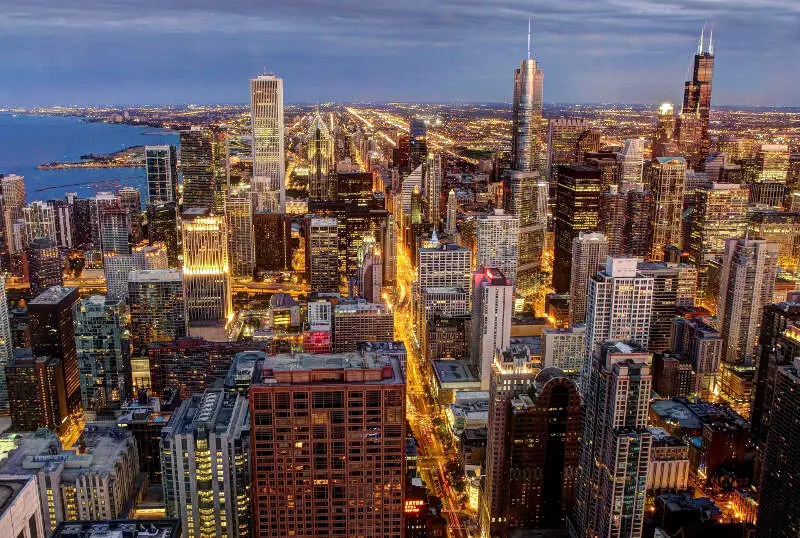 Casino Gaming Revenue: $1.52 billion
Casinos in Illinois: 12
Since 1991, riverboat casinos have been in operation in Illinois, and they're very popular among midwesterners. There have been plans to expand casinos onto Illinois land, but each time, the measures fail.
Gambling also takes place within a large number state-approved facilities such as restaurants and bars in Illinois.
7. Mississippi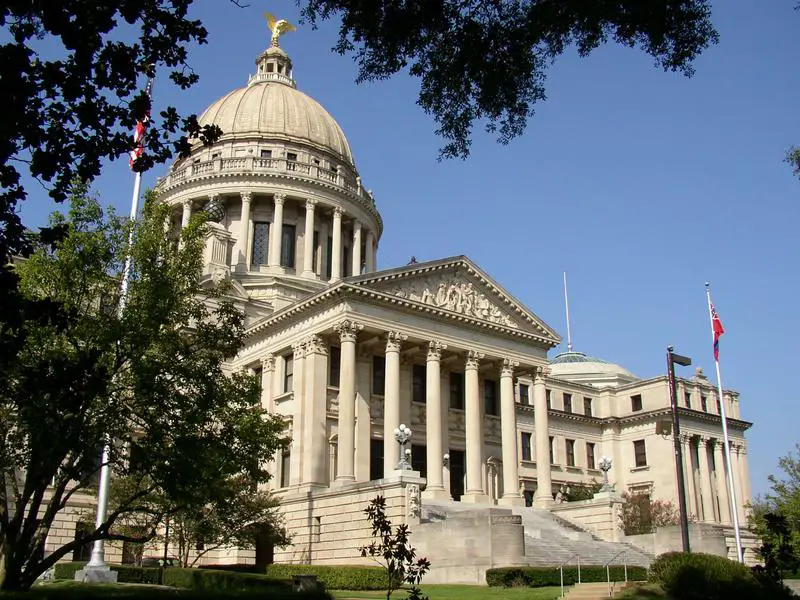 Casino Gaming Revenue: $2.28 billion
Casinos in Mississippi: 33
Gambling is a big deal in the deep south. Mississippi has more than a dozen dockside and land-based casinos just in one area along its coast near the city of Biloxi.
6. New York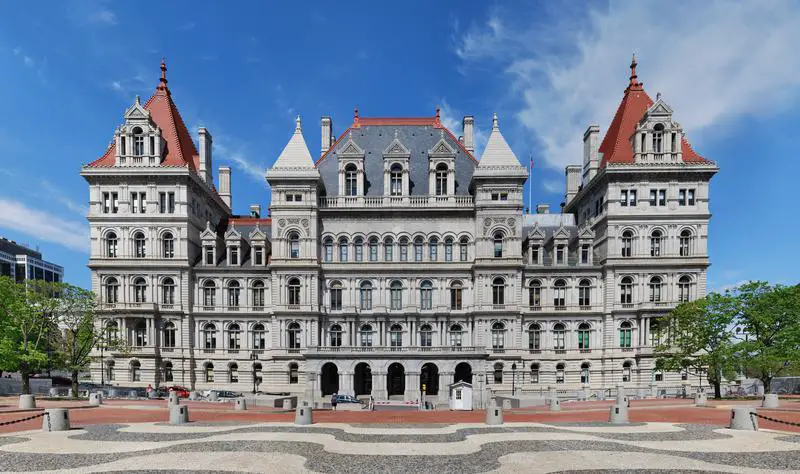 Casino Gaming Revenue: $2.34 billion
Casinos in New York: 10
There are only ten state-approved gambling casinos in New York, but they bring in huge numbers. New York also has video lottery terminals, and of course, the Powerball is big time in the Empire State.
5. Louisiana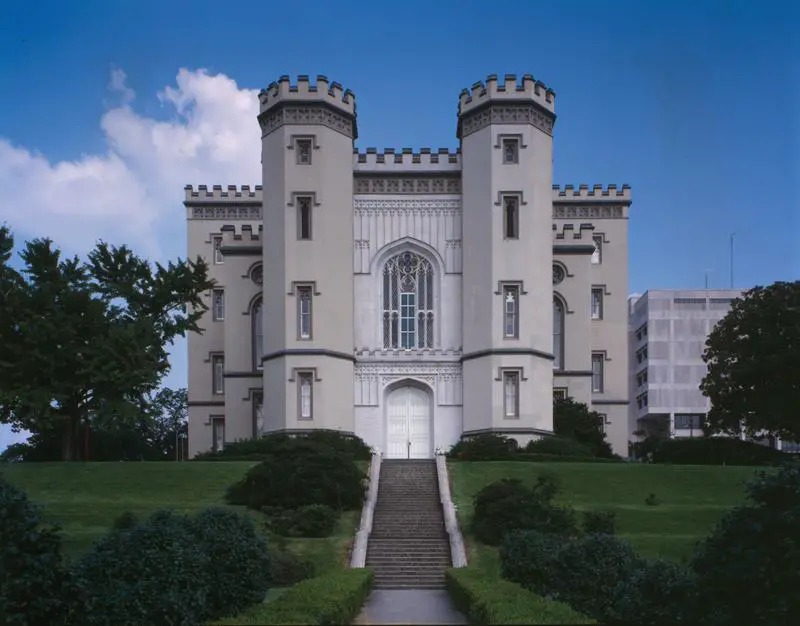 Source: Public domain
Casino Gaming Revenue: $2.34 billion
Casinos in Louisiana: 20
Of course we'd see Louisiana here. New Orleans is a major destination for riverboat gambling. The Bayou State also has a large number of land-based gambling facilities and plenty of racetrack casinos, which include table games and slots.
4. Indiana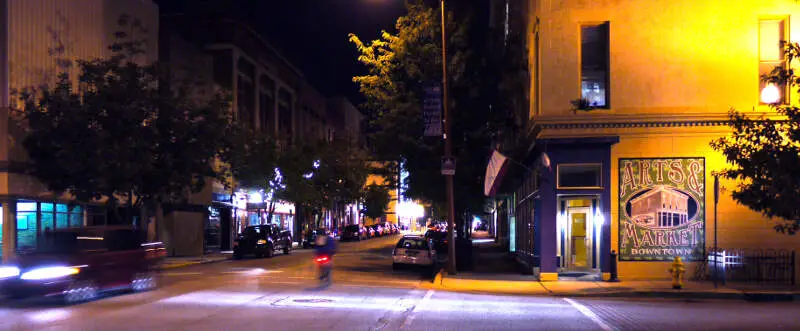 Casino Gaming Revenue: $2.3 billion
Casinos in Indiana: 14
Surprised? What else is there to do in Indiana except gamble during long winter months? Indiana's most popular gambling include riverboat casinos and the must-see destination in French Lick, in the southern part of the state.
3. Pennsylvania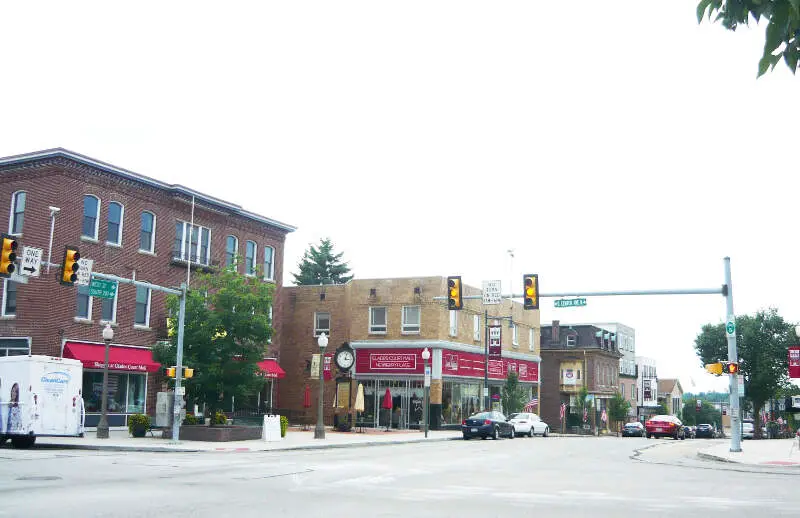 Casino Gaming Revenue: $3.2 billion
Casinos in Pennsylvania: 13
Gaming is still new to the Keystone State, but it's growing fast each year. It's only been since 2004 when laws were passed to facilitate state-approved gambling, but the large revenues generated at land-based and racetrack casinos prove how popular this form of entertainment is here.
2. New Jersey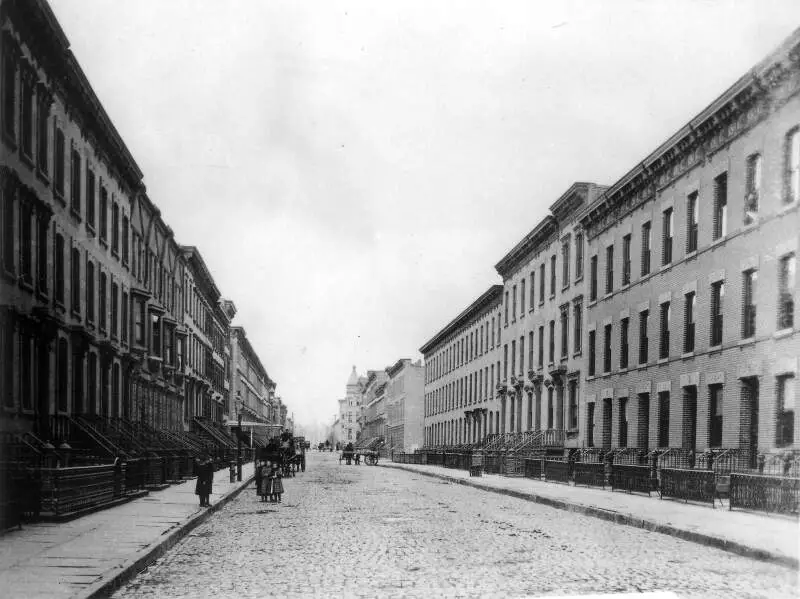 Source: Public Domain
Casino Gaming Revenue: $3.3 billion
Casinos in New Jersey: 14
Atlantic City is the major destination for gambling on the entire east coast. The state first allowed gambling in 1976, and the amount of gambling revenue that flowed in since has been massive.
1. Nevada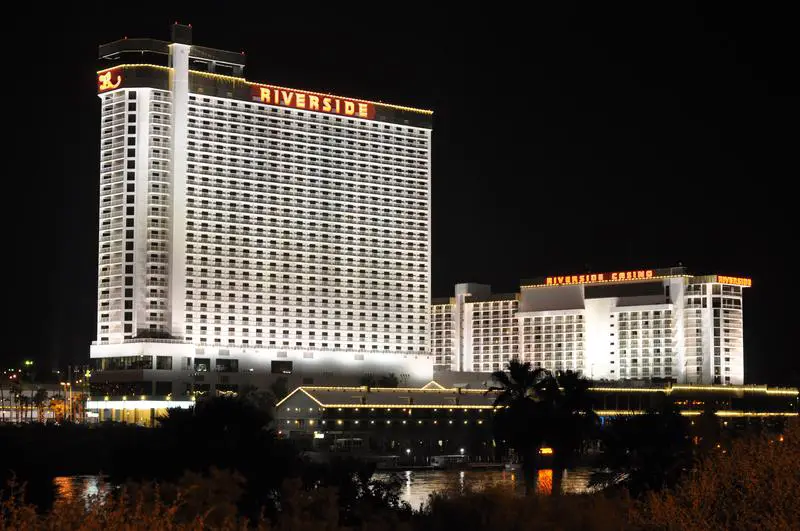 Casino Gaming Revenue: $11.8 billion
Casinos in Nevada 280
It's not even close. The number of casinos and money generated from gambling is far and above any other state. If Reno, Las Vegas, Laughlin or Stateline were their own states, they would all rank in the top ten on this list.
In addition, more than 50 million people visit Nevada each year just to gamble.