This article is an opinion based on facts and is meant as infotainment. Don't freak out.
Swipe left for slideshow. Article continues below.
Surveys suggest that every year, one million Americans engage in intentionally inflicted harm. That's a really high rate, and a lot more than you might expect.
In terms of suicide, every day, 98 Americans commit suicide, which means that, on average, more than 35,000 Americans kill themselves each year, according to the Center for Disease Control.
So, we were curious. Which cities have been thinking about suicide the most?
After analyzing the searches for every large city in America, these are the 10 cities in America that are thinking about killing themselves the most right now:
Detroit, MI
Alexandria, VA
Philadelphia, PA
Denver, CO
San Antonio, TX
Chicago, IL
Los Angeles, CA
Portland, OR
Boston, MA
Dallas, TX
Read on below to see the search numbers for these cities. An interesting, but troubling fact: Wyoming has the highest suicide rate in the nation. New Jersey has the lowest.
What suicidal criteria did we use?
In order to rank the cities that have the most suicidal tendencies, we simply have to look at who is searching for the Google term 'kill myself' the most. Google sorts the interest levels by regional interest.
We must note that the search query 'kill myself' has been trending up over time since 2005. Meaning, more people are thinking about killing themselves in America now than in the last 10 years at least.
1. Detroit, MI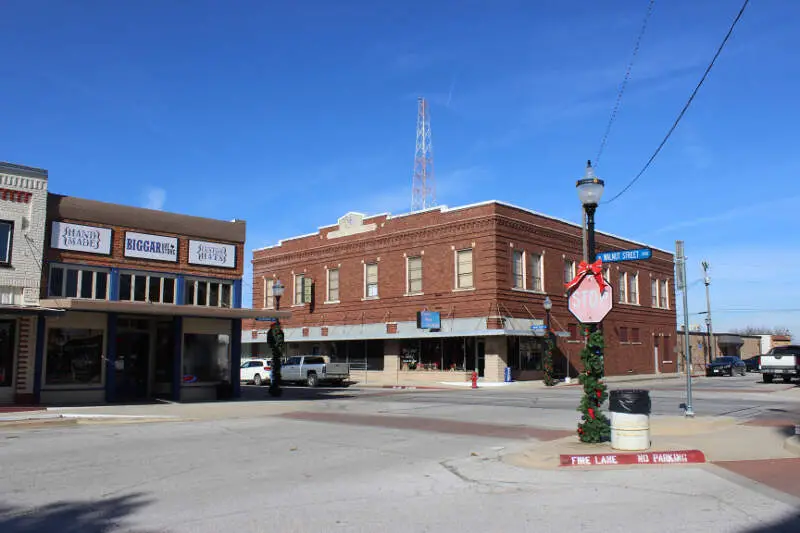 Flickr user James
Population: 689,000
Google query index: 100
It wasn't even close. People in Detroit are Googling 'kill myself' more often than any other city in the nation. As if Detroit doesn't have issues already, it appears as if there's more to worry about here than just getting mugged or shot.
2. Alexandria, VA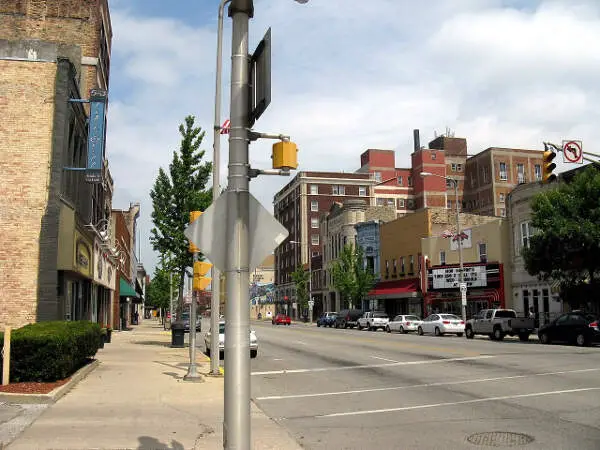 Flickr user Mr. TinDC
Population: 149,000
Google query index: 94
This came out of nowhere. Alexandria is a suburb of Washington, D.C. This suburb consistently ranks as one of the better places to live in America, which proves that just because things might be going well doesn't mean you aren't emotionally scarred.
3. Philadelphia, PA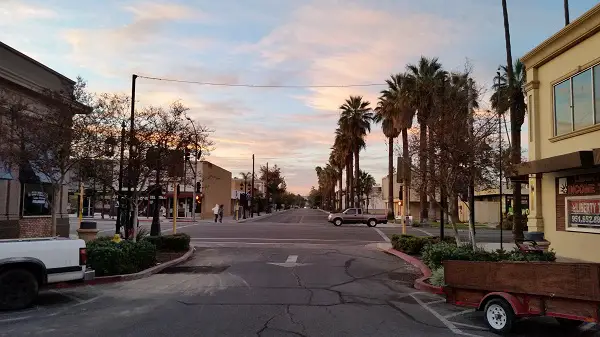 Flickr user Thomas
Population: 1.5 million
Google query index: 88
Recently, several national publications have ranked Philadelphia as the 'new' best place to live in America, citing not only a historically amazing cultural scene, but a new surge in business investment and technology development. So, this is interesting.
Also interesting of note: Pennsylvania as a whole has a far lower than average suicide rate for all states in the nation, according to the CDC.
4. Denver, CO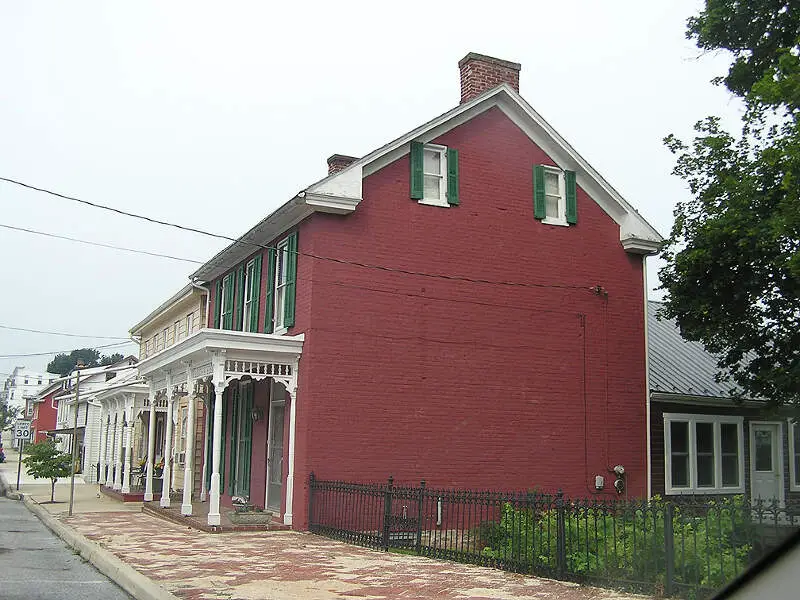 Flickr user Carol Jacobs-Carre
Population: 650,000
Google query index: 88
Denver? Really? It's such a happy place. There's about the same interest level in suicide in Denver as there is in Philadelphia.
5. San Antonio, TX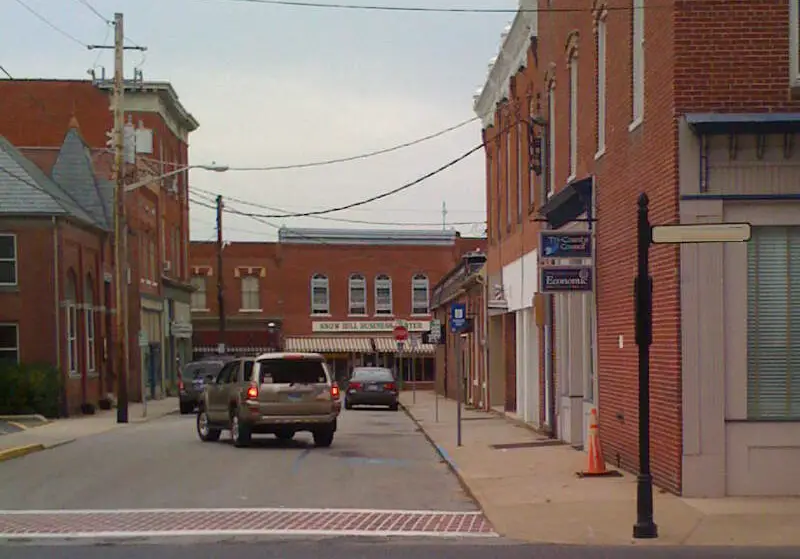 Flickr user Nan Palermo
Population: 1.4 million
Google query index: 83
San Antonio is one of two large Texas cities to express an extremely high interest level in suicidal thoughts. No idea as to what's leading this, as San Antonio has seen a decrease in both crime and unemployment rates, meaning the key stresses that can plague a community simply don't exist here.
6. Chicago, IL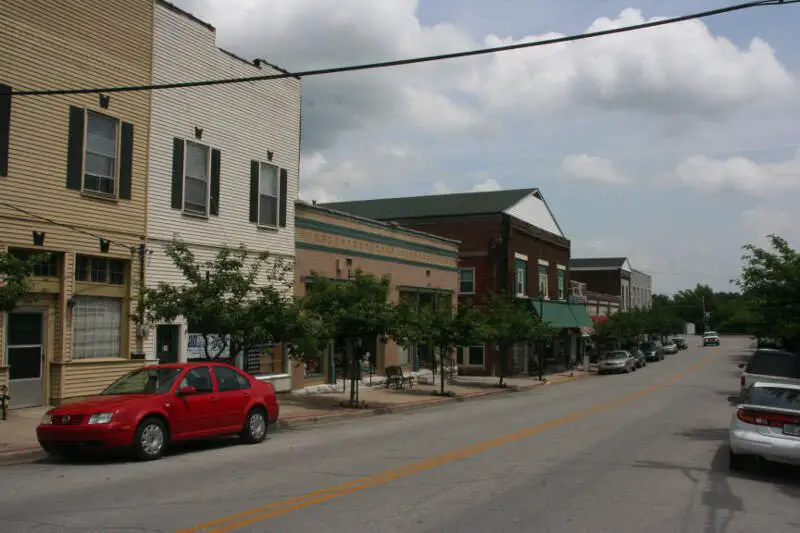 Flickr user Mike
Population: 2.7 million
Google query index: 80
This makes a little more sense. Chicago is notoriously a dangerous city, and we measured the index in the middle of winter, at a time that midwesterners might be sick and tired of the cold and bleary weather. But suicide is quite a stretch for dealing with the winter blues.
7. Los Angeles, CA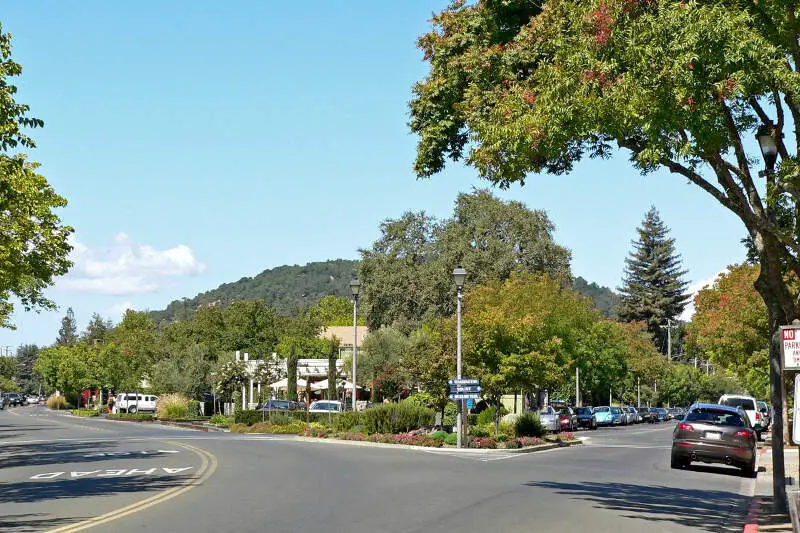 Flickr user Rinzi Ruiz
Population: 18.5 million
Google query index: 79
A place well known for having sunny days and plenty of traffic, perhaps the cost of living in this metro area is taking a toll on residents. An unemployment rate of 7.5% and higher than average crime might also be a factor, as it's been proven there's a correlation between suicide rates and the rise and fall of a local economy.
8. Portland, OR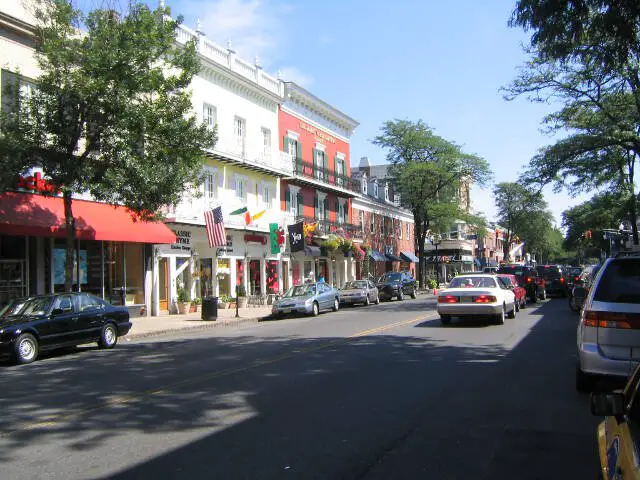 Flickr user brx0
Population: 609,000
Google query index: 76
There's a cliche that living in the northeast is extremely depressing. A place that sees the sunshine only 145 days a year is showing signs of wear and tear. And, Seattle isn't too far behind either; its Google search index is 71, which is the 13th highest in the U.S.
9. Boston, MA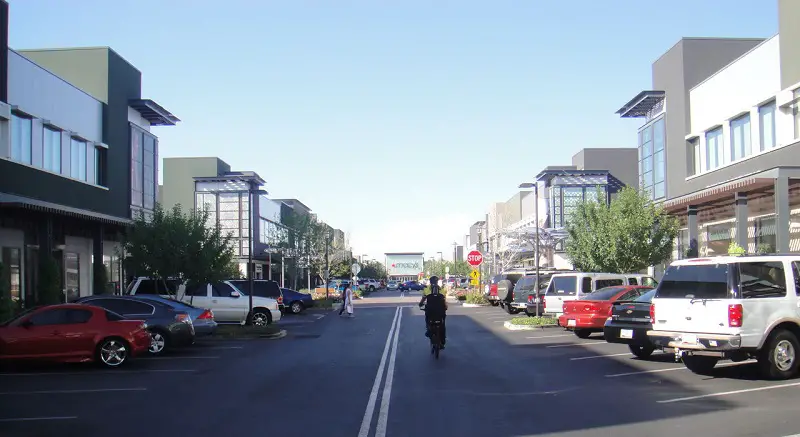 Flickr user WalknBoston
Population: 645,000
Google query index: 76
More Massachusetts residents committed suicide than died as a result of car crashes and murders combined, but still, this state has one of the lowest suicide rates in the nation. On average, though, suicide rates in the state have increased an average of 3.6% each year since 2003, according to the Department of Public Health.
10. Dallas, TX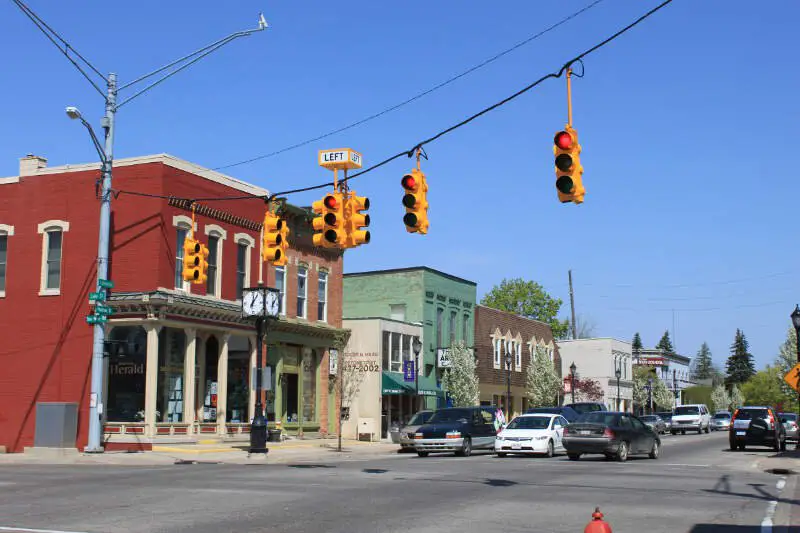 Flickr user Nicolas Henderson
Population: 1.2 million
Google query index: 76
There's just about as much interest in Dallas as there is in Boston and Portland. According to the CDC, suicide rates in eastern Texas are by far higher than anywhere else in the Lone Star State.
Climbing out from under the data
If you're measuring the cities where residents have the highest interest in killing themselves, this is an accurate list.
If you're curious, here are a handful of other cities with high numbers of suicidal internet searches:
New York City – Index 75
Seattle – 71
Austin – 72
San Diego – 71
Phoenix – 72