This article is an opinion based on facts and is meant as infotainment. Don't freak out.
Swipe left for slideshow. Article continues below.
Advertisement. Article Continues Below.
Mirror, mirror on the wall, who's the douchiest Maryland city of them all?
We all know some real douchebags. They're the guys who have surpassed the levels of jerk and a-hole. You see them all the time. It's the guy with the tribal tattoo who can't keep a real job. They're the perverts ones who behave ridiculously in front of friends and colleagues with no sense of how moronic they appear.
And most likely, because they have an over-inflated sense of self worth, they cheat on their wives and girlfriends.
Using that criteria, it's not hard to scrape the internet, run some scientific data on where the most members of the Maryland douchebag family tree most likely live. Most of these places probably won't surprise you.
Because, the data never lies, does it?
After analyzing all cities with a decent amount of people in them, we came up with this list as The Most Douchebag Cities In Maryland:
Aberdeen
Hagerstown
North East
Salisbury
Baltimore
College Park
Frederick
Annapolis
Ocean City
Cockeysville
Read on below to see where your town ranked.
Advertisement. Article Continues Below.
What douchey criteria did we use?
In order to rank the cities with the most d-bags in Maryland, we had to determine what criteria makes a d-bag. We figured douchebags are the guys who cheat on their women, and/or the guys who can't hold a steady job.
We threw a lot of criteria at this one in order to get the best, most complete results possible. Using City Data, Twitter, and a scrape of Ashley Madison hacked accounts, this is the criteria we used:
Number of Ashley Madison users per city
Unemployment rates per city
Percentage of sex offenders in a city
Twitter mentions of douchebag
For geo-located tweets, we measured the following raw number of tweets that came from within a city's general area: #douchebag
Note: Ashley Madison is a website where people create accounts in an attempt to meet someone to cheat on their spouses. Recently, hackers released the names and addresses of all 34 million users to the public.
Advertisement. Article Continues Below.
1. Aberdeen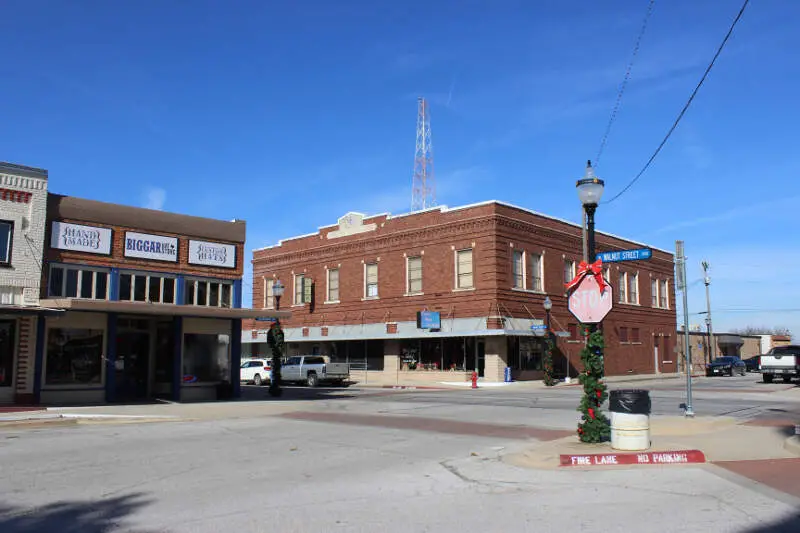 Aberdeen, MD
Congrats, Aberdeen. According to the internet, you have more douchebags than anywhere else in Maryland. Before you get pissed and put the guy next to you in a headlock, take a look at why many of you are such douches.
First of all, you have the 2nd most Ashley Madison users. Almost 8% of the population of Aberdeen had accounts on the cheating website. Nothing's more d-bag than a cheating man.
More than 7% of the population here is unemployed, too. In terms of sex offenders, Aberdeen has a 375 to 1 ratio – meaning 1 in 375 members of society is a registered sex offender. That's really high (but not the highest.)
There were quite a few #douchebag Tweets coming from Aberdeen.
Add it all up, and what you have is a pretty douchey place. Not everyone here is a douche, of course.
2. Hagerstown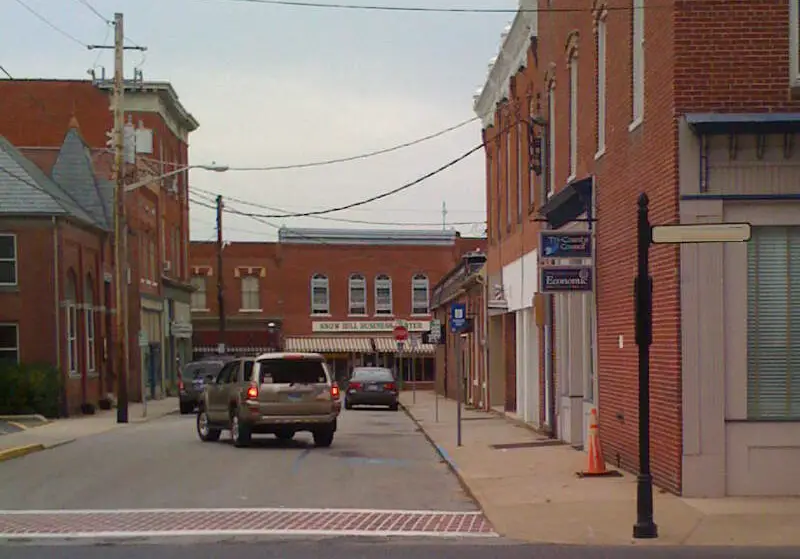 Hagerstown, MD
There are a lot of broke, out of work dudes in Hagerstown. Does that make them douchebags? Only when they ask you for money all the time and pretend like they got it all figured out.
Or when they mess with kids. H-Town has the 3rd highest number of sex offenders on this list. One in 236 people is a creep here. Wow.
'Only' 5.3% of the population here had Ashley Madison accounts. That's good enough for 23rd in the state.
A random Tweeter didn't mince words with this zinger: "It seems that a Hagerstown girl's life goals = find a douche bag + get pregnant before 18, and put it all over the internet."
3. North East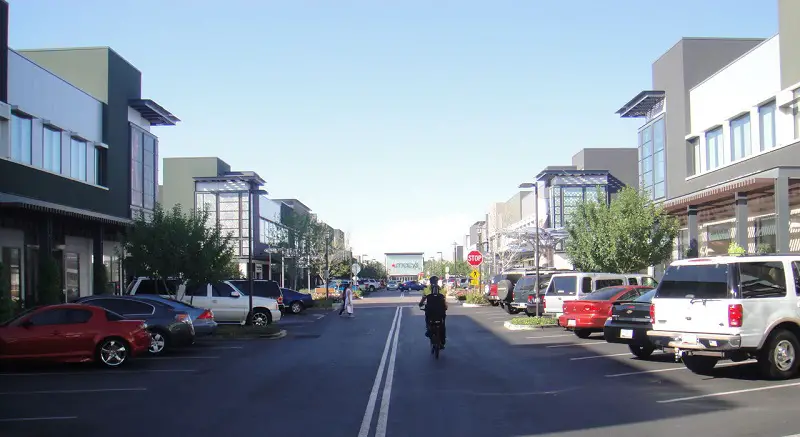 North East, MD
This one came out of nowhere, but when you look at the data, it makes sense. The tiny little town of North East has some real d-bag tendencies: More than 5% looked into cheating, more than 6% are jobless, and there are lots of places to get all tatted up before heading into Wilmington to do whatever people do in Wilmington every day.
The clincher? North East leads the way with sex offenders. 1 in 184 people here is registered with the government for some sort of lewd act. If that's not a douchebag, we don't know what is.
4. Salisbury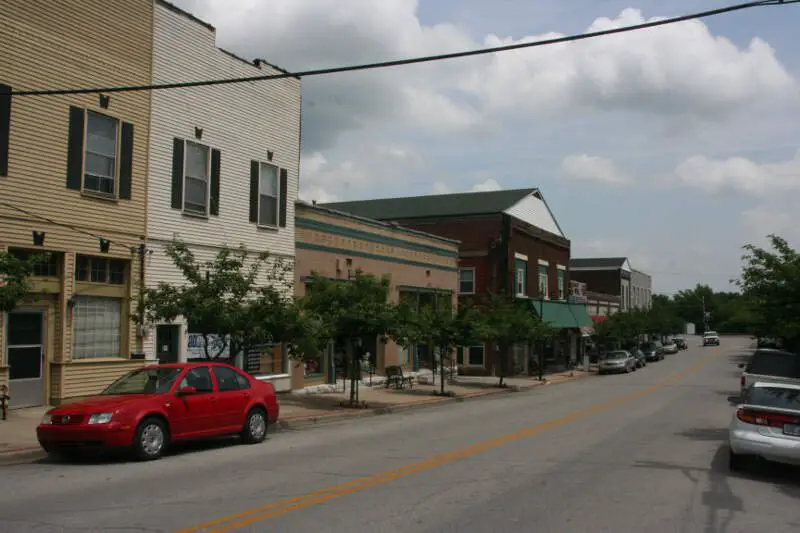 Salisbury, MD
Men can be such skanks. Here in Salisbury, more than 5% of the population had established cheating motives, and more than 8% of the population is out of work. Salisbury is 4th on this list when it comes to sex offenders (1 in 298) as well.
Salisbury is at the crossroads of three major cities – Baltimore, D.C. and Philadelphia. Could we think of three cities with a higher number of d-bags in the nation? That is, outside of Boston.
Speaking of Baltimore…
5. Baltimore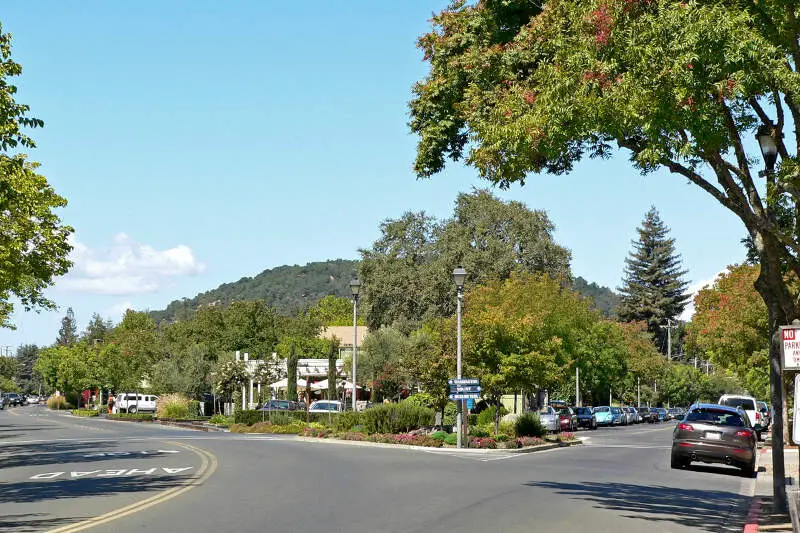 Baltimore, MD
No one is going to argue that there are simply thousands of douchebags roaming the streets of Baltimore every day of the week. Lots of them probably don't have jobs, too. Baltimore has the 10th highest number of jobless residents in the state at 8.6%.
How many are potential cheating, out of work d-bags? Something to the tune of 5.6%. That's really high. So, doing some back of the envelope math tells us that 1 in 20 dudes here might be a cheating, out of work loser. And, 1 in every 346 members of the Baltimore society has committed a lewd act.
6. College Park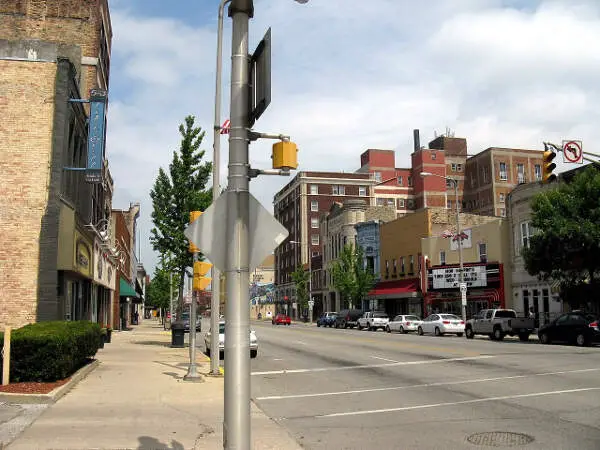 College Park, MD
Despite the fact that a lot of the population of College Park are students at the University of Maryland, this place STILL had the most Ashley Madison cheating d-bag users in the whole state. Sure, lots may have been curious college kids, but lots were also adult men who know better.
The unemployment rate here indicates that at least these d-bags have jobs, but there are plenty of places to get tatted up in College Park. And, Twitter indicated there are lots of d-bags here.
Case in point: "If I'm gonna be with a douchebag I might as well be with an educated douchebag. Back to talking to college park men."
And: "I go to College Park and I'm a douchebag!"
College Park has by far the lowest number of registered sex offenders on this list. That's encouraging.
7. Frederick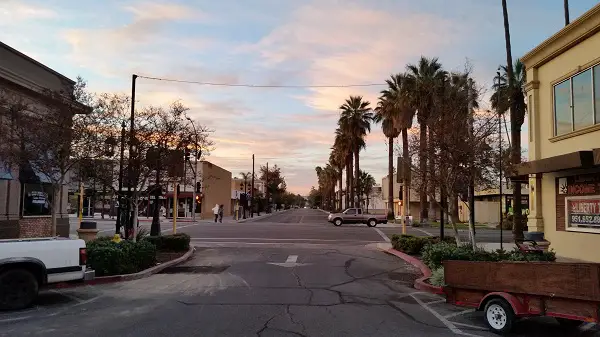 Frederick, MD
Is it really a surprise that a wealthy suburb would be one of the highest cheating areas in Maryland? 6.4% of the population here had established an account on Ashley Madison to find out more about potentially cheating on their wives.
The unemployment rate is bad here, but not horrible, but the number of sex offenders here are above average (1 in 593).
Twitter said: "What a wonderful day for a nice bike ride around Frederick. Then some random douchebag in a truck flips me off."
Did you know there's a place called Douchebag Motorsport and Towing in Frederick?
8. Annapolis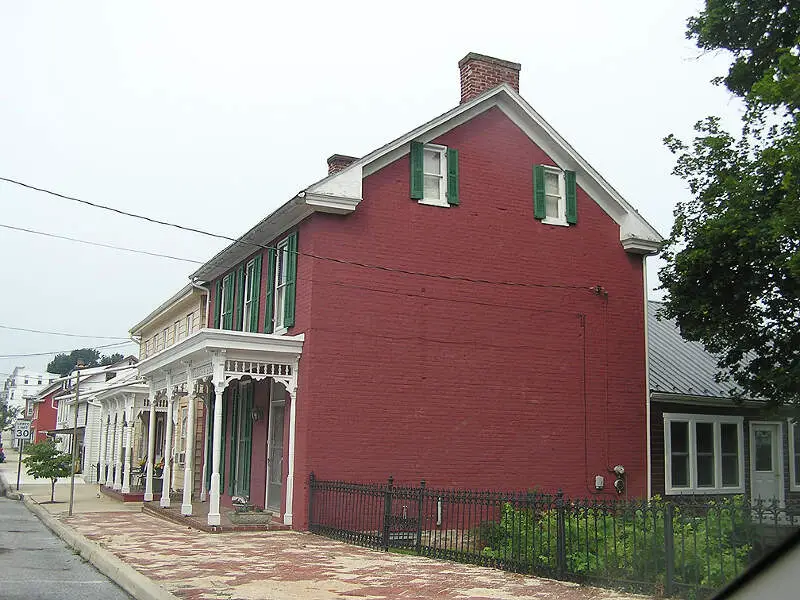 Annapolis, MD
Oh no, Naptown! You've been outed. There's a decent chance that the guy trying to pick you up at the bar is a cheating d-bag. Sure, he probably has a good job, but does that matter? Unless you're into that type of thing.
Hey, some ladies like the bad boys. Right?
Patriots coach Bill Belichick is from Annapolis. He's been accused of cheating. In sports.
9. Ocean City
.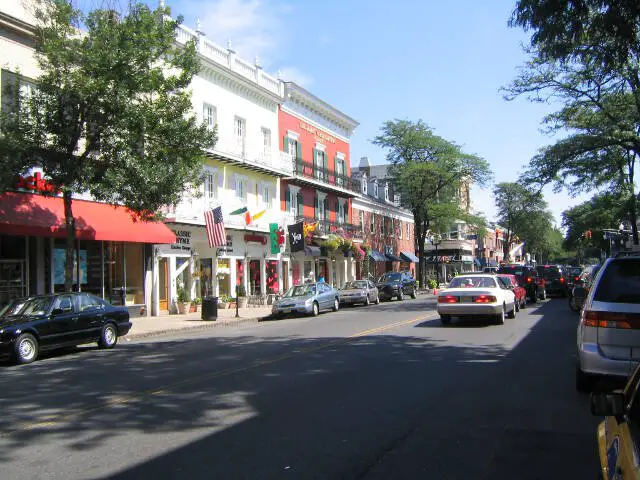 Ocean City, MD
Sure, OC is d-bag central. And we're not just talking about the goofballs who come here in droves every summer. More than 7% of the actual residents had established cheating motives this year, and 1 in 591 members of the Ocean City community is a registered offender.
Ocean City was 4th in the number of douchebag Tweets. Examples: "You don't know what a douchebag is until you go to an Ocean City gym."
And: "If I had a dollar for every douchebag in Ocean City this weekend I'd be rich."
10. Cockeysville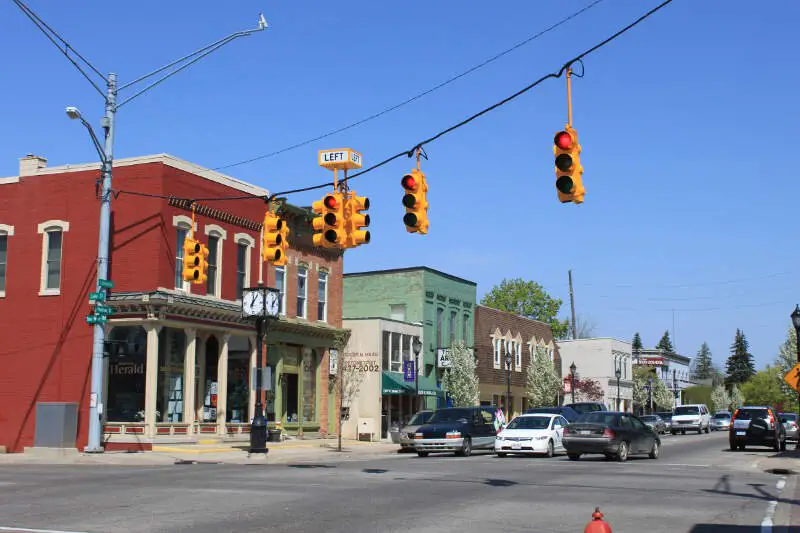 Cockeysville, MD
Could you think of a name of a place that sounds more d-baggy that Cockeysville? This place of 20,000 people along I-83 outside of the 695 beltway has the 7th most potentially cheating men in the state at nearly 7%.
While the unemployment rate is low, being from Cockeysville means there's a decent chance that you either live with a d-bag, you're friends with a few douchebags, or you're one yourself.
Look in the mirror. It'll be obvious which is the truth. Are you a tag-along who mooches drinks, steals women and pretends to know it all?
Than it's you.
There You Have It
If you're analyzing cities in Maryland where people cheat on their spouses, where people are out of work, and where people are talking about douchebags, than this is an accurate list.