This article is an opinion based on facts and is meant as infotainment. Don't freak out.
Swipe left for slideshow. Article continues below.
Whoa dude. We're about to get deep.
We're going to keep this introduction pretty short and easy to understand because obviously, many of those who are reading this post are either high or are about to spark up.
Massachusetts residents smoke the 5th most amount of pot in the country.
Which city in Massachusetts is walking around red eyed the most? We can tell when we look at what pot-related amenities and clues are in each area. And we did just that.
Things like the average age of a city, how they vote, and where they can get their fix is a pretty good sign of who is smoking what, and how much of it they consume each year.
So spark up a doobie with us and let's go through the most stoned cities in the state of Massachusetts. Here they are:
North Adams
Boston
Chelsea
Springfield
Lowell
Medford
Northampton
Pittsfield
Everett
Cambridge
If you live in one of these cities, you're probably aware that this makes sense. So clank your bongs together as we go through this study.
What stoner criteria did we use?
The U.S. government has done studies (lots and lots of studies) on pot use. They have decided that pot smoking follows these guidelines:
Pot smokers usually are younger, liberal and college kids
Pot smokers are more likely to not have jobs (or be motivated)
The effect of smoking pot gives people 'the munchies'
Pot smokers are usually withdrawn
So, it shouldn't be too hard to find which cities have residents meet these criteria, based on the location or the type of person living there:
Where college campuses are
Taco Bell locations
Location of smoke shops
Percentage of the population that's single
Number of liberals in a town
Population that's ages 19-24
Which cities are unemployed the most
We also used Twitter as a guide, measuring the raw number of geo-located tweets from within a city's general area: #Stoned
Note: For the sake of getting reliable numbers, we counted places within a city's border, as well as within a short driving distance.
1. North Adams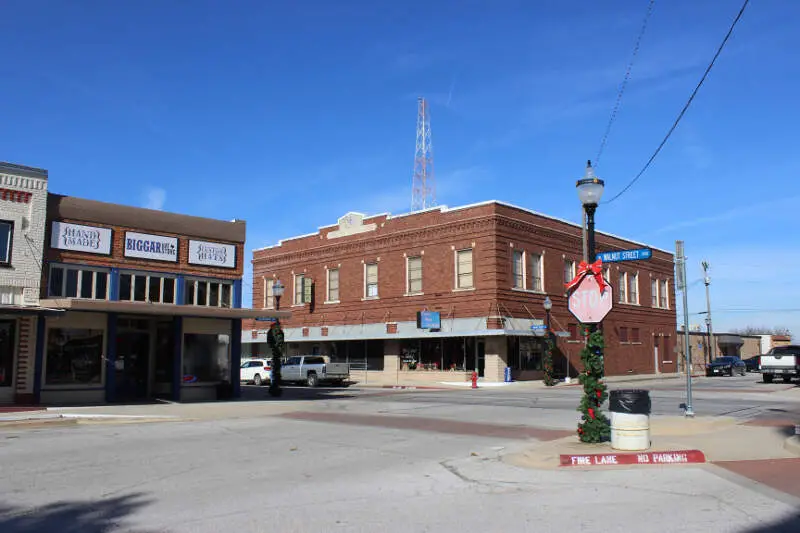 North Adams, MA
North Adams loves its green, and we don't mean the Celtics. If you're looking at the data from a scientific standpoint, it's the people in North Adams that are the highest of the high in the state of Massachusetts.
First off, North Adams has the 5th most number of liberals in the state, as more than 75% of the population votes blue. It also ranks 8th for number of people aged 19-24, and 9th in unemployment rate (8.3%).
There's been a resurgence in the art scene here as well, and if that doesn't smell of hippies, we don't know what does. Plus, North Adams has the Massachusetts College of Liberal Arts.
2. Boston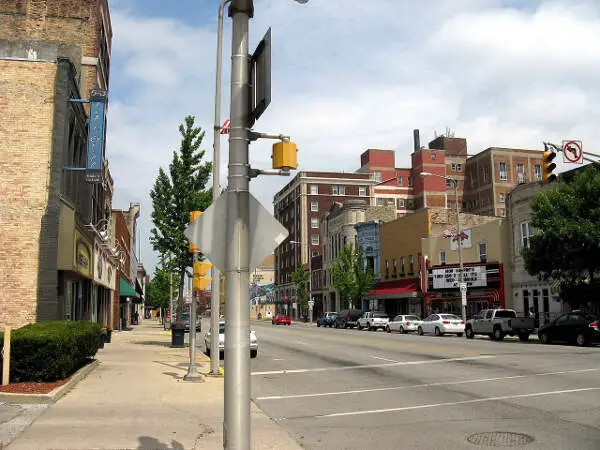 Boston, MA.
Bogus! There's no way there aren't more stoners in Boston than anywhere else, right? Well, it was close.
Sure, there's a Taco Bell and a ton of smoke shops, and it's probably easier (or is it?) to get weed in Boston than way out in the sticks.
Beantown has more liberals than anywhere else in the state at a whopping 78% of the population. It's the 6th youngest, and there are a ton of colleges and other institutions here.
Plus, Boston is the 5th youngest city in the state. 10% of the population is between 19 and 24 years old.
The fact is, that while tons of people in Boston are lit all day long, a large percentage of the population is content with a beer buzz. At least in comparison to the residents of North Adams.
3. Chelsea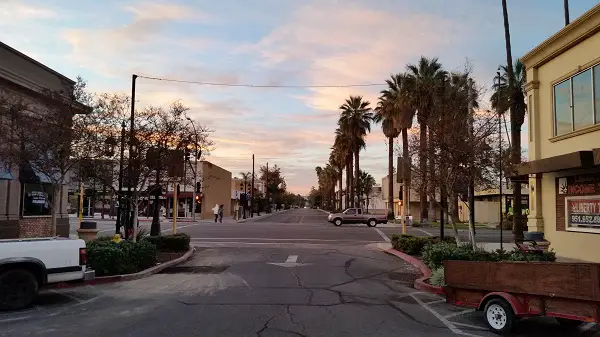 Chelsea, MA
If you're a teenager in Chelsea, you're probably hoping your parents don't see this. Because many of the folks here are smoking the reefer, it appears.
Chelsea is a mere tick below Boston in the number of liberals living there (77.4%), and 63% of the population in Chelsea is single. According to studies, pot smokers are withdrawn and have trouble forming long-term relationships.
Chelsea also has a two colleges, a Taco Bell and a few smoke shops in the area for those who need to stock up on their glassware.
4. Springfield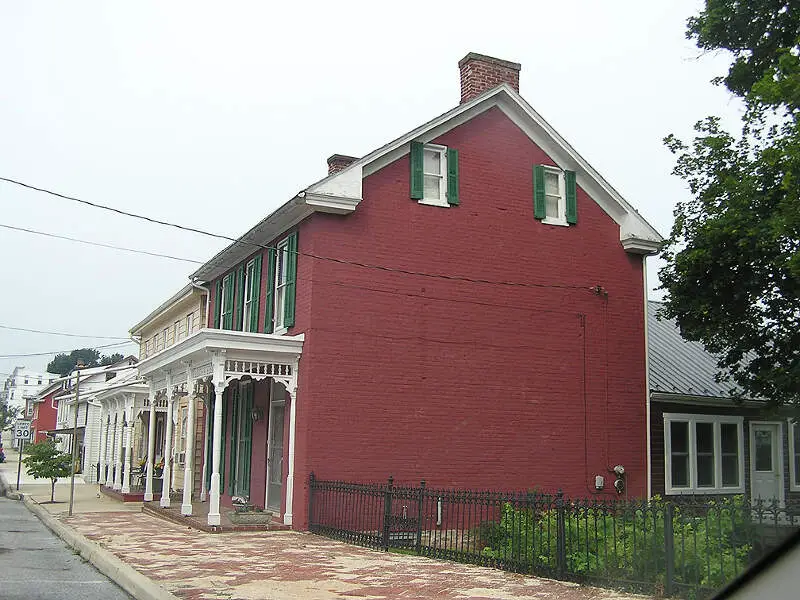 Springfield, MA
Puff, puff, give Springfield. We know many of you are holding. And lots of you are out of work as a result. Springfield has the 4th highest number of out-of-work residents, at 8.9%. We're willing to bet a portion of the unemployed is due to failed drug tests and video game addictions.
There are about 5 Taco Bells in the greater Springfield area. Holy Nachos Grande!
5. Lowell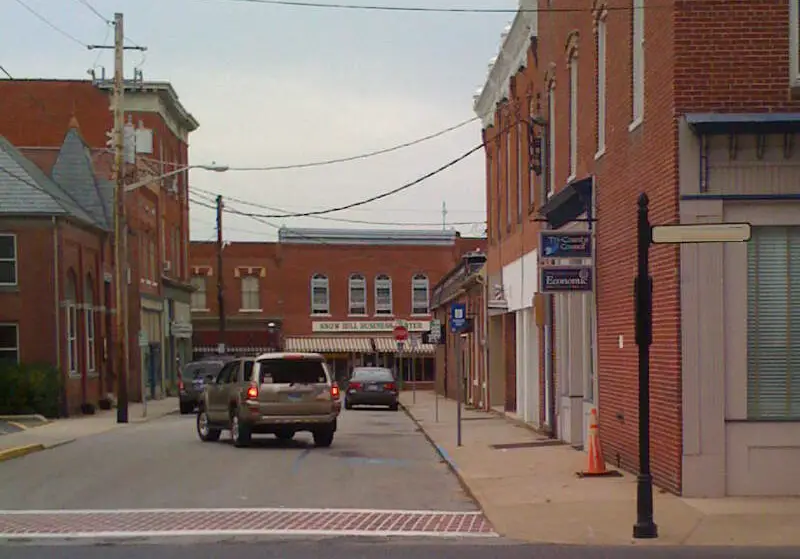 Lowell, MA
Lowell has quite a few colleges in town and a really young population; nearly 7% of the people in this town of 106,000 are right in the target zone for stonerville. Plus, Lowell has a Taco Bell and several smoke shops.
There were quite a few people on Twitter who said they were indulging that the moment. This Tweet was a gem:
""So far to sum up sophmore year… beer, getting stoned,and eating a ton of popcorn. We kill it at UMass Lowell"
6. Medford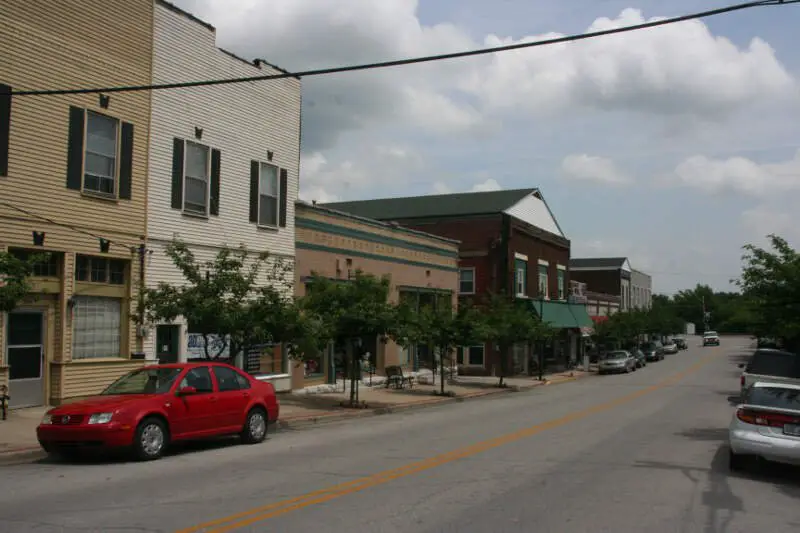 Medford, MA
The unemployment rate in Medford is actually above average at 4.9%. But judging by the rest of the numbers, it sounds like a lot of people are waking and baking and then heading off to the ole' 9-5.
There are a ton of smoke shops here – way more than average. There are a couple of colleges here including Tufts University. Colleges.com gave Tufts a B- for their party scene, indicating that most of the parties happen at the frat houses. And we know what goes on there.
7. Northampton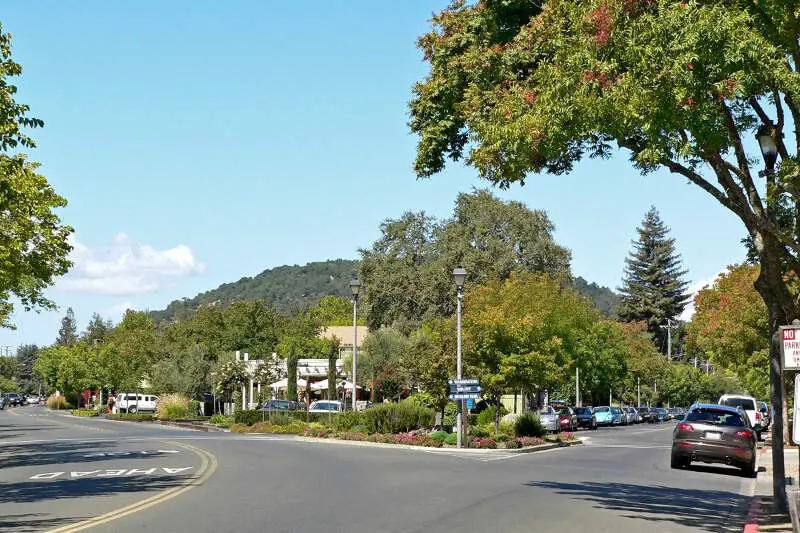 Northampton, MA
Two-thirds of the people in Northampton are single, and more than 7% of the population is in that general area after high school when kids tend to experiment with pot. Additionally, 7 in 10 people here is of the liberal mindset.
They have a Taco Bell, several smoke shops, and it's home to Smith College, a private women's liberal arts college. Nothing says more than 'high' than a bunch of left-leaning liberal women who are away from home for the first time in their lives.
Chill, bro. Just sayin.'
8. Pittsfield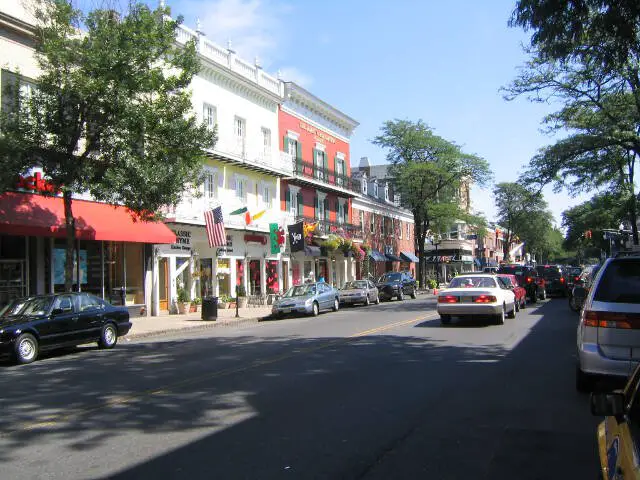 Pittsfield, MA
More than 75% of the folks in Pittsfield are liberal, according to the data. That's the 5th highest in the state. It's also home to Berkshire Community College.
The population skews a little older, but single nonetheless. You can bet that the lines at the Pittsfield Taco Bell are pretty long at 1 a.m. just about every night.
9. Everett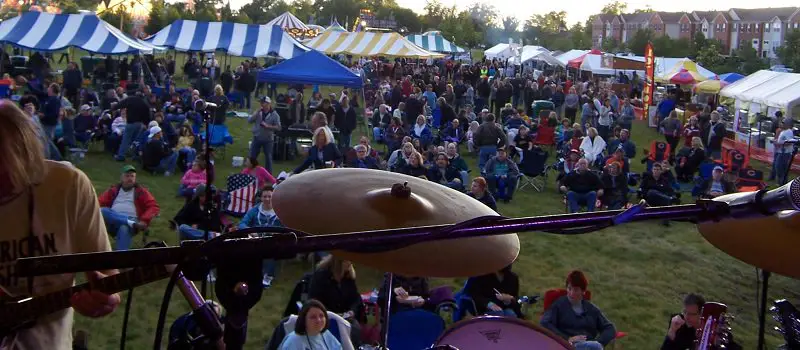 Everett, MA
Everett is a medium sized suburb just north of Boston. There are lots of potheads here when you look at the data.
Two-thirds are liberals and 6% are in the prime of their pot smoking lives – both in the top 10% in the state. And of course, there's a 24-hour Taco Bell in town and plenty of head shops to choose from.
10. Cambridge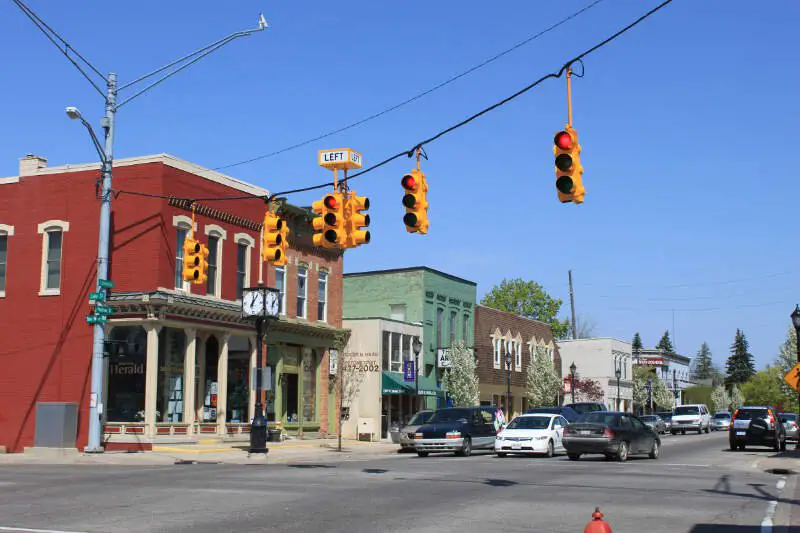 Cambridge, MA
Is this really a surprise? Cambridge was 3rd in the state when it came to stoned Tweets. There are plenty of kids at Harvard getting baked.
An article in the Harvard Crimson said that kids who get popped for dope are hardly ever punished. One kid, who said he regularly smokes on the bank of the Charles River, said they never 'give a fleeting thought of the possibility of getting caught.'
Only one kid was arrested for drug violations at Harvard last year, according to the Crimson.
So, there you go. Clank your bongs in unison, Harvard alum. You, Barack Obama, Matt Damon, Neil DeGrasse Tyson and the rest of the notable Harvard stoner alum have had a really good time in during your formative college years.
There You Have It
If you're measuring the locations in Massachusetts where there are a 'high' number of young, college aged liberals who are single, out of work and live near a Taco Bell, this is an accurate list.
We also wrote about the worst places in Massachusetts if you didn't read it yet. Click here to read that one.
Desktop users: Here's a complete chart with the highest cities in MA, along with the liberal percentages: