This article is an opinion based on facts and is meant as infotainment. Don't freak out.
Swipe left for slideshow. Article continues below.
Your Google search history can be quite revealing. In many cases, what you've been privately searching for online isn't something you'd want your spouse or colleagues to see. It's an extension of your mind. It will show what you've been obsessing about (like that minor, but embarrassing ailment or an ex-lover), what you're planning to do soon – and most likely – the things you worry about most.
Your Google history follows you around like an all-knowing cloud.
We secretly want to know what everyone else is up to. Call it human nature. But can you blame us? After all, with everyone's lives online now, we get to know a lot more about one another than we care to admit.
While it really is none of our business what people do in the privacy of their own homes, it's always fun to peer behind the curtain and see what drama is happening behind closed doors. What do our friends, neighbors and family members do late at night (or, in many cases, all day long?)
Which residents of Illinois are having marriage woes? It's the cities where people searching for information about divorces the most. Because if you're Googling divorce and divorce lawyer, odds are things are pretty rocky at home.
So, put on your binoculars as we look into the lives of Illinois residents to find out the answer. After using common search tools, we came up with this list as The 10 places in Illinois where marriages are on the rocks:
Bloomington
Hoffman Estates
Edwardsville
Plainfield
Oak Park
Wheaton
Lombard
Downers Grove
Evanston
Bolingbrook
Are these a surprise? We don't live in Illinois, and don't know the area very well, so you guys decide whether or not these cities make sense. But, either way, it's the 100% truth.
We also have some honorable mention cities as well. We'll get to those later. We don't have access to who is searching for divorces the least amount, but we wish we did. That would be a whole nother post on its own.
What breakup criteria did we use?
In order to rank the Illinois cities that have the biggest marriage issues, we simply had to see which cities searched for divorce related topics. Using Google Trends, it's pretty easy to figure it out, actually. We simply looked at the cities searching for divorce and child support most often.
So, let's get started. The numbers below are on a scale of 100. Anything over 60 is considered high volume.
1. Bloomington
Google Maps
Population: 78,068
Divorce search index: 89
Child support search index: 42
Well this is pretty interesting and juicy stuff, isn't it? Bloomington ranked 4th in the state for searches mentioning divorce and 7th in Illinois for searches related to child custody.
It sounds like the folks in Bloomington have the worst relationships, per capita, then. If you know someone there, maybe you should send them a virtual hug. Sounds like they need it about now.
2. Hoffman Estates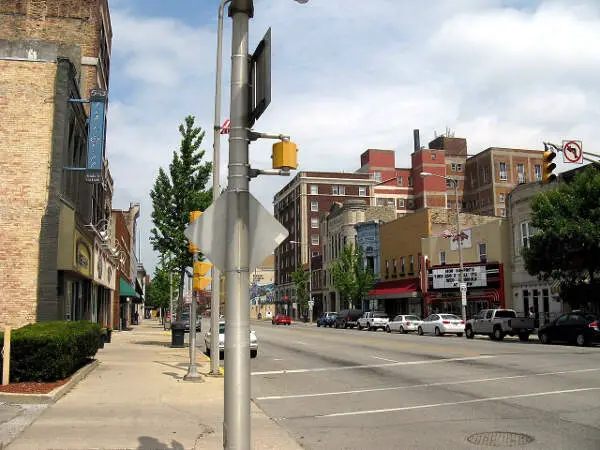 Wikipedia
Population: 51,200
Divorce search index: 82
Child support search index: 35
The motto of this wealthy village just west of Chicago is "Growing To Greatness." However, it sounds like many of the relationships here are growing stale; the number of searches for divorces and child support are both in the top 10 in the Prairie State.
62% of people in Hoffman Estates are married, but that number might slowly be declining over the next year or two based on internet activity in the area.
3. Edwardsville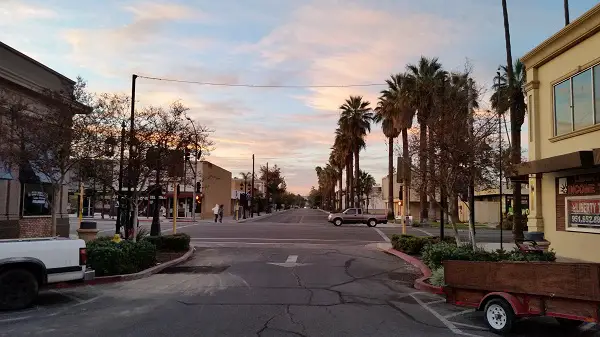 Wikipedia
Population: 25,000
Google search index: 79
Child support search index: 35
This smallish St. Louis suburb is the third oldest city in Illinois, and based on the internet queries from this region, relationships are growing old and boring, too. Edwardsville is one of three cities in the state with top 10 queries for both divorce and child support.
Ironically, Family Circle Magazine named Edwardsville as third in their "Top 10 Best Towns for Families" only 6 years ago, based on living conditions. But, as we know, it doesn't matter what's in place – relationships can fade in the blink of an eye.
4. Plainfield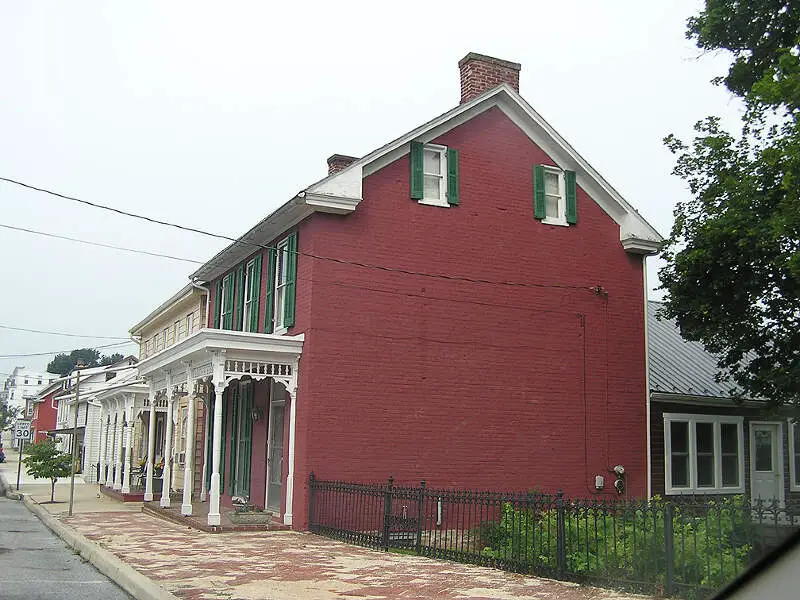 Wikipedia
Population: 41,879
Divorce search index: 100
There's not a city in the state where more people are looking for information about a divorce than in Plainfield, a village just south of Naperville. This is a relatively wealthy part of the state, so no doubt, divorce lawyers are gonna be pretty busy in 2016.
5. Oak Park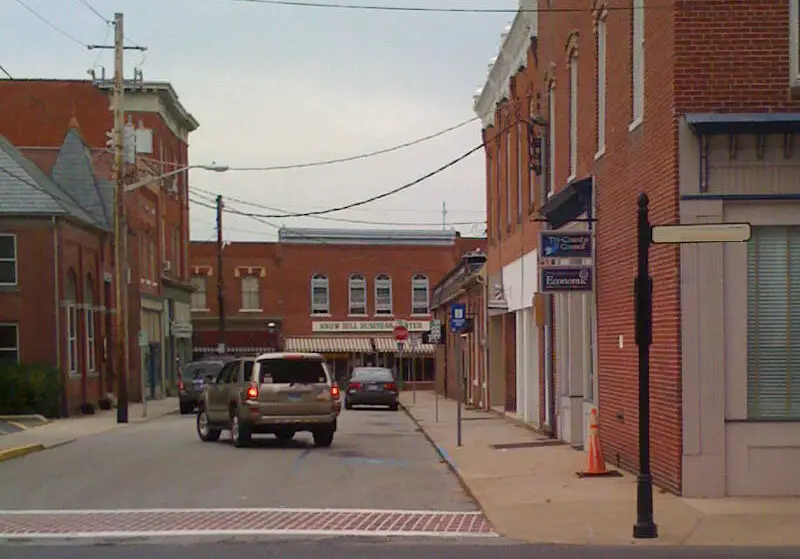 Wikipedia
Population: 52,942
Divorce search index: 92
Are the bars more packed lately in this wealthy little west Chicago burb? The interest levels for getting a divorce is just about as high as you can get.
6. Wheaton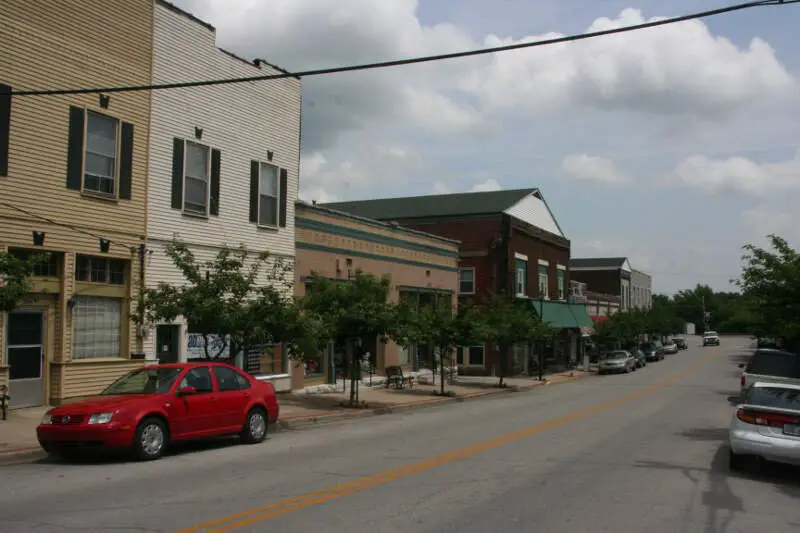 Wikipedia
Population: 53,500
Divorce search index: 91
You've heard the saying – money doesn't buy happiness. It also doesn't buy secure relationships. Lots of people in this wealthy little city west of downtown are seeing their marriages crumble, and it's right there for the public to search it out.
7. Lombard
Wikipedia
Population: 42,000
Divorce search index: 83
Hearing a lot of yelling and screaming in your Lombard neighborhood lately? That's probably just the neighbors. Or maybe it's you. Either way, it sounds like there are lots of people in Lombard with divorce on the mind. So at least you'll have company at the local single and mingle events.
8. Downers Grove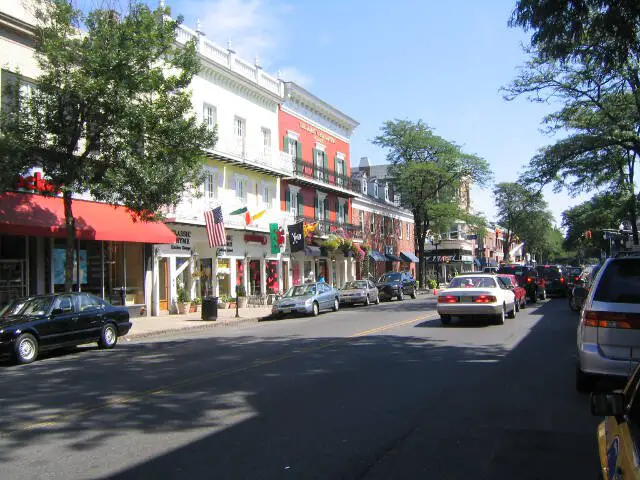 Wikipedia
Population: 50,000
Divorce search index: 82
What a downer, relationship wise, it can be living in Downers Grove. This cute little city has seen better days at the dinner table. Things might be stabilizing, because divorce-related searches seem to have peaked here last year.
Good job, guys.
9. Evanston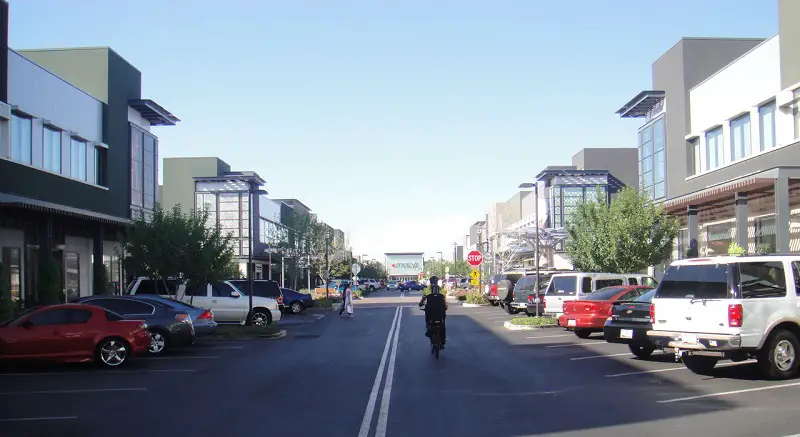 Wikipedia
Population: 75,000
Divorce search index: 80
At least the brokenhearted in Evanston have a good view of the lake to take their minds off of their impending divorces. And you know the wife will get the house. She always gets the house.
10. Bolingbrook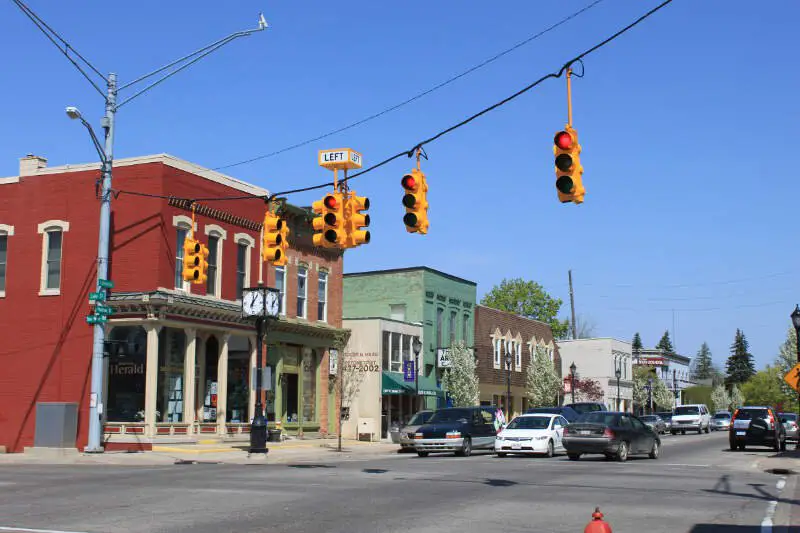 Google Maps
Population: 73,000
Divorce search index: 79
Lastly, we come to the final city in Illinois where people are suffering from marriages gone wrong. If you're in Bolingbrook, and about to go through the big D, you can always shack up in nearby Naperville so you can stay in touch with the family.
Climbing out from under the data
If you're measuring the cities in Illinois with the highest number of interest in divorces, divorce lawyers and child support, this is an accurate list.
If you're curious, here are a few other 'honorable mention cities in Illinois, which also had some pretty strong tendencies in regards to our current study:
Naperville – 78 Google Index
Moline – 78
Springfield – 77
Rockford – 77