Editor's Note: We updated this article for 2023. This is our tenth time ranking the easiest cities to get laid in America. This article is an opinion based on facts and is meant as infotainment — don't freak out.
Swipe left for slideshow. Article continues below.
We all have certain desires. We want to make a lot of money. We want to have friends and family that care about us. We want to have fun and follow our passions.
And, we want to get laid. Some of us more often than others.
But where do you go if you want to get laid? We're not talking which bars or which apps. We mean, specifically, which parts of the country.
The general assumption would be it would be somewhere where there's a lot of horny people. Yes, we took that into account, but you also have to assume the best places to get laid would have a lot of younger, single, successful people.
The 10 East Cities To Get Laid In America For 2023
Washington, DC
You're probably thinking, 'I better move to Boston.'
For exactly how we calculated these rankings, read on. Or if your little black book is already jam packed, and you do not care about this list, check out
The 10 Easiest Cities To Get Laid In America For 2023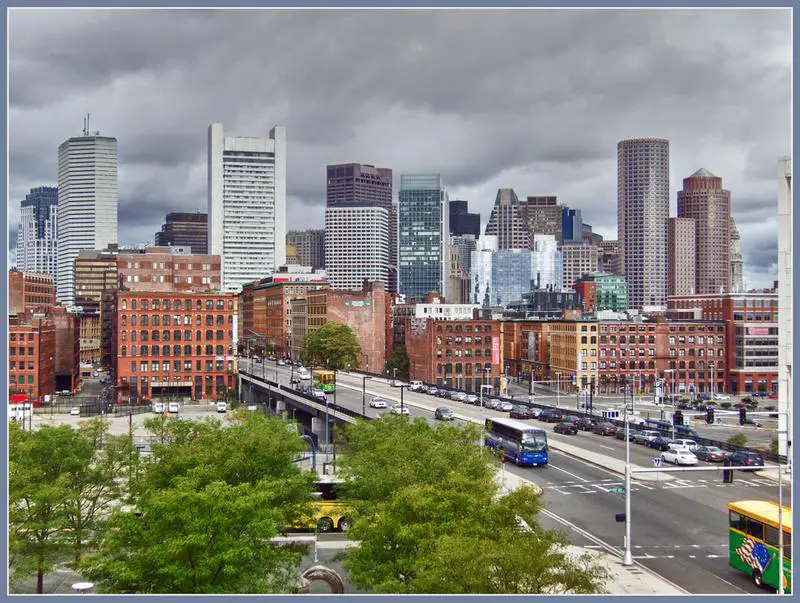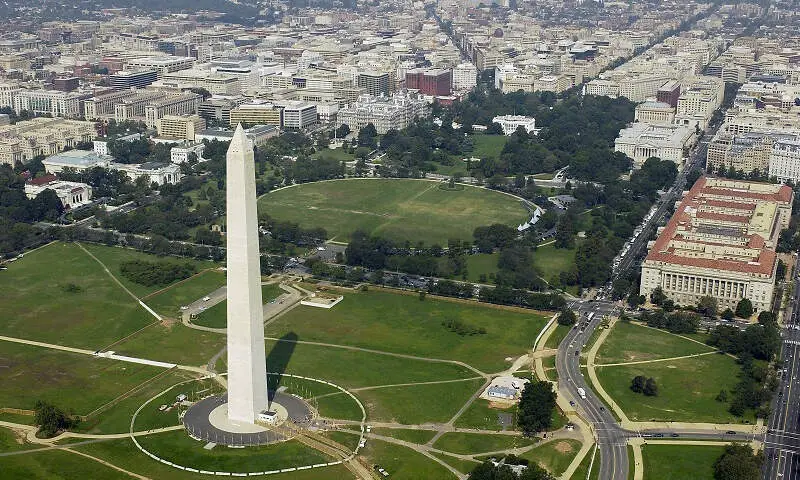 Source: Public domain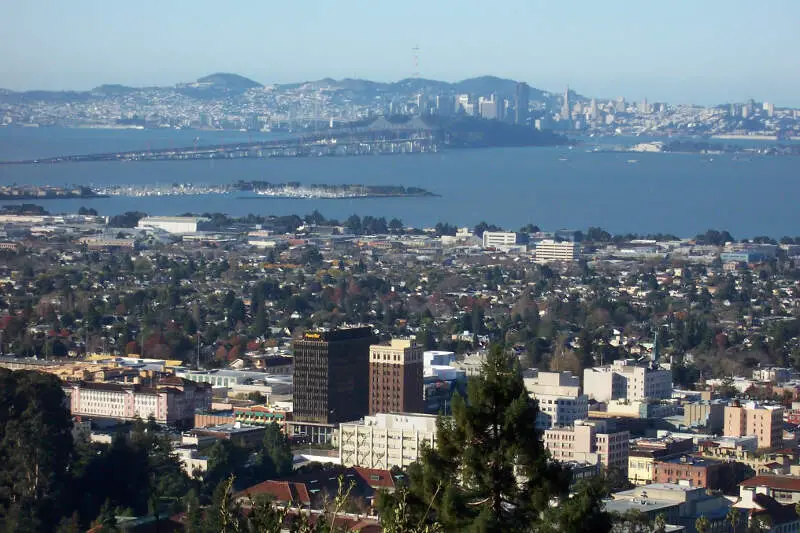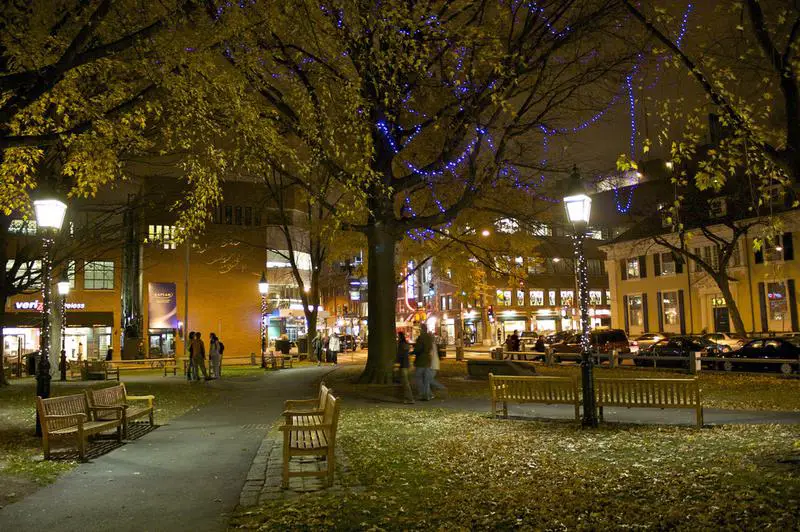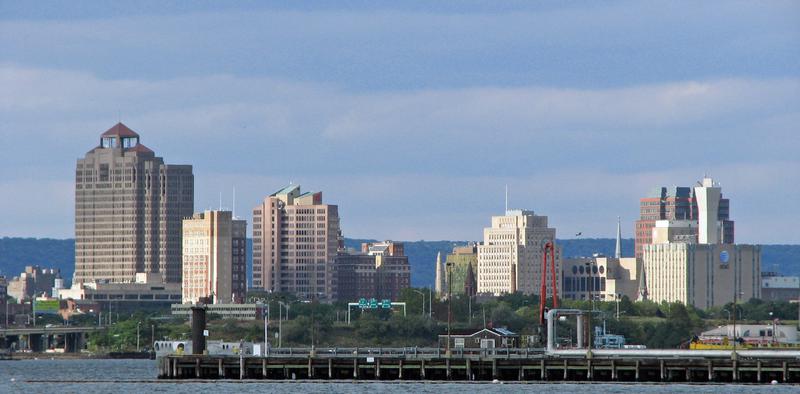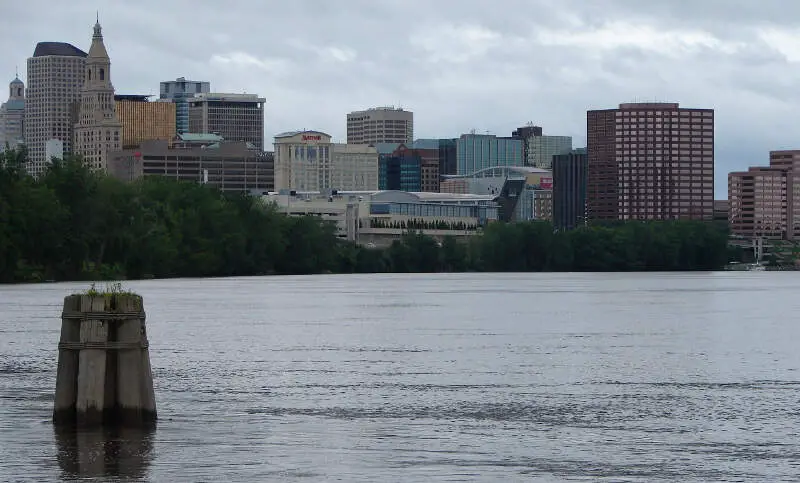 Source: Public domain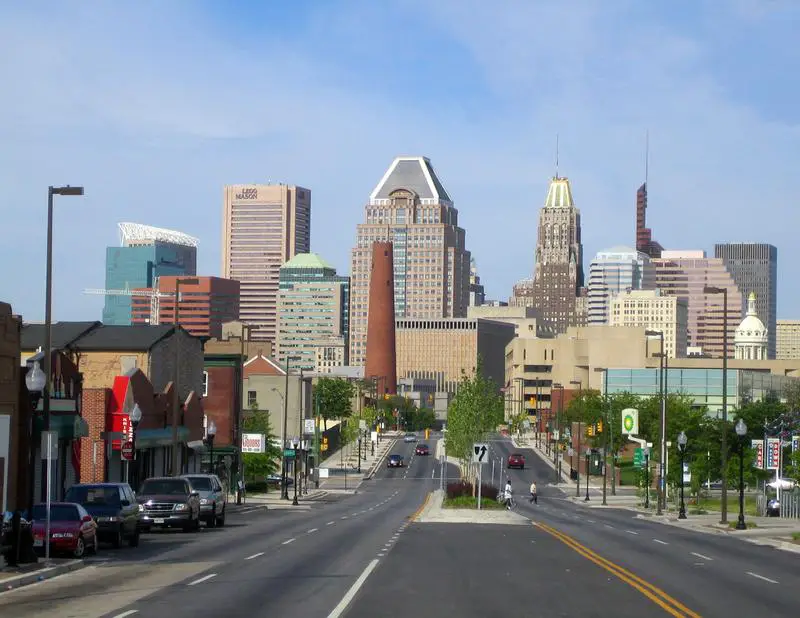 Source: Public domain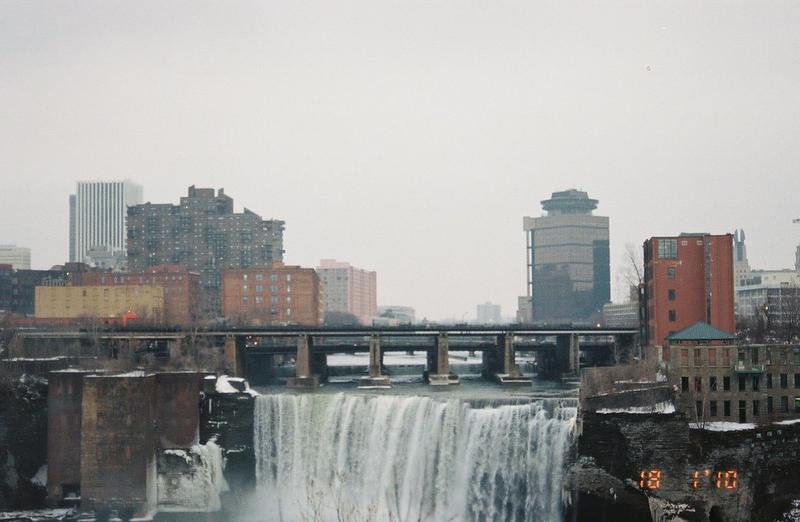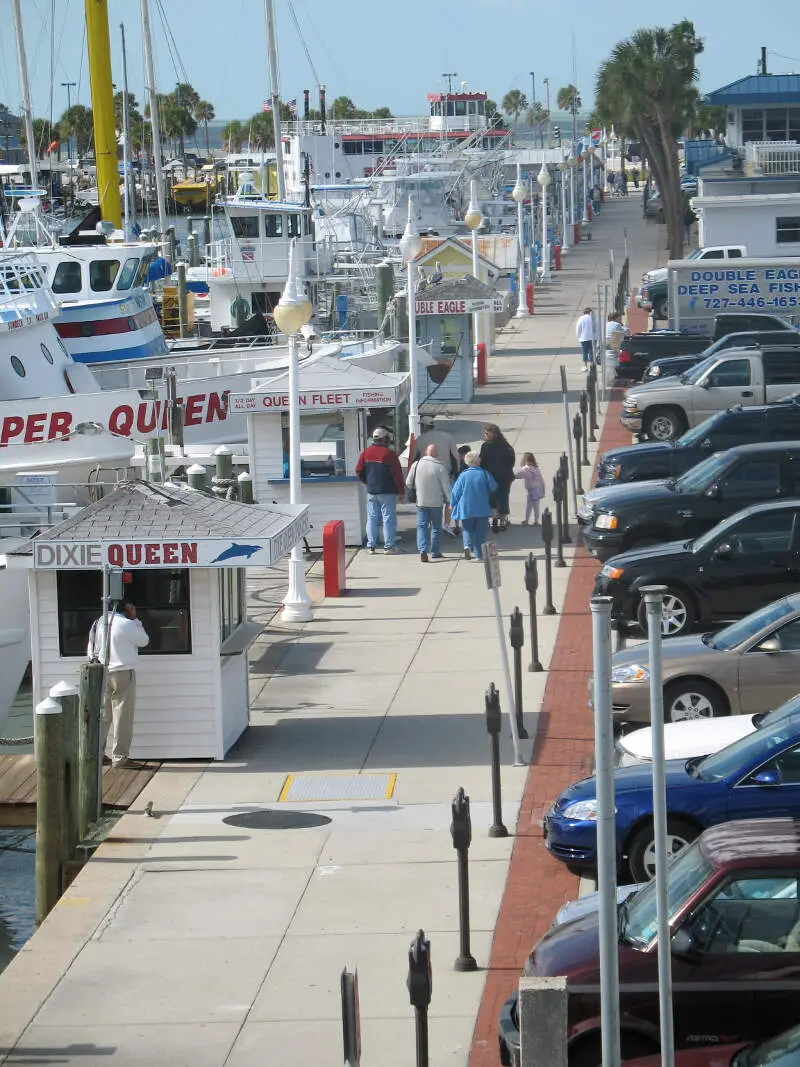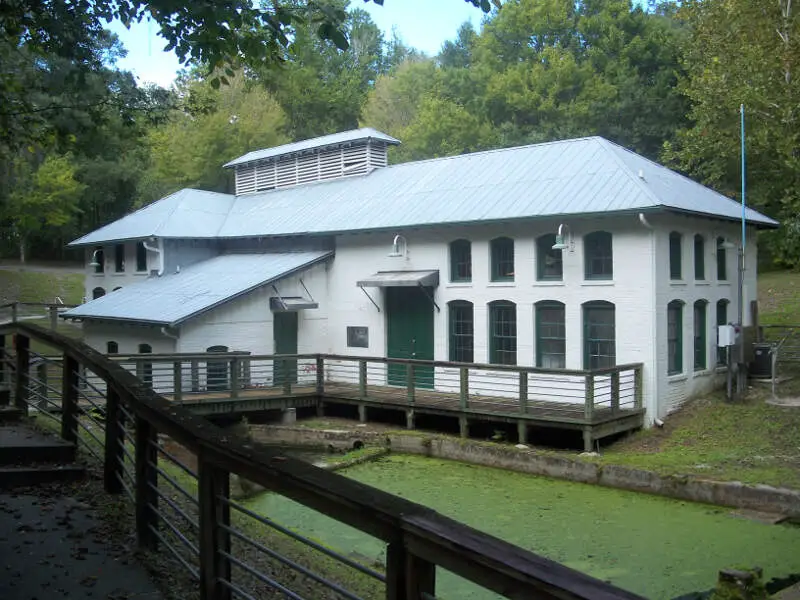 How We Determined The Best Cities in America to Get Laid For 2023
When we at HomeSnacks normally analyze a place to live, we check in on statistics you can find anywhere on the web. You can get pretty much any demographic on anyone out there. You just have to sort it and look at it a certain way.
For this analysis we used the — U.S. Census.
The census compiles the best set of geographical data on the types of people in certain places. Then, you can combine that with other information – like the number of places people might meet and hook up.
In particular they look at the cost of the following items:
Number of bars per capita
Population density
% of people who are single
Average age of a population
How successful a population is
Number of colleges nearby
They just updated their data at the end of 2017, so we can take a fresh look at it. And, to be clear, we measured the 300 largest cities in America. So, while your little small town might be a hooking up night and day, we're only looking at the most populated areas.
Specifically, this analysis bases the rankings on the assumption that younger, successful populations with lots of bars would be a great place to find someone to hook up with. You can download the data here.
There You Have It — The Best Cities in America to Get Laid
After all the dust settled and the analysis was over, we crowned Boston as the best place to get laid in America for 2023.
While it's good news for the cities we mentioned, we have to throw some love at the worst cities to get laid in America. If you live in Jurupa Valley, CA, Palmdale, CA or in West Jordan, Utah, it sounds like you're pretty lonely. We feel sorry for you.
Maybe it's time for Netflix and chill?
Here's a look at the cities in America that are probably great if you like playing video games online by yourself:
Jurupa Valley
West Jordan
Lancaster
For more reading, check out:
Best Cities To Get Laid In America For 2023
| City | Rank |
| --- | --- |
| Boston, MA | 1 |
| Washington, DC | 2 |
| Berkeley, CA | 3 |
| Cambridge, MA | 4 |
| New Haven, CT | 5 |
| Hartford, CT | 6 |
| Baltimore, MD | 7 |
| Rochester, NY | 8 |
| Clearwater, FL | 9 |
| Gainesville, FL | 10 |
| Providence, RI | 11 |
| Syracuse, NY | 12 |
| Pasadena, CA | 13 |
| San Juan, PR | 14 |
| Pittsburgh, PA | 15 |
| Miami, FL | 16 |
| Atlanta, GA | 17 |
| Ponce, PR | 18 |
| Richmond, VA | 19 |
| Bridgeport, CT | 20 |
| Cincinnati, OH | 21 |
| Oakland, CA | 22 |
| Buffalo, NY | 23 |
| Carolina, PR | 24 |
| Boulder, CO | 25 |
| Springfield, MA | 26 |
| Cleveland, OH | 27 |
| Ann Arbor, MI | 28 |
| Portland, OR | 29 |
| Worcester, MA | 30 |
| Tallahassee, FL | 31 |
| Chicago, IL | 32 |
| Baton Rouge, LA | 33 |
| Eugene, OR | 34 |
| Charleston, SC | 35 |
| Fort Lauderdale, FL | 36 |
| Philadelphia, PA | 37 |
| Lakeland, FL | 38 |
| Birmingham, AL | 39 |
| New Orleans, LA | 40 |
| Detroit, MI | 41 |
| Alexandria, VA | 42 |
| Milwaukee, WI | 43 |
| Orlando, FL | 44 |
| Durham, NC | 45 |
| Seattle, WA | 46 |
| Springfield, MO | 47 |
| West Palm Beach, FL | 48 |
| Tempe, AZ | 49 |
| Grand Rapids, MI | 50 |
| Miami Gardens, FL | 51 |
| Minneapolis, MN | 52 |
| Tampa, FL | 53 |
| Manchester, NH | 54 |
| Wilmington, NC | 55 |
| Newark, NJ | 56 |
| Savannah, GA | 57 |
| San Francisco, CA | 58 |
| Memphis, TN | 59 |
| Quincy, MA | 60 |
| Lansing, MI | 61 |
| Denver, CO | 62 |
| Scottsdale, AZ | 63 |
| Madison, WI | 64 |
| Waterbury, CT | 65 |
| Springfield, IL | 66 |
| Glendale, CA | 67 |
| Little Rock, AR | 68 |
| El Cajon, CA | 69 |
| Knoxville, TN | 70 |
| Lafayette, LA | 71 |
| Winston-Salem, NC | 72 |
| Hampton, VA | 73 |
| Allentown, PA | 74 |
| Tacoma, WA | 75 |
| Columbia, MO | 76 |
| New York, NY | 77 |
| Brockton, MA | 78 |
| Arlington, VA | 79 |
| Dayton, OH | 80 |
| San Mateo, CA | 81 |
| Columbia, SC | 82 |
| Spokane, WA | 83 |
| Mobile, AL | 84 |
| Jackson, MS | 85 |
| Shreveport, LA | 86 |
| Pomona, CA | 87 |
| Raleigh, NC | 88 |
| Peoria, IL | 89 |
| Greensboro, NC | 90 |
| Newport News, VA | 91 |
| St. Petersburg, FL | 92 |
| Chattanooga, TN | 93 |
| Hollywood, FL | 94 |
| Akron, OH | 95 |
| Norfolk, VA | 96 |
| Costa Mesa, CA | 97 |
| Torrance, CA | 98 |
| Fullerton, CA | 99 |
| Huntsville, AL | 100 |