This article is an opinion based on facts and is meant as infotainment. Don't freak out.
Swipe left for slideshow. Article continues below.
Is there anything really wrong with being called an Alaska redneck? Sure, every state has them. While they might be defined with a different criteria in other states, there's plenty of them all over Alaska.
In fact, there might be a debate – who isn't a redneck here?
Wait. What is a redneck anyways? Well, according to the official bible of literature, the Merriam-Webster Dictionary, a redneck is:
"A white person who lives in a small town or in the country especially in the southern U.S., who typically has a working-class job, and who is seen by others as being uneducated and having opinions and attitudes that are offensive."
Plus, we thought why not add in a few stereotypes? Cause, you know, rednecks like to hunt, fish, drink, smoke and shoot things. And shop at Walmart.
Using that criteria, it's not hard to scrape the internet, run some scientific data on where the most members of the Alaska redneck family tree most likely live. Most of these places probably won't surprise you.
Because, the data never lies, does it?
So, hold our beers and watch this. After analyzing all cities with a decent amount of people in them, we came up with this list as The Most Redneck Cities in Alaska:
Wasilla
Read on below to see where your town ranked.
For more Alaska reading, check out:
What redneck criteria did we use?
In order to rank the most redneck cities in Alaska, we had to determine what criteria makes a redneck.
We threw a lot of criteria at this one in order to get the best, most complete results possible. Using Yelp and Google Maps, this is the criteria we used:
The dictionary definition categories
Small towns
Least amount of high school graduates
And the stereotypical categories
Number of bars per city
Number of mobile home parks per capita
Number of tobacco stores per city
Number of places to get fishing gear
Number of guns and ammo stores per city
Walmarts, Bass Pro Shops, and dollar stores nearby
Note: For the sake of getting reliable numbers, we counted places within a city's border, as well as within a short driving distance. And, we limited our criteria to cities with small populations.
1. Wasilla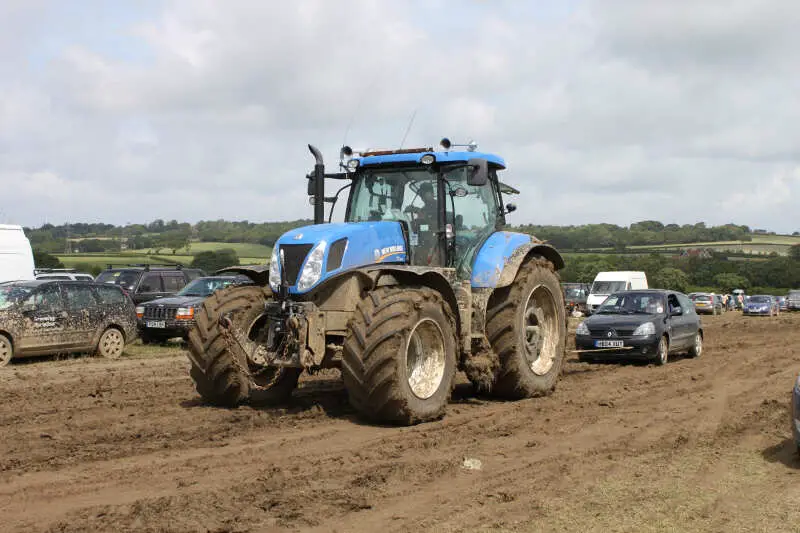 Chimo Guns, Wasilla, AK
Population: 7,942
Guns per capita: 1st by a mile
Chew factor: 1st
Probably the most famous female redneck of all, Sarah Palin hails from Wasilla. So you know this place is crawling with necks. In fact, Alaska has no other place with more guns and the ammo per capita.
You want chew? Wasilla has tobacco, too. Their chew factor – measured in terms of the number of tobacco places per person – is sky high in Wasilla. We gave them a '1.'
And of course, every redneck town needs a Walmart. Wasilla has one of those all to their selves. For a redneck, that's like short lines at Disneyland!
2. Seward
A couple of bars in Seward, AK
Population: 2,692
Fishing rank: 1st
Bars per capita: 2nd
So, let's just clear the air here. Sure, lots of people in Alaska fish, hunt and drink. We're measuring the places in Alaska that have the most of those things per capita. So, it makes sense that the little fishing village of Seward, tucked away in the mountains, would have lots of rednecks per capita.
There are more places to get bait and tackle than anywhere else, and about five bars for a tiny place of 2,700 people.
Sure, they don't have any dollar stores, or a Walmart. But 18% didn't graduate high school, either. That's the 3rd highest number in the state.
Are sled dog racers rednecks? You tell us. But the Iditarod used to start here. So we're guessing yes.
3. Juneau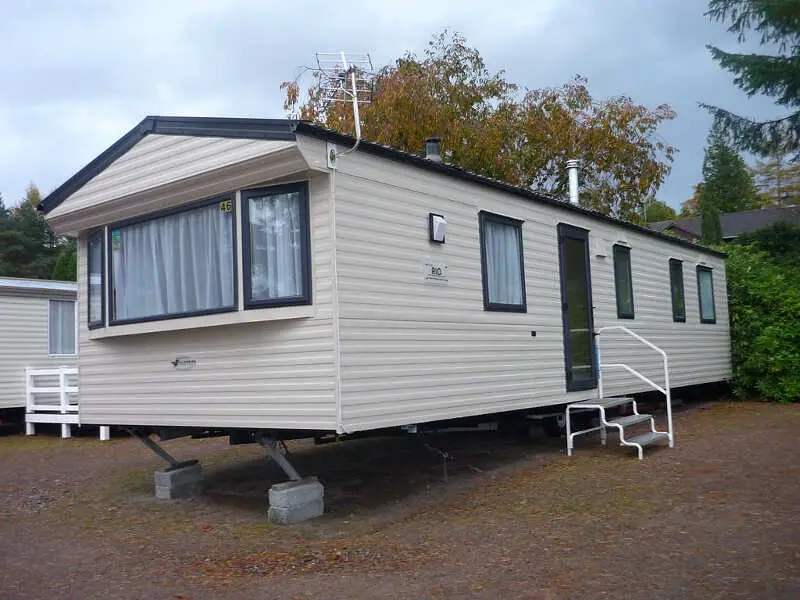 Juneau, AK mobile home park
Population: 39,303
Mobile home parks: 4th highest
Bars per capita: 9th
There is a higher number of trailer and mobile home parks (and bars) in Juneau than anywhere else in Alaska.
Many of the residents here are rednecks with paychecks. Lots have regular ole' 9 to 5 jobs, which means they have to wait until after hours so they can go out and get stuck in the mud and blow things up like the rest of their Alaska redneck peers.
4. North Pole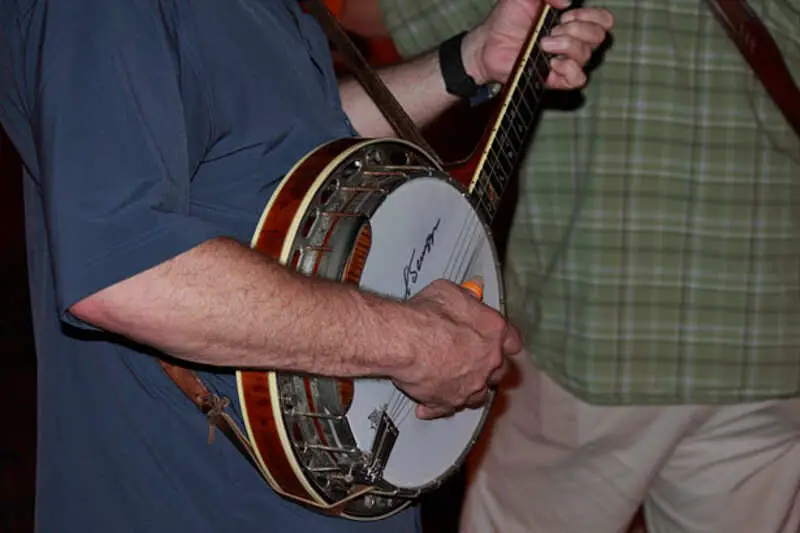 Refinery Lounge, North Pole, AK
Population: 2,273
Graduation rate: 2nd lowest
Bars per capita: 1st
Is Santa Claus a redneck? He doesn't have a high school education, and who knows if there's a mullet under his hat.
North Pole is a short truck drive south of Fairbanks. There are more bars up and down this stretch of road than just about anywhere else in the state. Everyone knows a redneck loves to throw back some cold ones with the boys and talk about when moose rut is gonna hit.
Plus, the Tanana River goes right through town. You could pluck out king salmon and northern pike all day long here. Many of the town's rednecks probably do just that.
5. Soldotna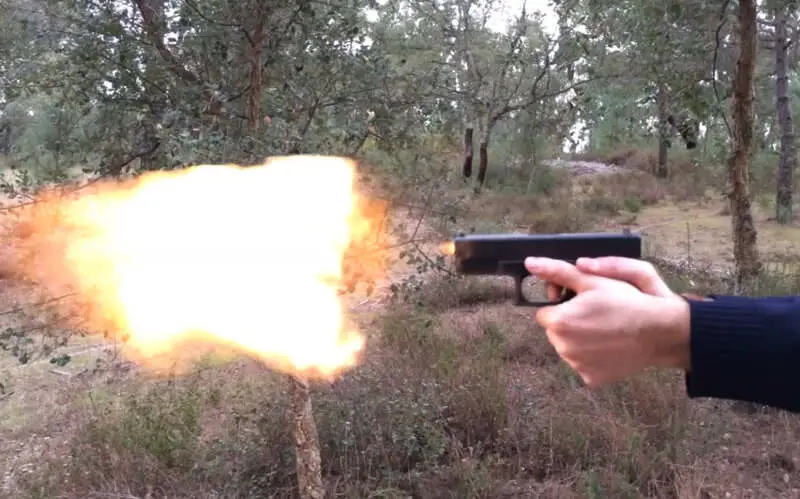 Maverick Saloon, Soldotna, AK
Population: 4,209
Fishing rank: 2nd
Bars per capita: 3rd
Soldotna doesn't have a Walmart of their own. But you know who does? Nearby Kenai!
"Fire up the truck, kids and grab the wolf. We're headin' into town to stock up!"
In all seriousness, Soldotna lies on the banks of the Kenai River, and not too far from the Cook Inlet, so you know that just about everyone in town sticks a pole in the water from time to time. And many drink when you look at how many bars there are in the area.
Are there lots of rednecks here? You tell us, since you live there. We're just looking at the data.
6. Tok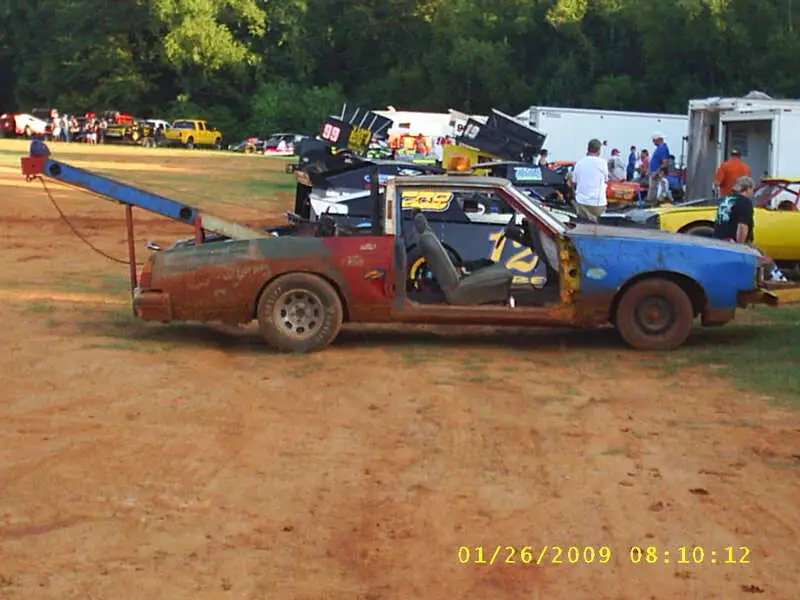 Three Bears Outpost, Tok, AK
Population: 1,292
High school graduation rate: 81%
Gun stores: 4th per capita
You head down to Three Bears Outpost along AK-2 in Tok within a week of the start of hunting season and see how many rednecks are lined up. Odds are, every man, woman and child are arming up.
Moose, cougar, saber-toothed tiger, fox and every other varmint in the state has no chance in hell up here.
If you want to see 'em, take Route 2 south from Fairbanks until you pass the Tanacross Airport. Then roll your window down once you pass the third pile of beer cans on your left. You'll likely hear the shotguns.
And bring duck tape. They're out.
7. Valdez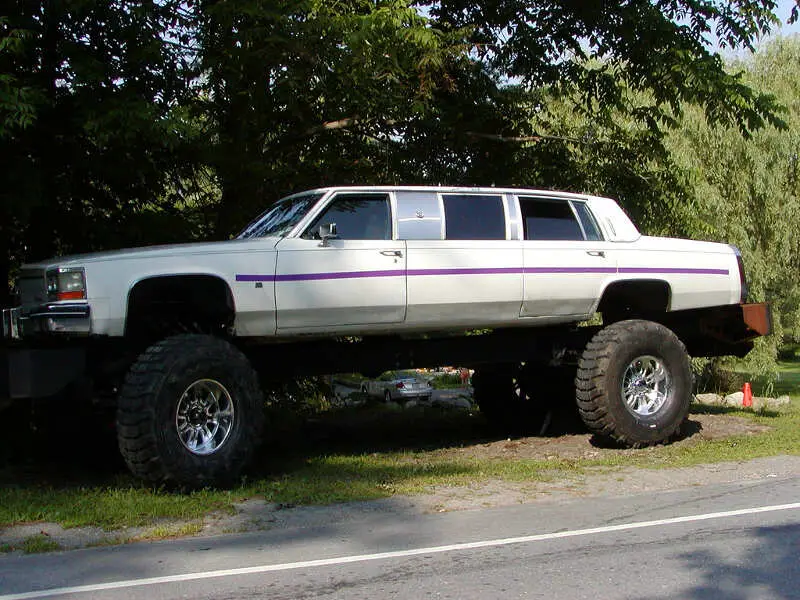 Fish Central, Valdez, AK
Population: 3,962
Trailer park rank: 1st
Fishing rank: 4th
Valdez has it all when it comes to neck needs. They have their own mobile home park here, called…The Valdez Mobile Home Park. This place must be crawling with necks. Go by there some time and you'll probably see underwear frozen to the clothesline in August.
Valdez also has a great fishing presence – but no catfish in the area.
Head down to the Puddle Jumper Saloon during a NASCAR race and you'll see the good ole' boys there whoopin' it up.
8. Willow
The Wytchwood, Willow, AZ
Population: 2,019
Gun stores per capita: 5th
You know who gets to hunt and fish to their hearts content? People in Willow, that's who. This sprawling 'city' takes up just about half of the area north of Anchorage. It's filled with back woods trails, hunting lodges and gun stores in people's basements.
At least that's what Google says.
Does it sound like a place we would want to visit? You can bet yer' chickens it does.
9. Palmer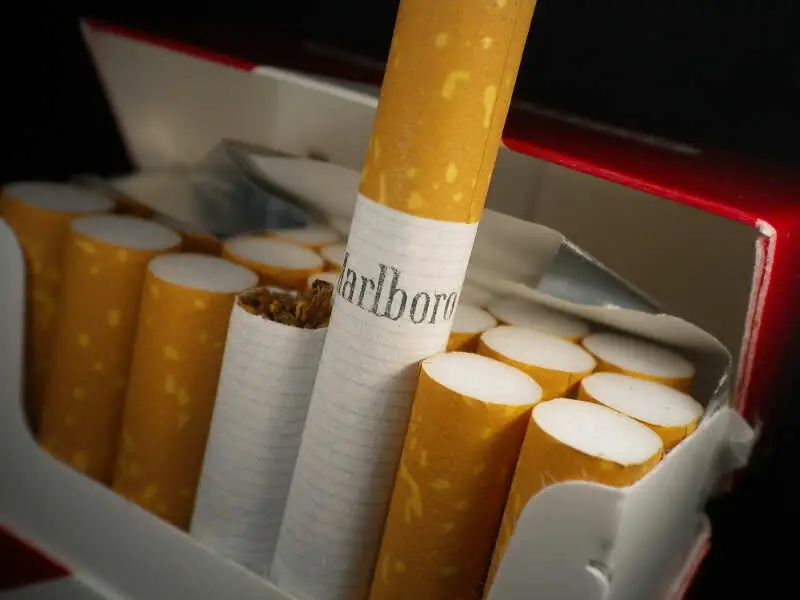 Alaska Best Pawn, Palmer, AK
Population: 6,007
High school graduation rate: 84%
Chew factor: 3
Mobile home parks: 6th
Palmer is home to the Alaska State Fair every year. Here, rednecks compete in growing the largest vegetables they can. In fact, there have been world records set here for the largest cabbage, radish and spinach.
You'd have to head into Wasilla to get your cheap Dollar Store or Walmart fix, but being right on the banks of the Matanuska River, and at the base of the Lazy Mountain means all of the area gun stores and bait shops will be put to good use.
10. Sitka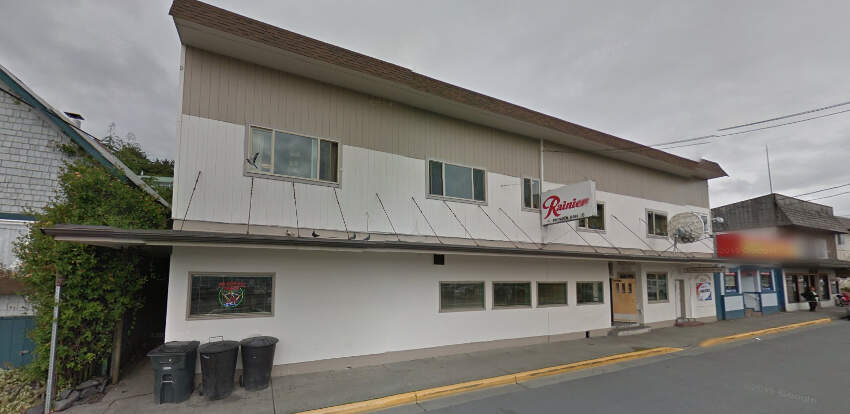 Pioneer Bar and Liquor Store, Sitka, AK.
Population: 8,909
Gun stores: 3rd
Chew factor: 3
Is Sitka a redneck city?
Gun stores: Check.
Lots of bars: Check.
Low graduation rate: Check.
Bait shops: Triple check.
Yes, siree. Many of the 9,000 or so residents of Sitka are driving around in their needlessly loud trucks.
A baby redneck could grow up and never have to leave Sitka his entire life.
Some probably don't.
There You Have It
According to the official dictionary definition of a redneck, and based on stereotypes that the internet says are true, using science to determine the most redneck cities in a state can't be too far off.
If you're analyzing smaller cities in Alaska with blue collar workers, where people have lots of options for drinking, fishing, hunting and shootin' guns, this is an accurate list.
If you're curious, Steele Creek is the least redneck city in Alaska. If that's even possible.
We also wrote a story on the 10 Most Dangerous Places in Alaska if you didn't happen to see it.
Desktop users, below is a chart of the entire list: