This article is an opinion based on facts and is meant as infotainment. Don't freak out.
Swipe left for slideshow. Article continues below.
Your Google search history can be quite revealing. In many cases, what you've been privately searching for online isn't something you'd want your spouse or colleagues to see. It's an extension of your mind. It will show what you've been obsessing about (like that minor, but embarrassing ailment or an ex-lover), what you're planning to do soon – and most likely – the things you worry about most.
And people are curious. We secretly want to know what everyone else is up to. Call it human nature. But can you blame us? After all, with everyone's lives online now, we get to know a lot more about one another than we care to admit.
While it really is none of our business what people do in the privacy of their own homes, it's always fun to peer behind the curtain and see what drama is happening behind closed doors.
Which residents of Connecticut are having financial troubles right now? It's the cities where people searching for bankruptcy and bad credit issues the most. Because if you're Googling bankruptcy lawyer and what to do when your credit is bad, odds are things are pretty rocky at home.
So, put on your binoculars as we look into the lives of Connecticut residents to find out the answer. After using common search tools, we came up with the 10 places in Connecticut where people are broke right now:
East Hartford
Hartford
Bloomfield
Greenwich
Stamford
New Britain
Waterbury
Shelton
Windsor
Wethersfield
Are these a surprise? We don't live in Connecticut, and don't know the area very well, so you guys decide whether or not these cities make sense. But, either way, it's the 100% truth. And while many of these places might have a lot of wealthy individuals, sometimes, it's more money, more problems, right?
We also have some honorable mention cities as well. We'll get to those later. We don't have access to who is searching for financial troubles the least amount, but we wish we did. That would be a whole nother post on its own.
What broke criteria did we use?
In order to rank the Connecticut residents that have the biggest financial issues, we simply had to see which cities searched for related topics. Using Google Trends, it's pretty easy to figure it out, actually. We simply looked at the cities searching for bankruptcy and how to fix bad credit most often.
So, let's get started. The numbers below are on a scale of 100. Anything over 60 is considered high volume.
1. East Hartford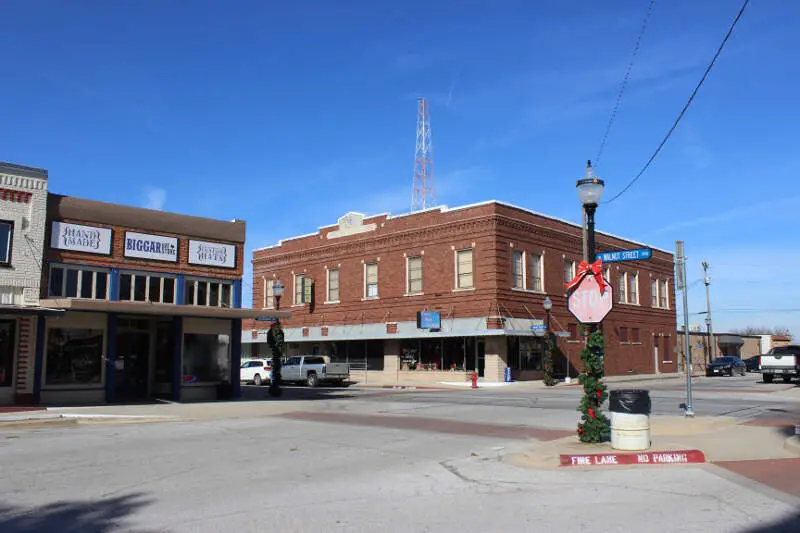 Google Maps
Population: 51,068
Bankruptcy search index: 73
Bad credit search index: 80
Well this is pretty interesting and juicy stuff, isn't it? East Hartford ranked 3rd in the state for searches about bankruptcy, and 4th in Connecticut for searches about bad credit.
It sounds like the folks in East Hartford have the most financial troubles in the state. If you know someone there, maybe you should send them a virtual hug. Sounds like they need it about now.
2. Hartford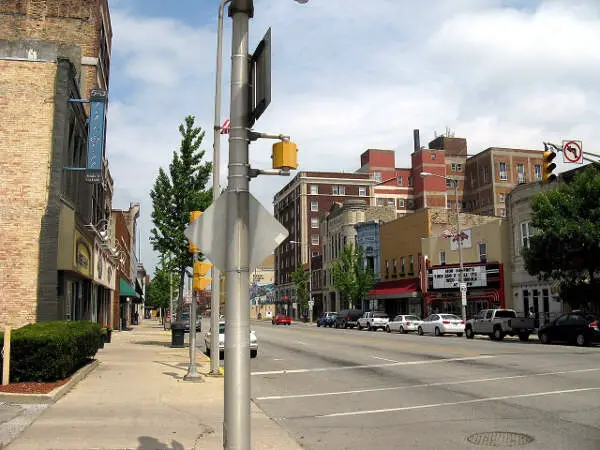 Wikipedia
Population: 125,200
Bankruptcy search index: 64
Bad credit search index: 67
Right across the Connecticut River in Hartford, things are looking like some folks are pretty strapped for cash. Hartford has the 5th highest number of searches for bankruptcy and is 7th for bad credit queries.
Hartford is one of the most financially segregated city in the nation. Lots of people are either broke or rich here, according to a study by DataHaven.
3. Bloomfield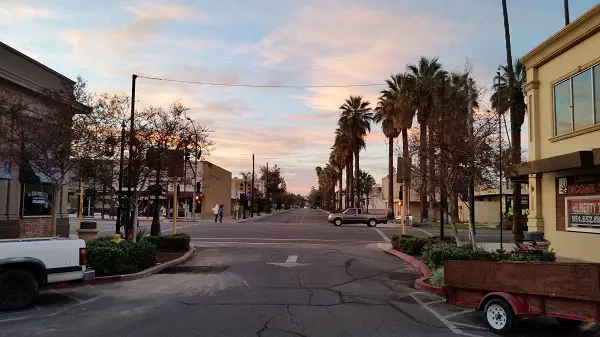 Wikipedia
Population: 20,500
Bankruptcy search index: 59
Bad credit search index: 88
Little Bloomfield is just north of Hartford. Residents here are 2nd in the state for queries involving bad credit, so it sounds like they're up shit creek in this neck of the woods. They're a middle class community, and it sounds like they might be stretching their budgets a bit.
If you know someone in Bloomfield, maybe take them out to lunch. Sounds like they might need it.
4. Greenwich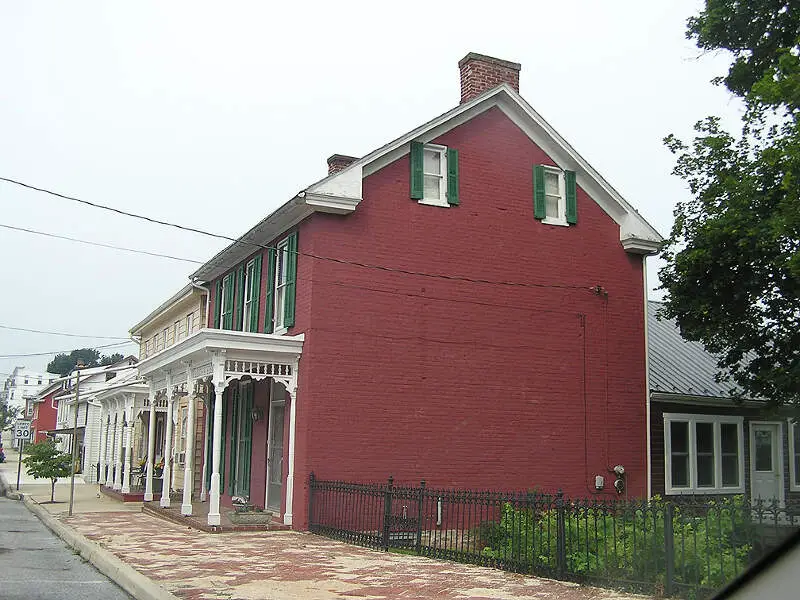 Wikipedia
Population: 61,879
Bankruptcy search index: 100
Bad credit search index: 67
There's not a city in the state where more people are looking for information about a bankruptcy than in Greenwich. Which is really interesting, since Greenwich ranked #1 in the "Biggest Earner" category in 2006. Meaning these people are loaded. And it sounds like many made some bad investments.
Talk about some great water cooler fodder: When the average home in town is $1.7 million, you can bet that's gonna drive some bank accounts into the red.
5. Stamford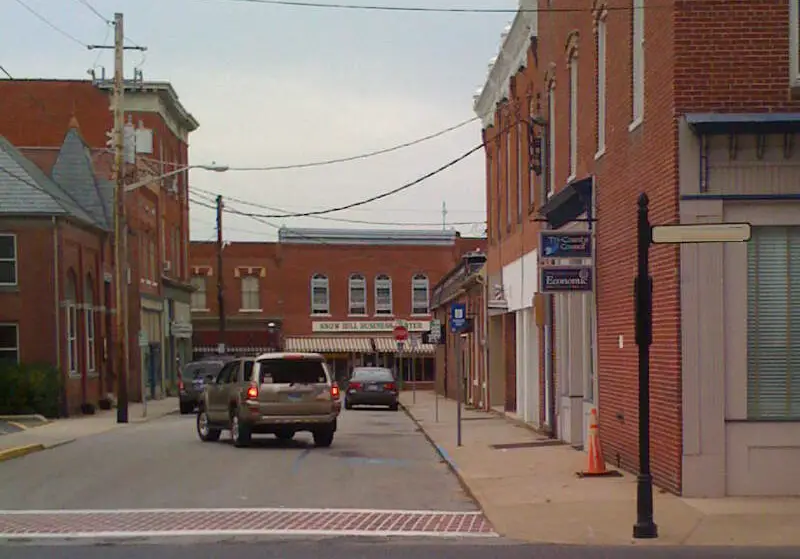 Wikipedia
Population: 122,942
Bankruptcy search index: 63
Bad credit search index: 38
Bad credit searches are barely outside the top 10, but there is quite a large search volume for bankruptcy coming from Stamford residents. Being home to a large number of large wealthy companies means there are going to be a lot of ceilings and a lot of floors.
6. New Britain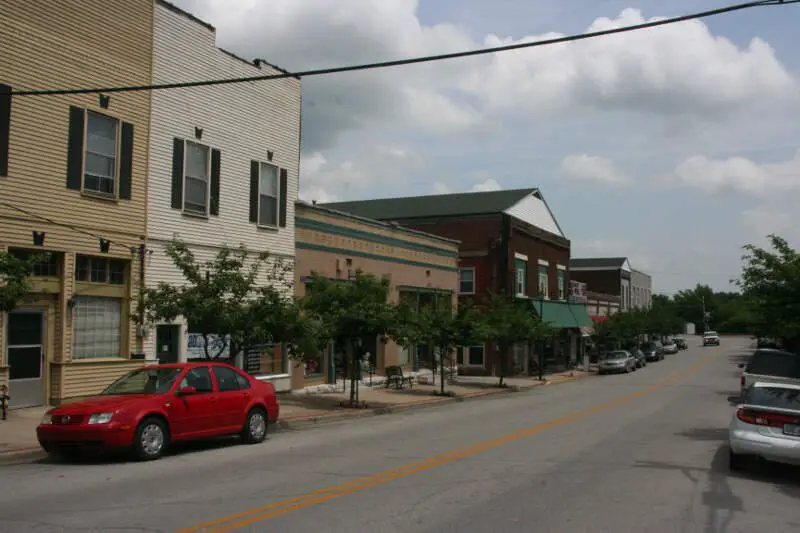 Wikipedia
Population: 73,500
Bankruptcy search index: 56
Bad credit search index: 75
New Britain has many nicknames. "Hardware City," "Hard Hittin' New Britain" or "New Britski" based on the large Polish population. How about "Almost Broke Britain", as people who live here are searching for help with bankruptcy and bad credit far more often than most other people in Connecticut.
7. Waterbury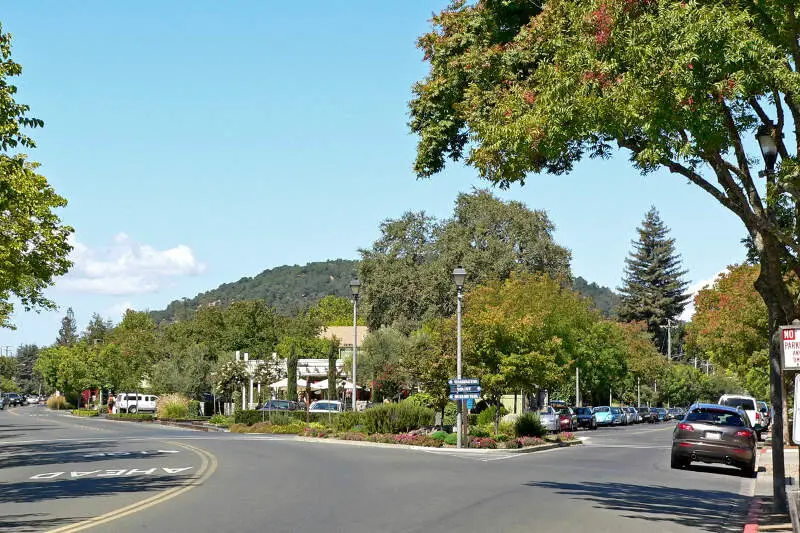 Wikipedia
Population: 109,000
Bad credit search index: 100
You won't find another place in Connecticut where people are looking for answers to their bad credit than in Waterbury. Here are some stats: The median income for a household in Waterbury is $41,136, compared to $69,899 statewide.
And in Waterbury, 24.2% of the population lives below the poverty line, compared to 10.5% statewide. In Waterbury, 36.8% of the child population lives below the poverty line as well.
8. Shelton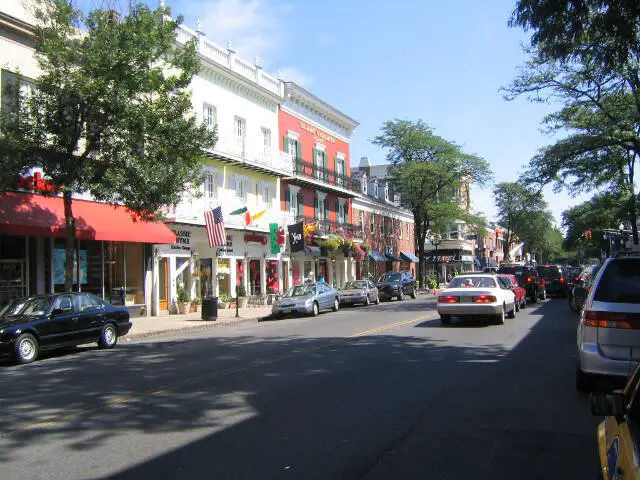 Wikipedia
Population: 39,000
Bankruptcy search index: 78
Little Shelton is second in the state for bankruptcy searches. Dan Orlovsky, a backup quarterback for the Tampa Bay Buccaneers, grew up in Shelton. We all know how his career went.
Belly up.
9. Windsor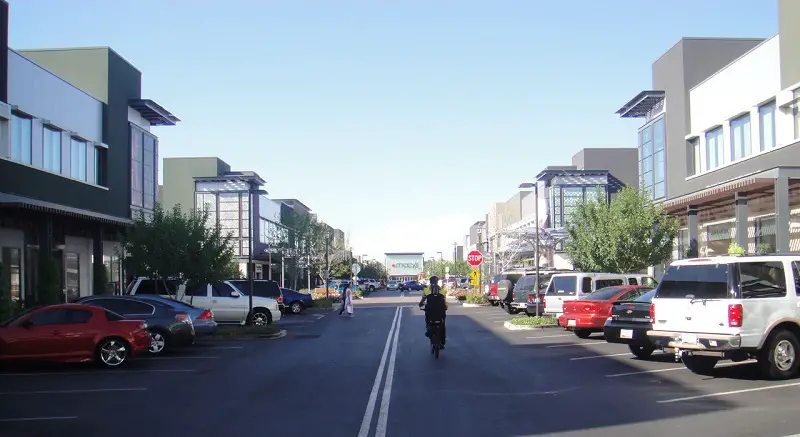 Wikipedia
Population: 29,000
Bankruptcy search index: 70
A short drive north of Hartford, along the river, is the small community of Windsor. You might see a lot of nervous pacing in the middle of the night, as search volumes for bankruptcy assistance is the fourth highest in CT.
10. Wethersfield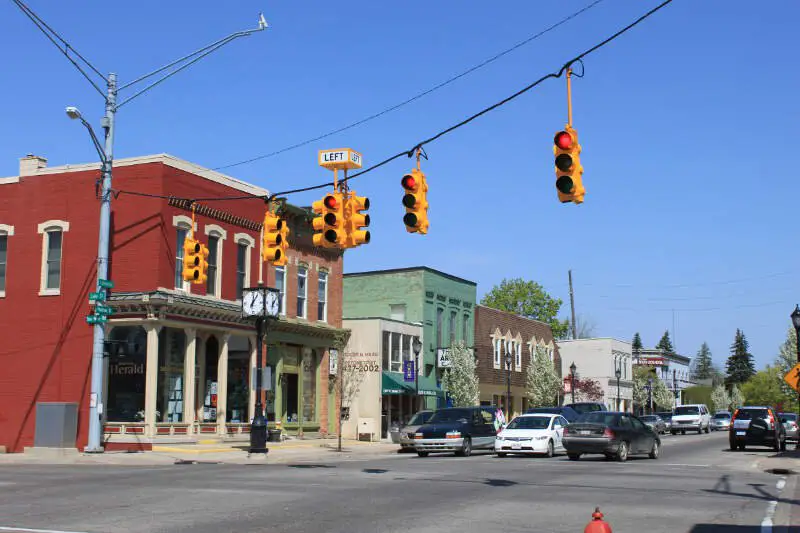 Google Maps
Population: 26,000
Bad credit search index: 78
Lastly, we come to the final city in Connecticut where people are worrying about money the most. The largely historic community of Wethersfield is fairly middle class, and has far-lower earners than many of their Connecticut peers. Did they spend too much to keep up with the Joneses?
Climbing out from under the data
If you're measuring the cities in Connecticut with the highest number of Google queries for bad credit and bankruptcy assistance, this is an accurate list.
If you're curious, here are a few other 'honorable mention' cities in Connecticut, which also had some pretty strong tendencies in regards to our current study:
Westport – 60 Index for bankruptcy
Enfield – 50 Index for bankruptcy
Middletown – 77 Index for bad credit
Danbury – 56 Index for bad credit
Milford – 52 Index for bad credit
Meriden – 51 Index for bad credit

Bankruptcy searches in CT

Bad credit searches in CT