Swipe left for slideshow. Article continues below.
Since the 1950s ended, most of America has let its guard down and people have become a whole lot, well, kinkier. Searches for sex online are at an all-time high, and with sexting, flexting and every other new way of communicating our desires online, it's pretty clear that we can't get enough of our interest in sex.
Whether we want to admit it or not.
Which of the cities in Washington are the kinkiest? We can tell by looking at who is buying the most 'kinky' stuff online.
So, put on your binoculars as we look into the lives of Washington residents to see some pretty sexy stuff. Based on the raw number of purchases, we came up with this list as The 10 Kinkiest Cities in the Evergreen State:
Are these a surprise? We don't live in Washington, so you guys decide whether or not these cities make sense. But, either way, the data is 100% truth.
We also have some honorable mention cities as well. We'll get to those later. And if you're wondering, we can also tell who the least kinky cities in Washington are, too.
Read on below to see where your home town ranked and why.
And if you already knew these places were a little kinky, check out the best places to live in Washington or the worst places to live in Washington.
What sex crazed criteria did we use for cities in Washington?
In order to rank the how kinky a city is, we simply had to see which cities in Washington purchased the most sex toys from online erotic adult toy and novelty powerhouse Adam & Eve. It's pretty easy to figure it out, actually, when you know where people are buying adult toys.
We caculated all the data on a per capita basis, meaning these are orders on a per-person basis, not a raw number of total $'s spent or number of orders. That keeps us from ranking the largest cities at the top since they have the most people.
Additionally, we only looked at the 83 places in Washington with over 5,000 people.
1. Tukwila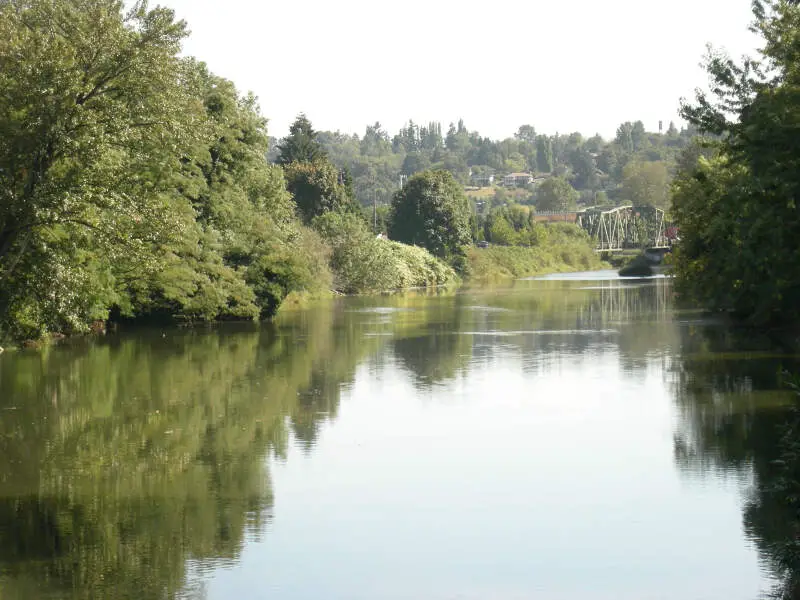 Population: 19,878
Orders Per 1,000 People: 9.38
2. Bellevue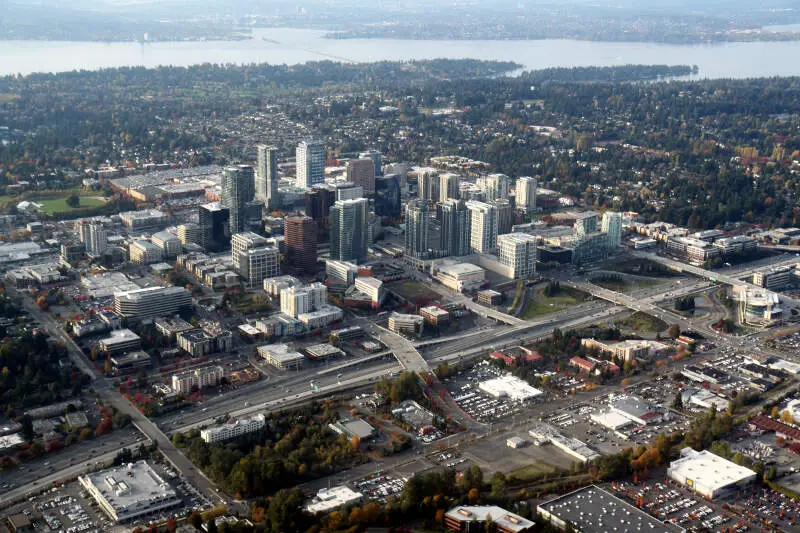 Population: 136,718
Orders Per 1,000 People: 6.16
3. Burlington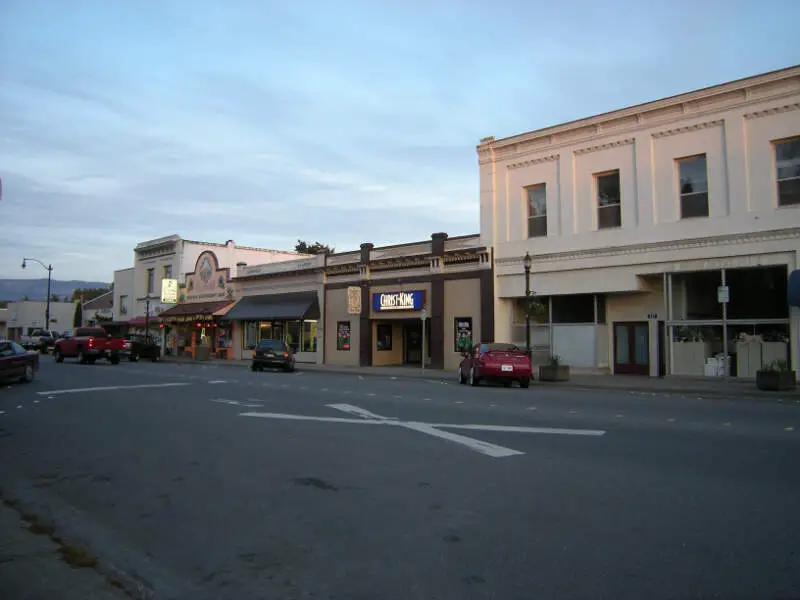 Population: 8,572
Orders Per 1,000 People: 4.75
4. Port Orchard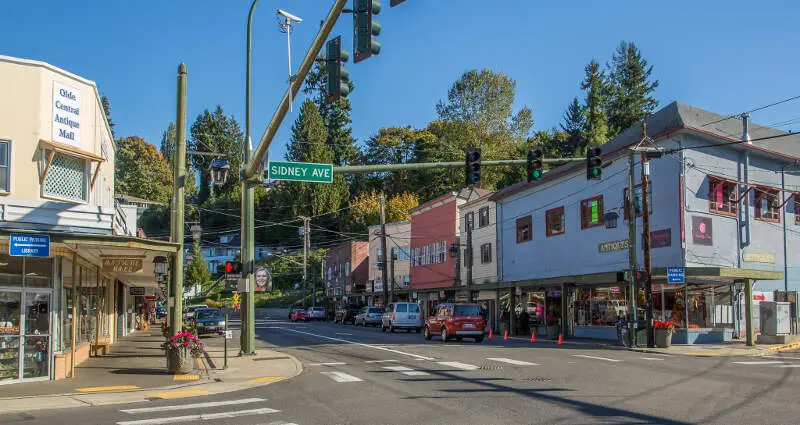 Population: 13,265
Orders Per 1,000 People: 3.8
5. Ferndale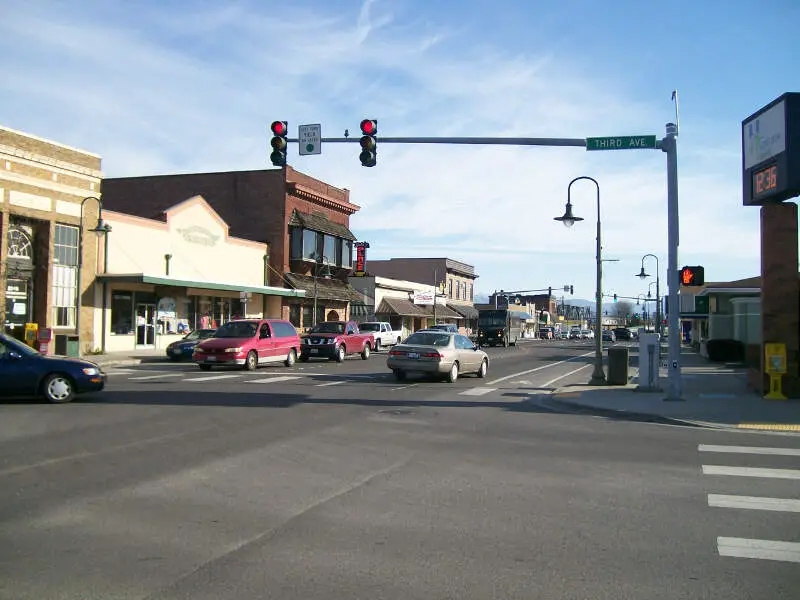 Population: 12,666
Orders Per 1,000 People: 3.03
6. Gig Harbor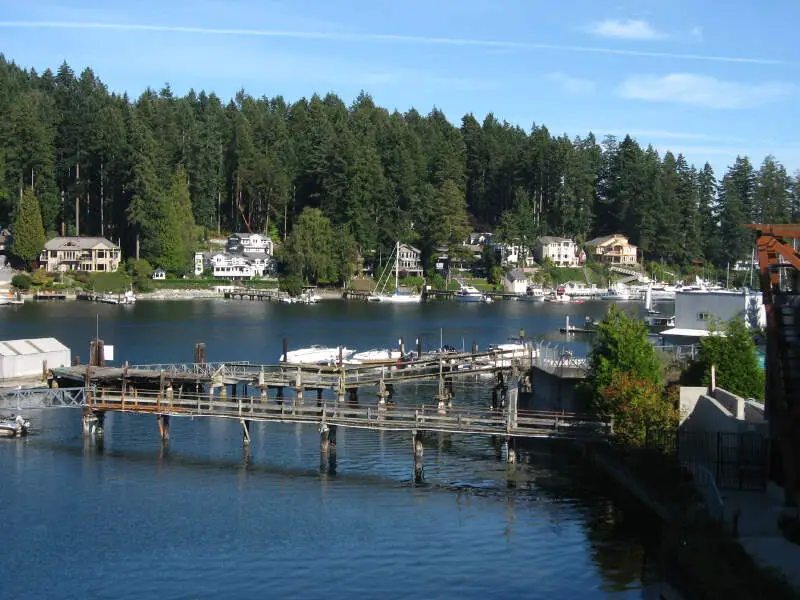 Population: 8,307
Orders Per 1,000 People: 2.84
7. Everett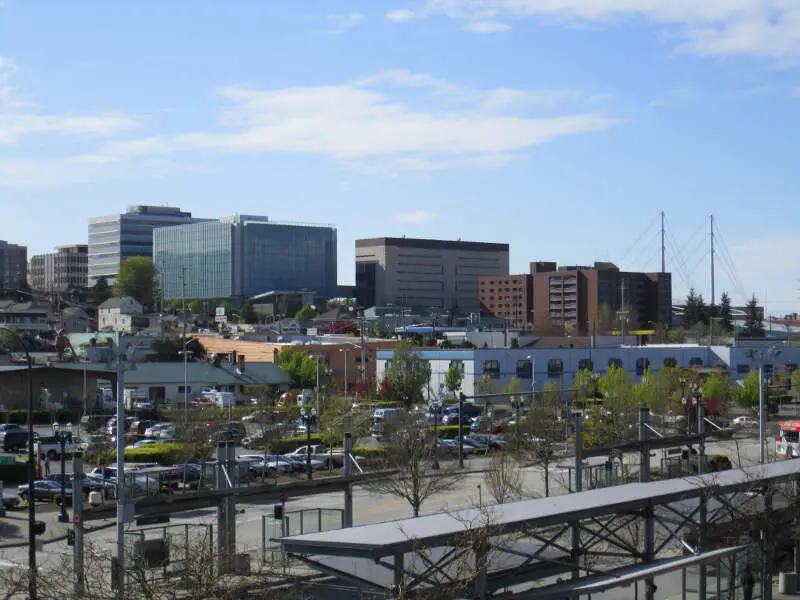 Population: 106,580
Orders Per 1,000 People: 2.02
8. Kennewick

Population: 77,975
Orders Per 1,000 People: 1.98
9. Burien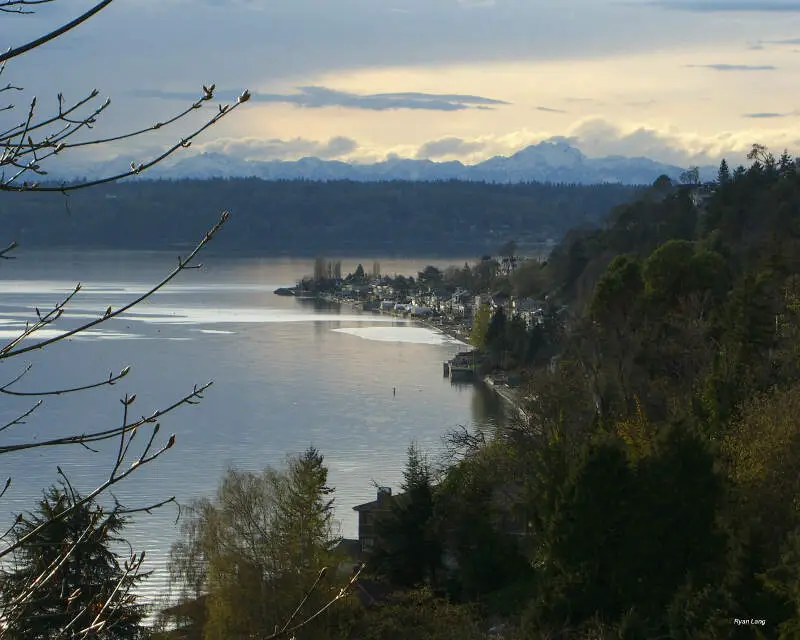 Population: 50,187
Orders Per 1,000 People: 1.52
10. East Wenatchee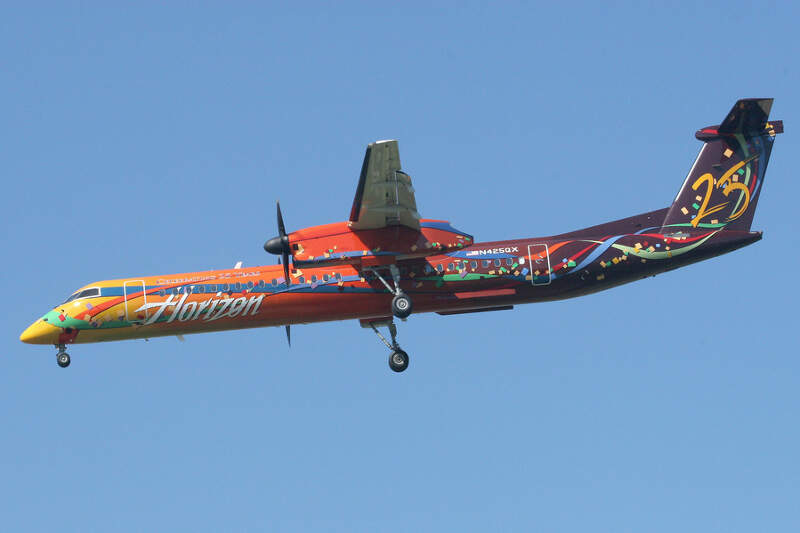 Population: 13,589
Orders Per 1,000 People: 1.48
There You Have It — The Kinkiest Of Washington
If you're measuring the cities in Washington where there's a high number of kinky-related purchases, this is an accurate list. Take a bow. You've certainly earned it.
If you're curious, here are the least kinky cities in Washington, which are pretty vanilla (boring) in regards to our current study. If you notice, these are some of the wealthier communities in the state. Is there a connection?
Sammamish
Lynnwood
Maple Valley
For more Washington reading , check out:
Detailed List Of The Kinkiest Cities In Washington