Editor's Note: This article is an opinion based on facts and is meant as infotainment. Don't freak out we updated this article for 2021. This is our seventh time ranking the easiest cities to get laid in California.
Swipe left for slideshow. Article continues below.
Article Table Of Contents   
(Skip to section)
There are a number of party hot spots in California.
For example, Pasadena, California has been called one of the biggest party towns in the nation. And you can see why. It has a large number of college kids, a very young population, and frankly, there's a huge bar scene.
But is it the best city to score in? The purpose of this post is to use science and data to determine which places are the easiest you could possibly go in California if you wanted to hook up with someone.
After analyzing 438 of the state's most populous areas (over 10,000 people), we came up with this list as the 10 easiest places to get laid in the state of California:
Are you trying to find love in California?
The 10 Easiest Places To Get Laid In California
You might be thinking, "Berkeley?!" Why haven't I gone there before?
Well if you live in Berkeley, you're probably already aware of the pure excitement level, based on the criteria we list below. And if you're not already regularly hooking up there…well, then there's nothing we can do about that.
That's your own personal problem.
Read on below to see how we crunched the numbers and see how the places near you fared. We've got the complete list of the most populous cities below so you know where to go and where to avoid on your next road trip.
The hardest place to get lucky in California, according to science? That would be French Valley. More on that later.
For more California reading, check out:
The 10 Easiest Places To Get Laid In California For 2021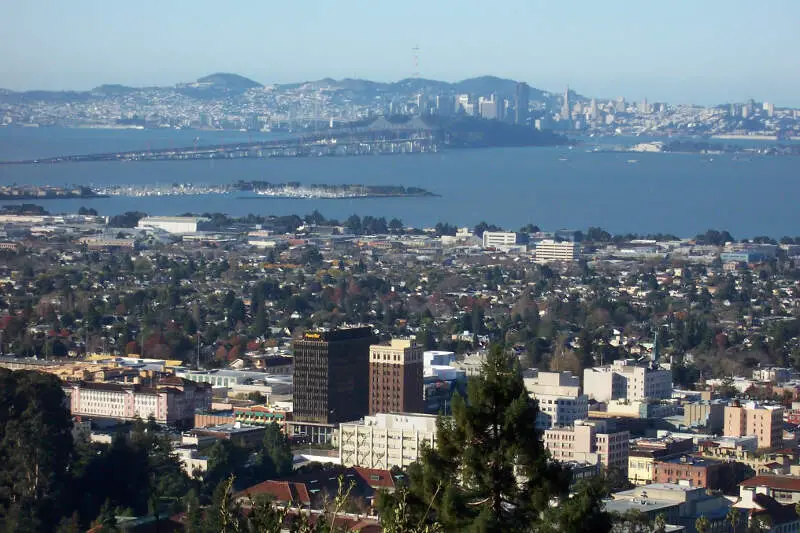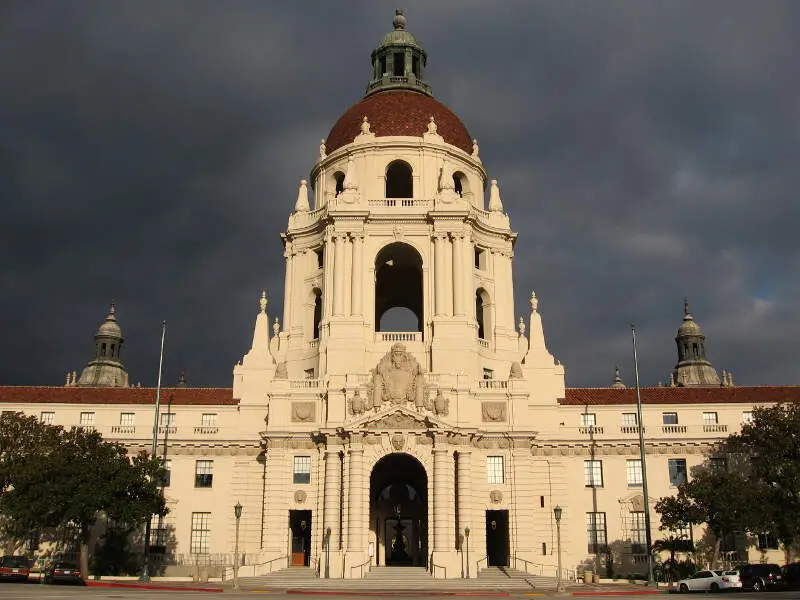 Source: Public domain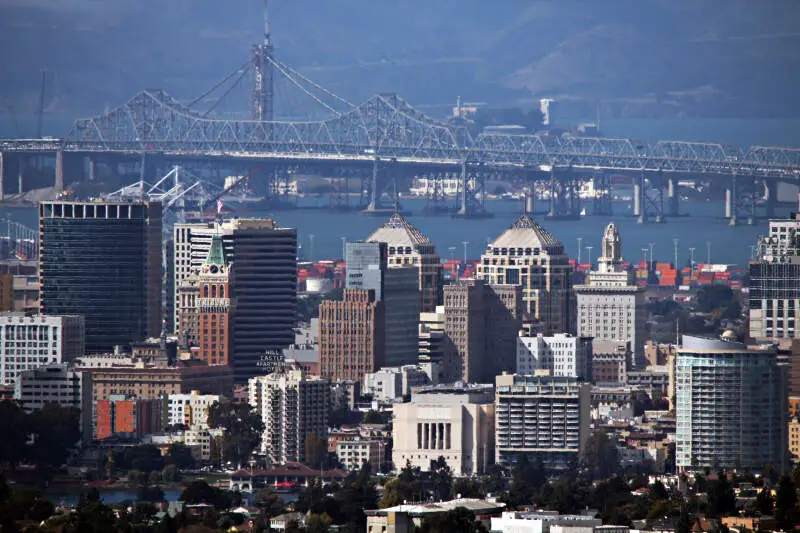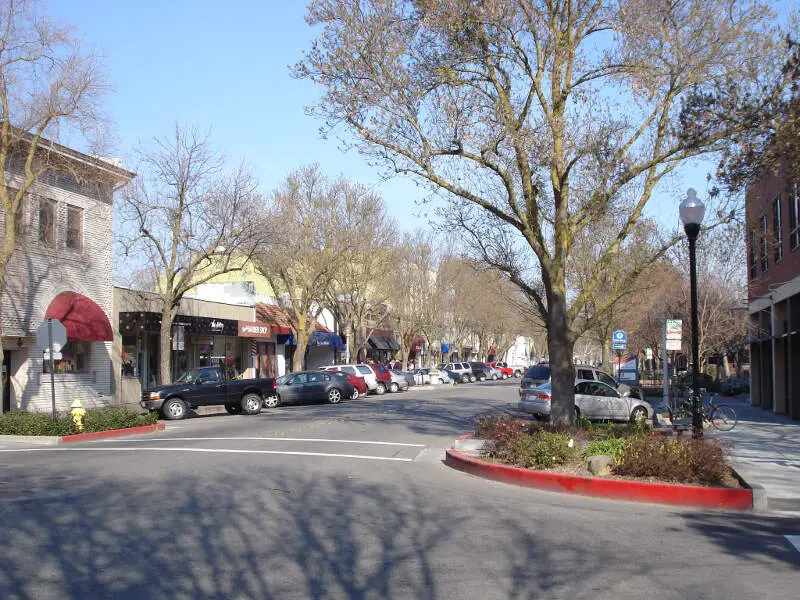 Source: Public domain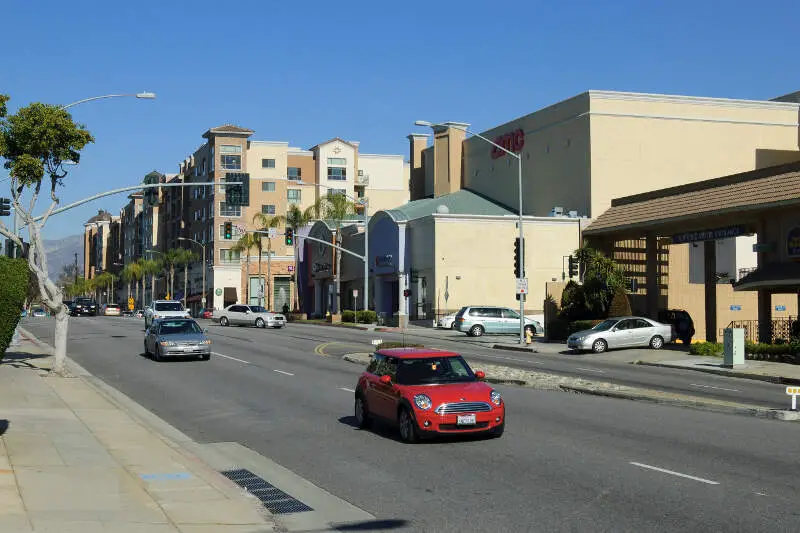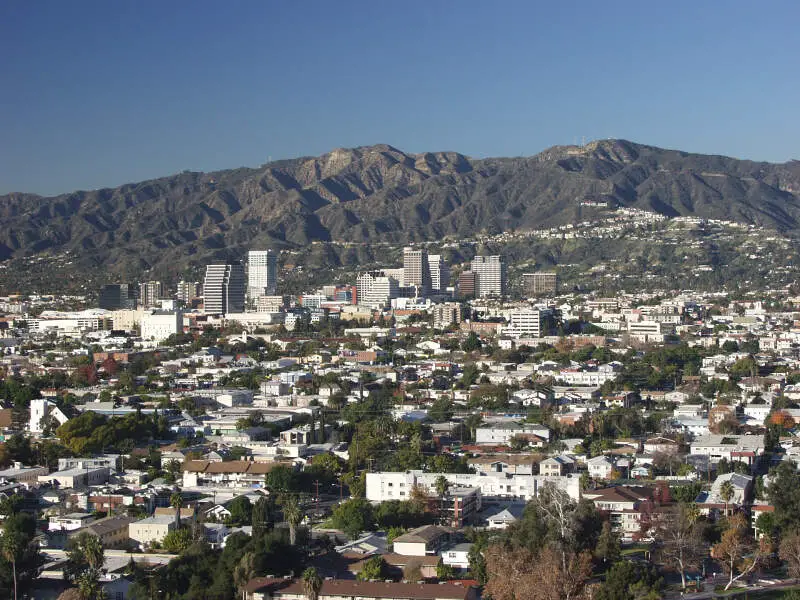 Source: Public domain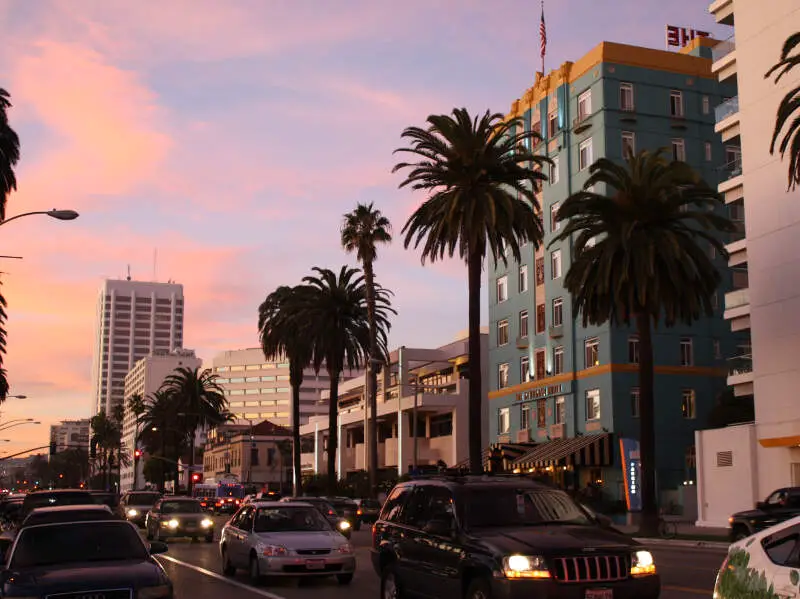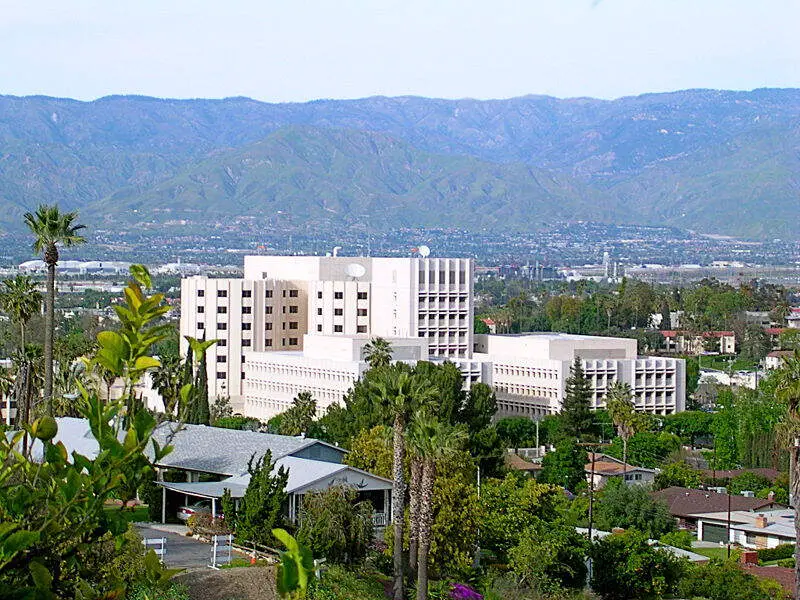 Source: Public domain