This article is an opinion based on facts and is meant as infotainment. Don't freak out.
Swipe left for slideshow
Is there anything really wrong with being called a Massneck? Sure, every state has them. While they might be defined with a different criteria in other states, there's plenty of them all over The Bay State.
According to our data, they're almost all in central and western Mass.
Wait. What is a redneck anyways? Well, according to the official bible of literature, the Merriam-Webster Dictionary, a redneck is:
"A white person who lives in a small town or in the country especially in the southern U.S., who typically has a working-class job, and who is seen by others as being uneducated and having opinions and attitudes that are offensive."
Plus, we thought why not add in a few stereotypes? Cause, you know, rednecks like to hunt, fish, drink, smoke and shoot things. And shop at Walmart.
Using that criteria, it's not hard to scrape the internet, run some scientific data on where the most members of the Massachusetts redneck family tree most likely live. Most of these places probably won't surprise you.
Because, the data never lies, does it?
So, hold our beers and watch this. After analyzing all cities with a decent amount of people in them, we came up with this list as The Most Redneck cities in Massachusetts:
Orange
West Brookfield
Turners Falls
Belchertown
Greenfield
Baldwinville
Sturbridge
Lee
Colrain
Read on below to see where your town ranked.
For more Massachusetts reading, check out:
What redneck criteria did we use?
In order to rank the most redneck cities in Massachusetts, we had to determine what criteria makes a redneck.
We threw a lot of criteria at this one in order to get the best, most complete results possible. Using Yelp and Google Maps, this is the criteria we used:
The dictionary definition categories
Small towns
Least amount of high school graduates
And the stereotypical categories
Number of bars per city
Number of mobile home parks per capita
Number of tobacco stores per city
Number of places to get fishing gear
Number of guns and ammo stores per city
Walmarts, Golden Corrals, Bass Pro Shops, and dollar stores nearby
Note: For the sake of getting reliable numbers, we counted places within a city's border, as well as within a short driving distance.
1. Orange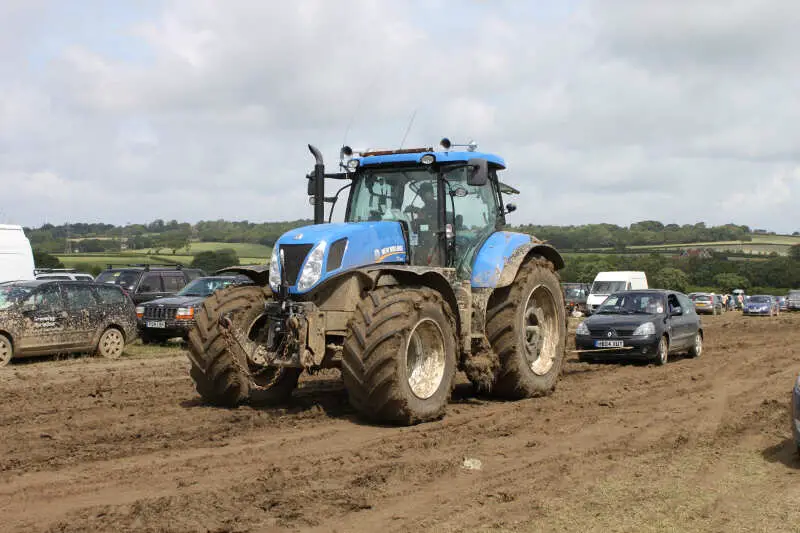 Grrr Gear, Inc., Orange, MA. Google Maps
Population: 3,972
High school graduation rate: 82%
Walmart rank: 3rd
Fishing/bait shops per capita: 14th
Whoo-whee, Orange! You have the official bragging rights as being named the most redneck city in the entire state of Massachusetts. You may now brag to your friends and share this endlessly on your Facebook walls.
Let's see why. Whelp, first off, a redneck loves to fish, and there are plenty of places to catch some bass and catfish in these parts. The Millers River flows right through downtown, so a redneck here could just about toss in a line right on Main Street.
Every good redneck town has to have a Walmart. Orange has one all to themselves. For a redneck, that's like short lines at Disneyland.
When you consider that nearly 2 in 10 people never finished high school and it's 98% white, what you've got is a little slice of redneck heaven up here about 4 beers east of Greenfield.
2. West Brookfield
Along Wickaboag Lake, West Brookfield, MA. Google Maps
Population: 1,785
High school graduation rate: 83%
Fishing/bait shops per capita: 5th in MA
Chew factor: 10
Yes, siree, there's plenty of rednecks in West Brookfield, about 8 beers west of Worcester. In fact, there are lots of rednecks in Worcester County in general.
Here, the entire place surrounds Wickaboag Lake and the West Brookfield State Forest. So a redneck has lots and lots of opportunities to pull crappie and bass out all day long. And, the forest area has lots of places where a redneck can shoot at all sorts of varmits like coon, otter, weasel and deer.
Rednecks in West Brookfield don't even have to go into town to get their supper.
And the number of tobacco stores per capita – what we refer to as the 'chew factor' – is a 10 here.
3. Turners Falls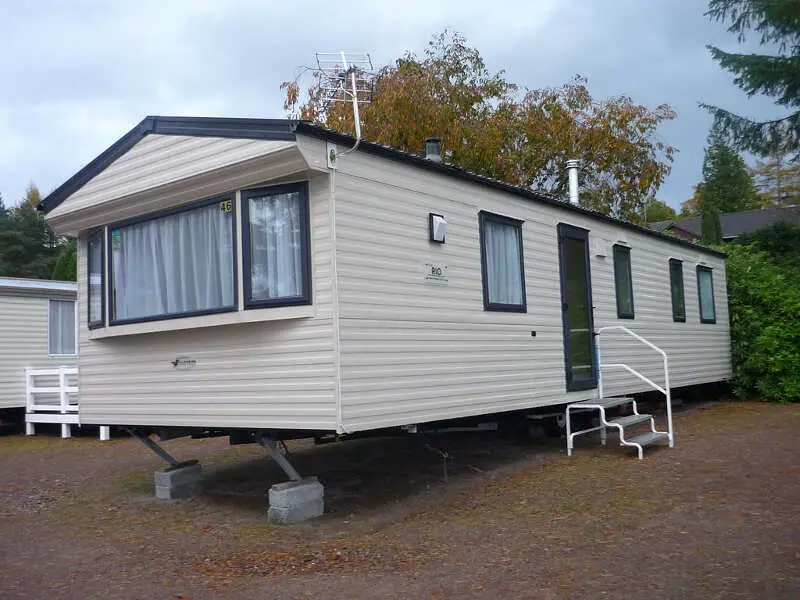 Turners Falls Rod & Gun Club. From their Facebook page
Population: 4,743
High school graduation rate: 79%
Walmart rank: 12th
Fishing/bait stores per capita: 15th
Right along I-91 before you get to the Vermont state line, you'll find the rednecky place of Turners Falls. It's right along the Connecticut River, where the pike fishing is some of the best in the state.
There have been warnings that the fish in this river have high mercury levels, but when did that ever stop a redneck before? Mercury is probably just extra flavor to a Turners Falls neck.
A 'No Fishing' sign to a redneck is more of a dare than anything else, right?
Turners Falls has a dollar store right along the banks of the river, too. So there's no excuse for running out of snacks.
4. Belchertown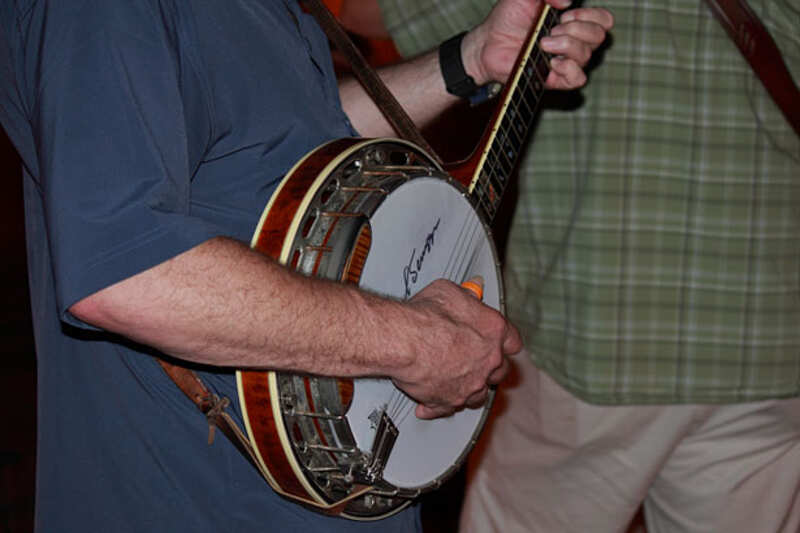 McCarthy's Pub, Belchertown, MA. Google Maps
Population: 2,770
High school graduation rate: 81%
Gun stores per capita: 8th in MA
Walmark rank 15th
Right along the banks of the Quabbin Reservoir is the necky city of Belchertown. Here, it's very blue collar and very white. And you can imagine how many needlessly large Fords and Chevys are parked all over the place up here on Monday mornings, pulling fish out left and right.
But don't make any comments about their education out in these parts. There are quite a few places to get guns and ammo around here. Mouth off around here and you might get yer' britches full of lead.
5. Greenfield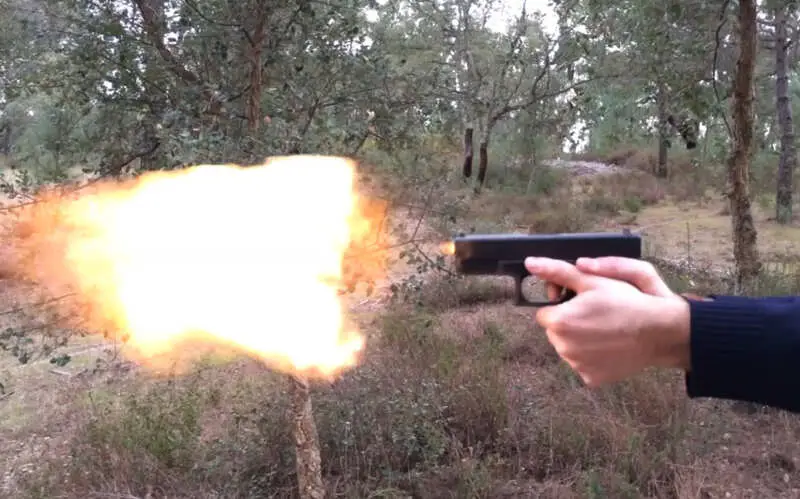 Smitty's Pub, Greenfield, MA. Google Maps
Population: 17,416
Dollar stores per capita: 7th in MA
Gun stores per capita: 8th
Right next door to Turners Falls is Greenfield, which is the largest city to make this list. Meaning they can make a claim that they have the most rednecks in the entire state of Massachusetts.
Here, there are plenty of dollar stores, and places to get fishing gear, chew, guns and just about everything else a redneck could ever want.
According to internet chatter, Greenfield is a case of the have's and have not's. So one part of town is working class, and one part of town is redneck. If you want to see the redneck part, just listen for the shotgun blasts right around supper time every night. They'll probably have some extra catfish in the fryer if you wanna pop in.
And bring some rat traps. They're out.
6. Baldwinville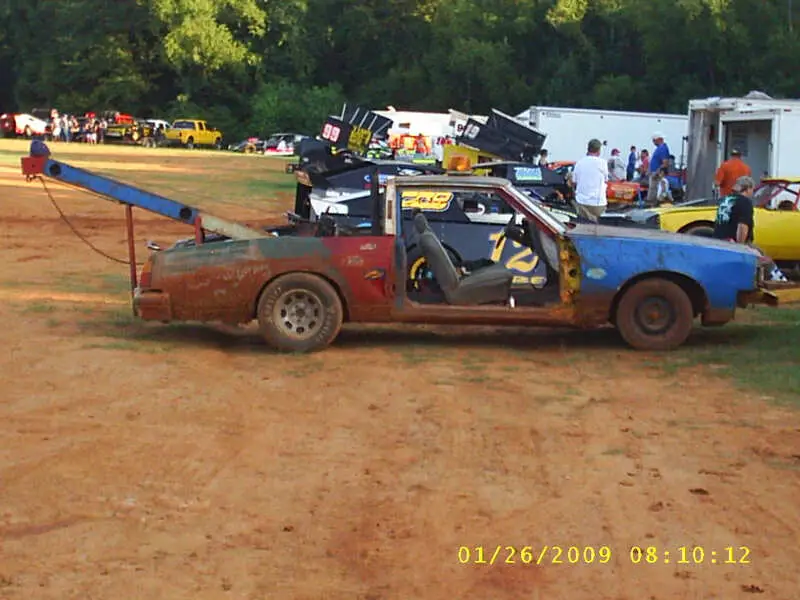 Baldwinville, MA. Google Maps
Population: 2,133
High school graduation rate: 78%
Fishing/bait shops per capita: 7th in Oregon
Baldwinville is right at the junction of the Otter River State Forest, right where the Otter River starts to wind east. It's about 4 Keystone Lights away from Route 202.
The population here is just over 2,000, but who knows how many rednecks actually live here. Odds are that every time they tried to count, dozens of them were out in the Otter Hills, tryin' to snag some otter pups straight out of the river.
You can bet these are some of the best otter trappers in New England. Odds are that the otter pelt you're wearing right now was trapped somewhere in the hills right above Baldwinville.
And, if you're in town, be sure to stop by the Otter River Hotel. They may or may not have otter stew on the menu, but you can only request it, right?
7. Sturbridge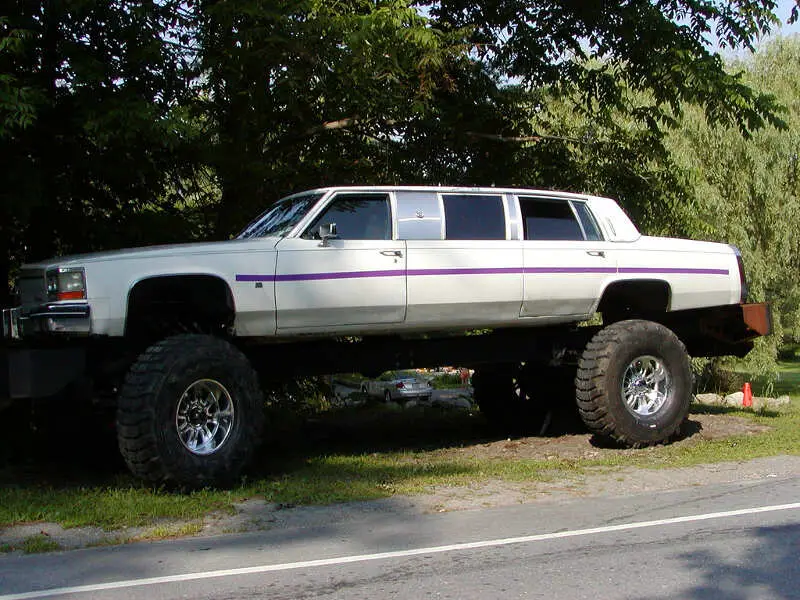 Teddy G's Pub and Grille, Sturbridge, MA. Google Maps
Population: 1,996
Bars per capita: 12th in MA
Gun stores per capita: 11th in the state
You might just call the folks in Sturbridge the rednecks with paychecks. While there are all sorts of rednecky things to do in the area, the people here actually have pretty decent careers. They're most likely the dads who take their kids out on weekend camping trips in their nice trucks and campers.
Pay attention young necks of central and western Massachusetts. If you study hard, you too, can have the finest camo and shotguns that money can buy.
8. Lee
.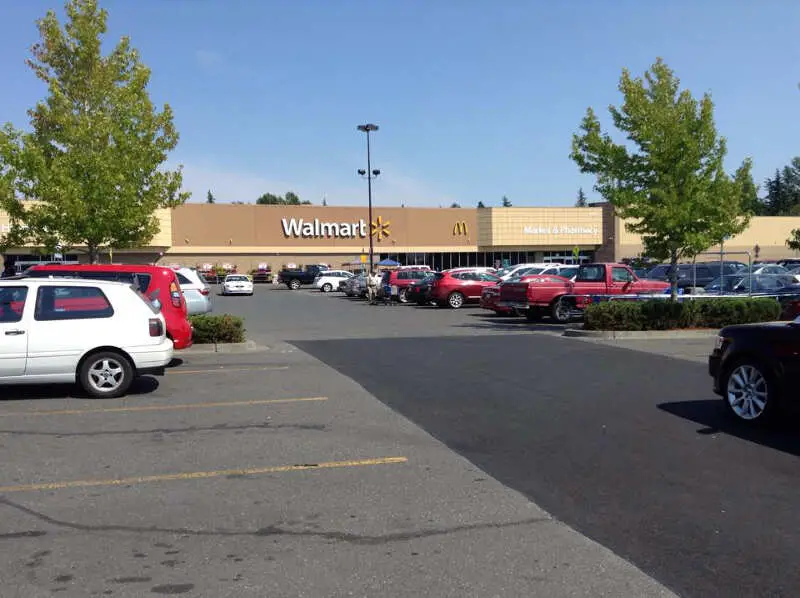 Locker Room Sports Pub, Lee, MA. Google Maps.
Population: 1,945
Bars per capita: 3rd in MA
Chew factor: 15
There are lots of places for folks in Lee to toss back some cold ones and speculate about when rut is gonna hit. Plus, they have Laurel Lake nearby, and they're at the base of the October Mountain State Forest. Which means the deer practically walk up to your porch here.
Nearby are dollar stores and outdoor outlets and such. You might have to drive a bit, though. "Fire up the truck, kids, there's a sale on camo in Pittsfield!"
9. Adams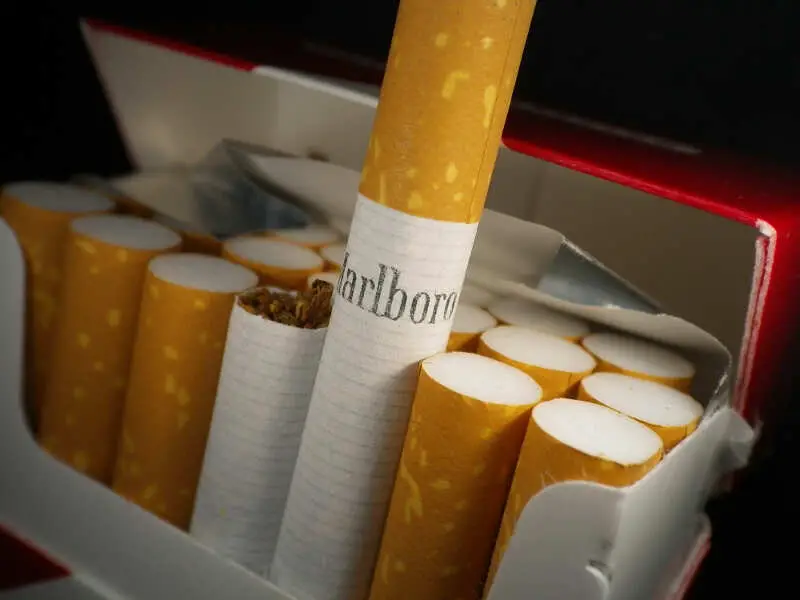 Dollar General, Adams, MA. Google Maps
Population: 5,515
High school graduation rate: 80%
Walmart rank: 4th
Adams is a very blue collar place at the base of the Savoy Mountain State Forest in western Massachusetts, about a six-pack north of Pittsfield. There are a ton of rednecky things in this general area.
North Adams has a Walmart, and there are dollar stores up and down Route 7 between North Adams and Pittsfield. In fact, there was some speculation as to whether or not Adams or Pittsfield should have made the top of the this list.
It was close, but Adams had a much lower graduation rate. Meaning more rednecks.
10. Colrain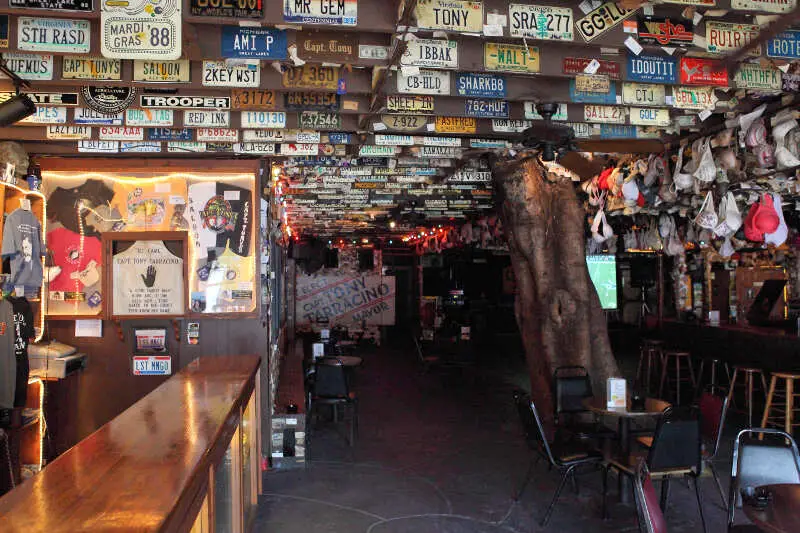 Colrain, MA. Google Maps
Population: 1,718
Gun stores: 21st in MA
Chew factor: 15
Colrain is just about as far away from the rest of society as you can get. There are endless opportunities for a Massneck to get down with their true redneck selves.
There are endless fishing and hunting opportunities way up here in the hills right along the Vermont state line.
If you want to see 'em, take I-91 toward Vermont and exit Route 2. Drive about 20 minutes and look for the big pile of beer cans.
God Bless America.
There You Have It
According to the official dictionary definition of a redneck, and based on stereotypes that the internet says are true, using science to determine the most redneck cities in a state can't be too far off. If you're analyzing smaller cities in Massachusetts with blue collar workers, where people have lots of options for drinking, fishing, hunting and Walmarting, this is an accurate list.
We also wrote a story on the worst places to live in Massachusetts if you haven't seen it yet. Click here to read it.