This article is an opinion based on facts and is meant as info-tainment. Don't freak out.
Swipe left for slideshow. Article continues below.
Advertisement
[adrotate banner='4′]
Is there anything really wrong with being called a New York redneck? Sure, every state has them. While they might be defined with a different criteria in other states, there's plenty of them Upstate.
In fact, you know the saying. The more north you go, the more south it gets.
Wait. What is a redneck anyways? Well, according to the official bible of literature, the Merriam-Webster Dictionary, a redneck is:
"A white person who lives in a small town or in the country especially in the southern U.S., who typically has a working-class job, and who is seen by others as being uneducated and having opinions and attitudes that are offensive."
Plus, we thought why not add in a few stereotypes? Cause, you know, rednecks like to hunt, fish, drink, smoke and shoot things. And shop at Walmart.
Using that criteria, it's not hard to scrape the internet, run some scientific data on where the most members of the New York redneck family tree most likely live.
Because, the data never lies, does it?
So, hold our beers and watch this. After analyzing all cities with a decent amount of people in them, we came up with this list as The Most Redneck Cities in New York:
Read on below to see where your town ranked.
For more New York reading, check out:
Advertisement
[adrotate banner='5′]
What redneck criteria did we use?
In order to rank the most redneck cities in New York, we had to determine what criteria makes a redneck.
We threw a lot of criteria at this one in order to get the best, most complete results possible. Using Yelp and Google Maps, this is the criteria we used:
The dictionary definition categories
Small towns
Least amount of high school graduates
And the stereotypical categories
Number of bars per city
Number of mobile home parks per capita
Number of tobacco stores per city
Number of places to get fishing gear
Number of guns and ammo stores per city
Walmarts, Golden Corrals, Bass Pro Shops, and Dollar Generals nearby
Note: For the sake of getting reliable numbers, we counted places within a city's border, as well as within a short driving distance.
Advertisement
[adrotate banner='7′]
1. Hudson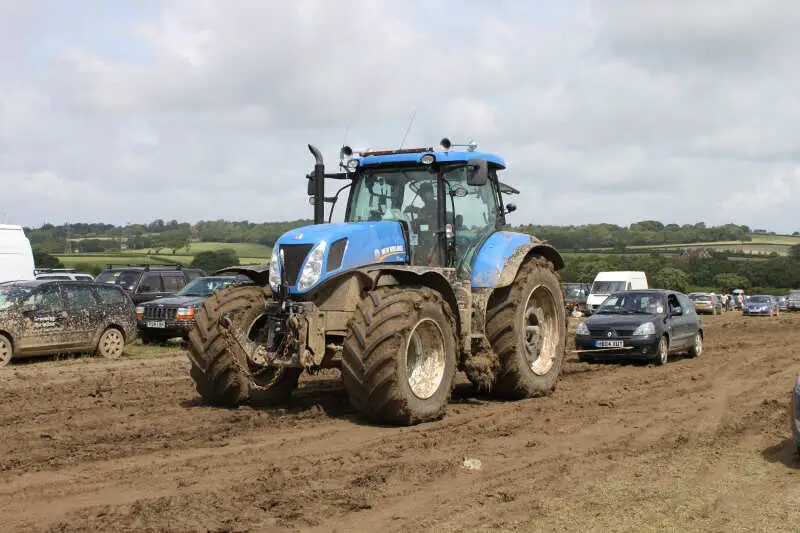 Hudson, NY. Google Maps
Population: 6,731
High school graduation rate: 67%
Walmart rank: 1st in NY
Tobacco stores per capita: 2nd in NY
Bars per capita: 9th
Whoo-whee, Hudson! You have the official bragging rights as being named the most redneck city in the entire state of New York. You may now brag to your friends and share this endlessly on your Facebook walls.
Let's see why. First of all, with a high school graduation rate that low, we know who was out shooting deer on Monday mornings instead of sitting in math class. That's okay; we'd rather have been doing that, too.
But geez, 1 out of 3 of you? The deer have no chance in Columbia County.
You all have a Walmart to your very own up there. For a redneck, that's like short lines at Disneyland.
Plus, the Hudson area has the 2nd most tobacco stores per capita in the state. You ain't runnin' out of chew, we'll tell you that for a fact.
2. Monticello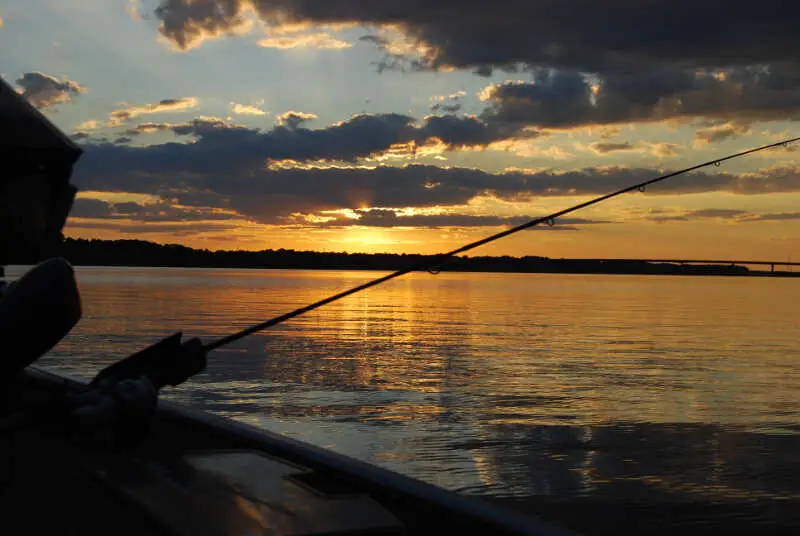 At the Monticello Casino and Raceway. From their Facebook page
Population: 6,699
High school graduation rate: 75%
Fishing/bait shops per capita: 10h in the state
Walmart rank: 11th
Yes, siree, there's plenty of rednecks in the hills around Monticello, that's fer damn sure. In fact, every single city on this list is Upstate. You can put that in yer lip and chew it!
Monticello is way, way out in the hills along Route 17, halfway between Binghampton and downtown NYC. But you know Monticello rednecks never take their Chevys and Fords into downtown from here. That scene would be straight out of a movie.
Monticello has its own racetrack (very redneck), along with one of the highest concentrations of fishing/bait shops in the state. Plus , they have their own Walmart. They don't just build those in the middle of the mountains fer' nothin, you know.
3. Medina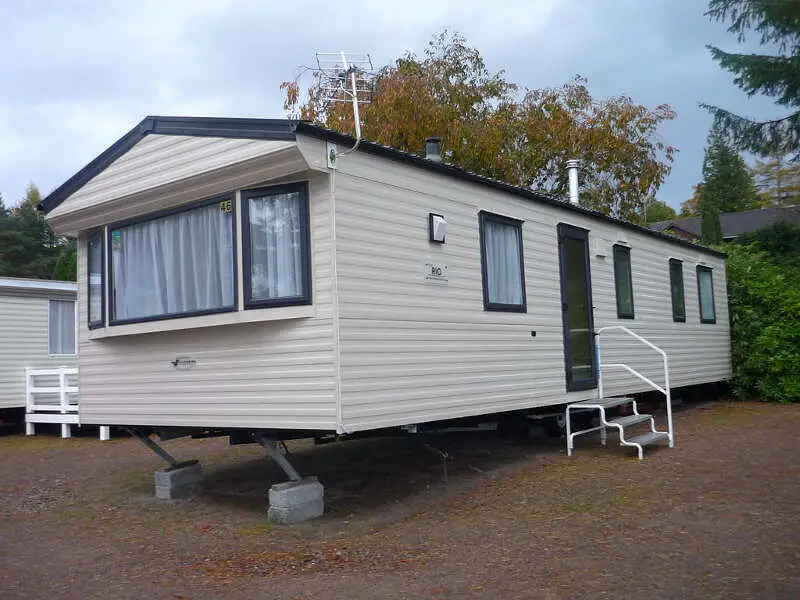 O'Brien's Tavern, Medina, NY. Google Maps.
Population: 6,069
High school graduation rate: 77%
Gun stores per capita: 1st in NY
Fishing/bait per capita: 19th in the state
Way up here on the western side near Niagara Falls is the small little redneck enclave of Medina. Here, there are more gun stores per capita in the area than anywhere else in the state. You can imagine that the rednecks up here sure put the ammo to good use, too.
There's also a Cabela's and a Gander Mountain close by. Those are for the rednecks with paychecks who live in the Medina area. You can bet when they have some extra spendin' money, they pile into their trucks up here when there's a sale on camo.
4. Albion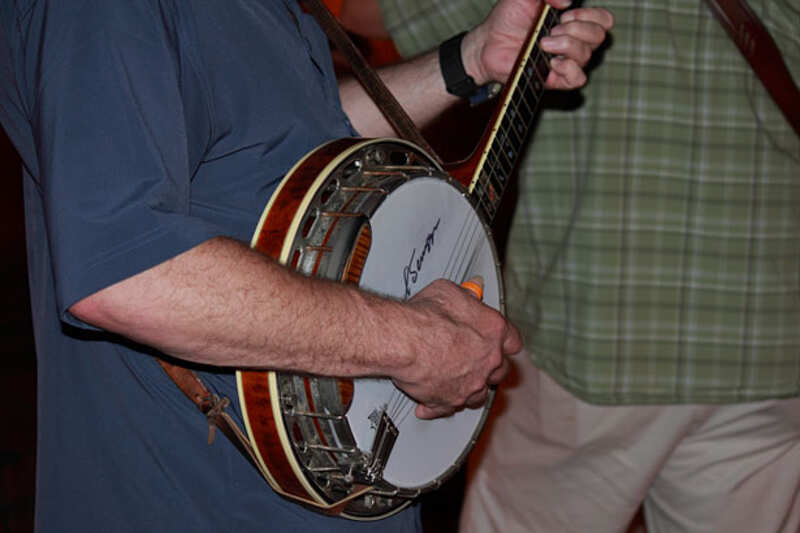 Dollar Store, Albion, NY. Google Maps
Population: 5,621
High school graduation rate: 78%
Chew factor: 15
Walmart rank: 2nd in NY
Right next door to Media is Albion, NY. There might be a little redneck rivalry goin' on up here in these parts. Let's see: Albion has the Walmart, so Medina necks have to come their way.
But Media has all the trailer parks, so Albion rednecks have to come there for the parties.
How's about ya'll just meet in the middle. There's a great fishin hole offa Presbyterian Road that you can throw your poles into. We're not sure if it's public, but when did a 'No Fishing' sign ever stop a redneck anyways?
5. Bath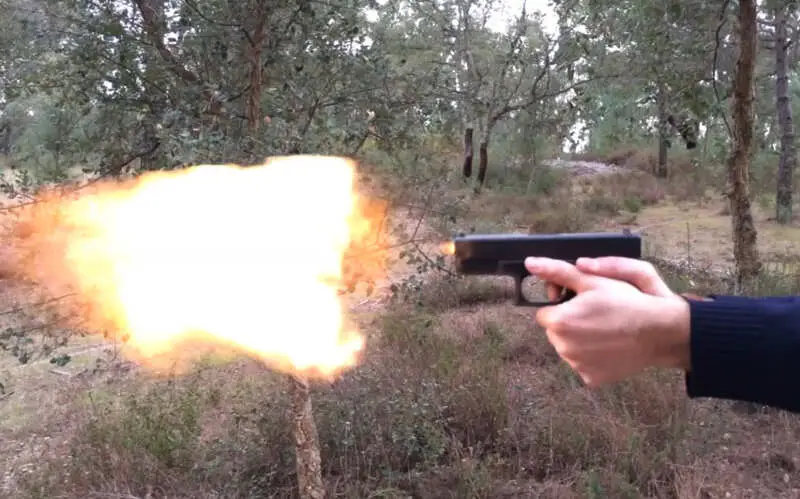 Louie's Gun Shop, Bath, NY. Google Maps
Population: 5,474
High school graduation rate: 78%
Gun stores per capita: 12th in NY
Dollar stores per capita: 15th most
If you've ever taken I-86 across the state, you might have pulled over for gas in Bath. If you did, you'd most likely see lots of rednecks.
They don't just build three dollar stores in a town of 5,000 people fer nothin. It's called supply and demand. And a thrifty redneck knows that when one dollar store is outta Christmas lights, you just take the truck over to the other one.
Now if they only sold duck calls at Dollar General…
6. Hornell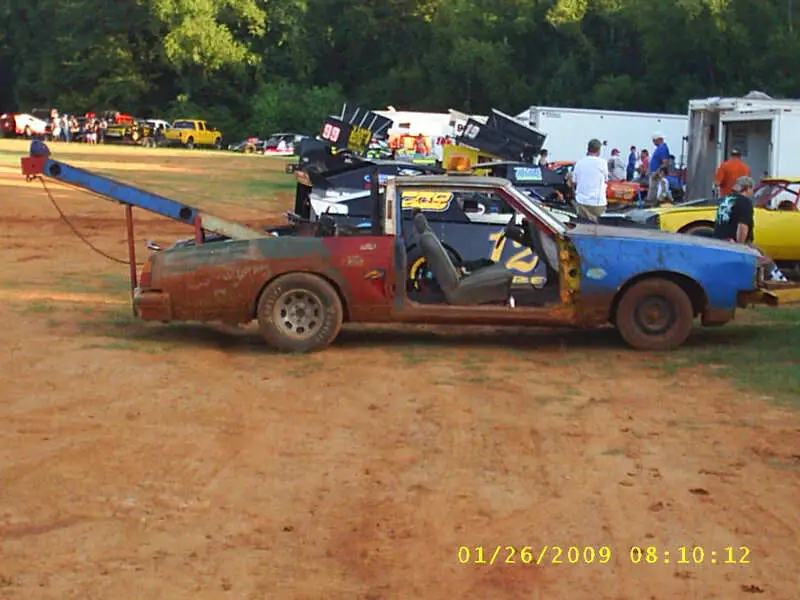 Southside Bar, Hornell, NY. Google Maps
Population: 8,576
Dollar store rank: 3rd in NY
Bars per capita: 2nd in NY
Looks like Hornell rednecks ain't messin around with their drinking. There are just about more bars per capita in Hornell than anywhere else in the state. Everyone knows a redneck loves to throw back a dozen Busch Lights and then fire up the truck and get stuck in the mud. You can do that all day long in Hornell.
Plus they got 4 dollar stores here. Why would you ever need to leave?
Hornell ain't too far from Bath. Maybe a few beers away if you take them back roads.
7. Johnstown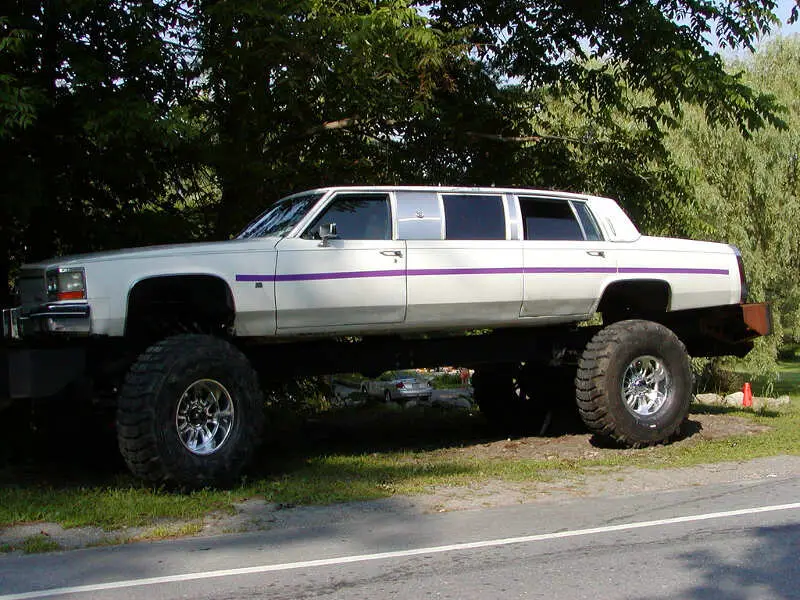 Partner's Pub, Johnstown, NY. Google Maps
Population: 8,668
High school graduation rate: 79%
Mobile home parks per capita: 5th
Fishing shops per capita: 17th in NY
Way, way out along Route 219 is the town of Johnstown, New York. And boy do they have it made up there. Not only are there trailer parks in every direction, but they have ample fishing, hunting and mudding opportunities.
Being so far out in the middle of nowhere means rednecks here can pretty much do whatever they want. Not like they really care what anyone thinks or anything. A redneck does what they want when they want, how they want.
That's part of the reason we love them so much.
8. Penn Yan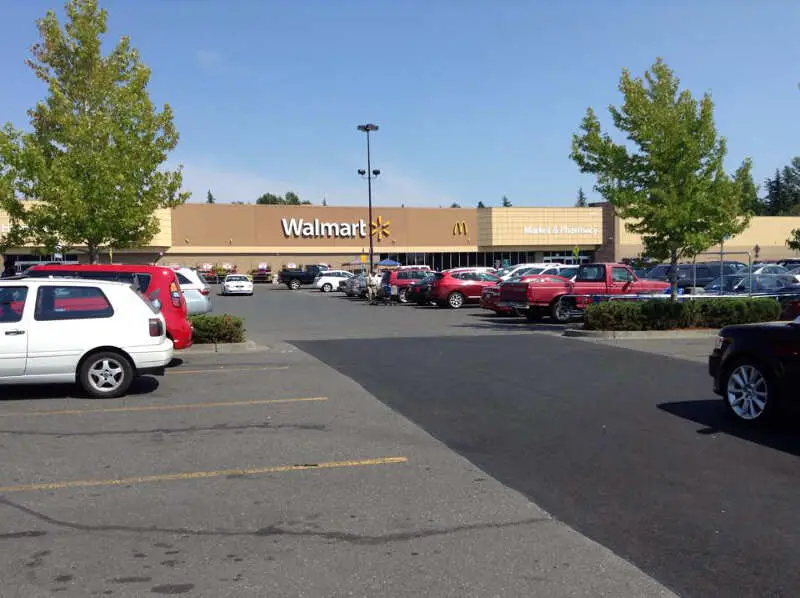 Beverage Baron, Penn Yan, NY. Google Maps
Population: 5,295
Bars per capita: 17th in NY
Fishing/bait shops per capita: 19th
Penn Yan is an unincorporated village smack dab in the middle of them Finger Lakes. It's 98% white and very blue collar. Penn Yan stands for "Pennsylvania Yankee" and if that don't sound redneck, we don't know what does.
Of course, being so close to the lakes means lots and lots of redneck fishing. What does a redneck do when he catches a catfish? What do you think he does? He puts his hand down its throat and takes a picture, dammit!
9. Norwich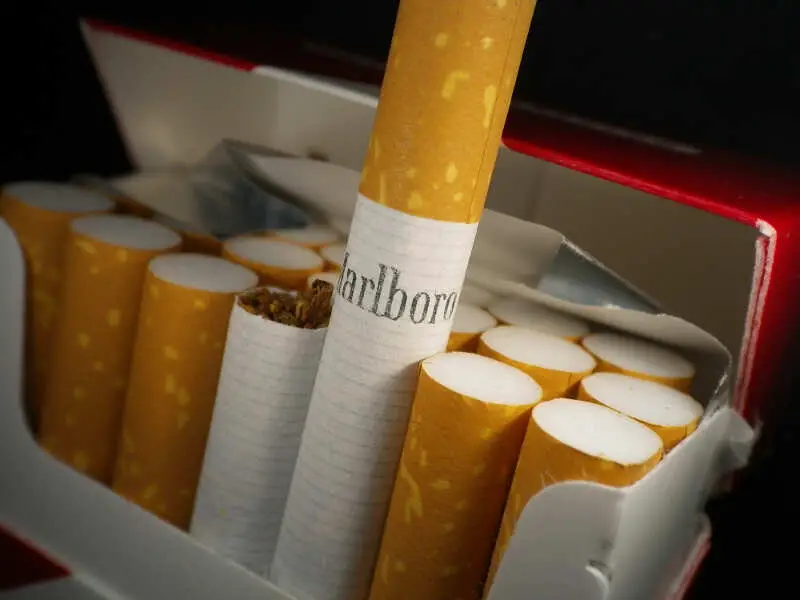 Mayhood's Sporting Goods, Norwich, NY. Google Maps
Population: 7,193
High school graduation rate: 78%
Walmart rank: 13th
Chew factor: 7
All roads lead to Norwich. At least all of the back roads to major cities in the state.
Way out in the rolling hillsides of Chenango County, you'll find a small town where the residents like to drive their needlessly large trucks, blare country music, and shoot stuff. This is Norwich, New York, and according to the data, there's rednecks in these thar hills.
If you happen to pass through, expect to see horns on hoods of trucks and a coupla fellas with camo on at church.
10. Camden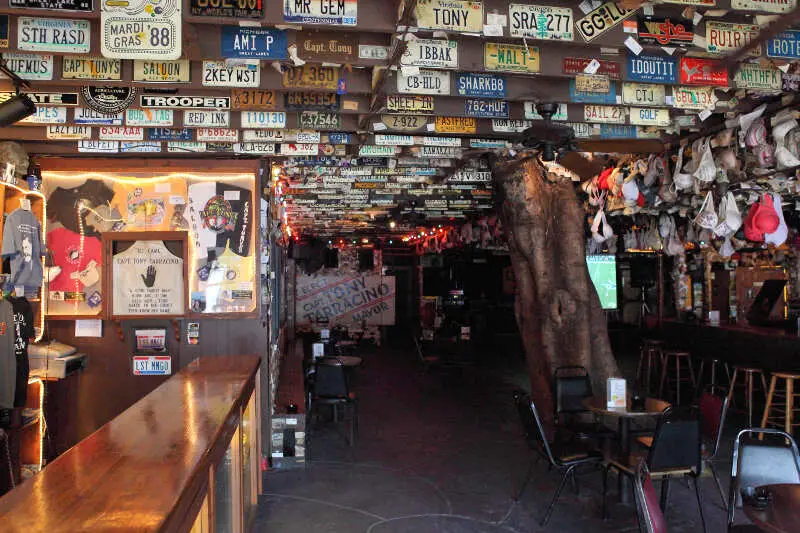 Grape N Grog, Camden, NY. Google Maps
Population: 4,934
Dollar store rank: 20th in NY
Bars per capita: 19th
Way out north of Syracuse, and along the confluence of major rivers and creeks is the small rednecky town of Camden. Here, you've got a couple of dollar stores, a few bars, some great fishing nearby, and lots of good ole' boys.
Fact is, some of the rednecks in this area love America more than you and I.
There You Have It
According to the official dictionary definition of a redneck, and based on stereotypes that the internet says are true, using science to determine the most redneck cities in a state can't be too far off. If you're analyzing smaller cities in New York with blue collar workers, where people have lots of options for drinking, fishing, hunting and Walmarting, this is an accurate list.
We also wrote a story on the 10 worst places to live in New York if you haven't seen it yet. Click here to read it.