Article Table Of Contents   
(Skip to section)
Modesto's neighborhoods conjure up too many stereotypes to count. You've got hipster areas, preppy places, neighborhoods where college kids thrive, and of course, ghettos.
It seems as if there's a neighborhood for everyone in Modesto.
And while the city consistently ranks as one of the best places to live in the country thanks in part to a strong economy and tons of entertainment, it's not all rainbows and sunshine in Modesto. Some neighborhoods aren't as great as others.
So the question arises, which Modesto neighborhoods are the worst, and which are the best?
Today, we'll use science and data to determine which Modesto hoods need a little tender loving care - the sore thumbs of the Modesto area if you will. Realistically, you can't expect all the neighborhoods to be amazing, although Northeast Modesto ranks way above the rest.
We examined 15 of Modesto's neighborhoods to find out the worst places to live. These places don't quite measure up to Modesto's reputation.
The Worst Neighborhoods In Modesto For 2022
So what's the worst neighborhood to live in Modesto for 2022? According to the most recent census data, South Side looks to be the worst neighborhood in Modesto.
Read on to see how we determined the places around Modesto that need a pick-me-up. And remember, don't blame the messenger.
Once you're done, you can look at the bottom of the story for a complete chart of every neighborhood we looked at from worst to best. Looking for places to avoid outside of the city? You can also check out the worst suburbs of Modesto.
For more California reading, check out:
Source: Public domain
The 5 Worst Neighborhoods In Modesto For 2022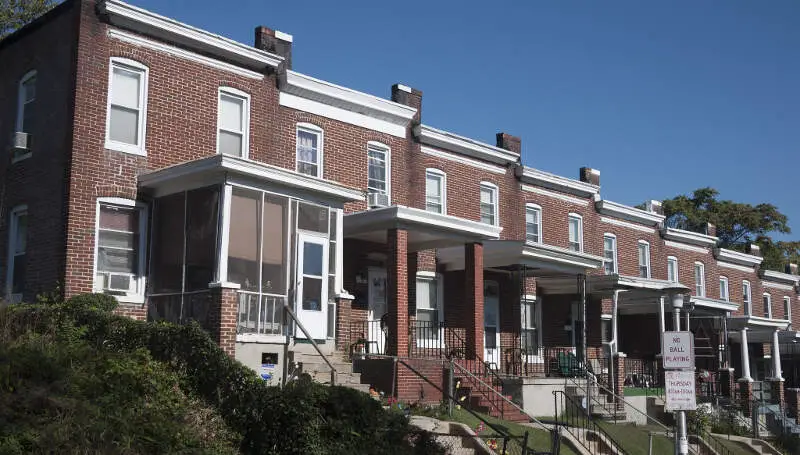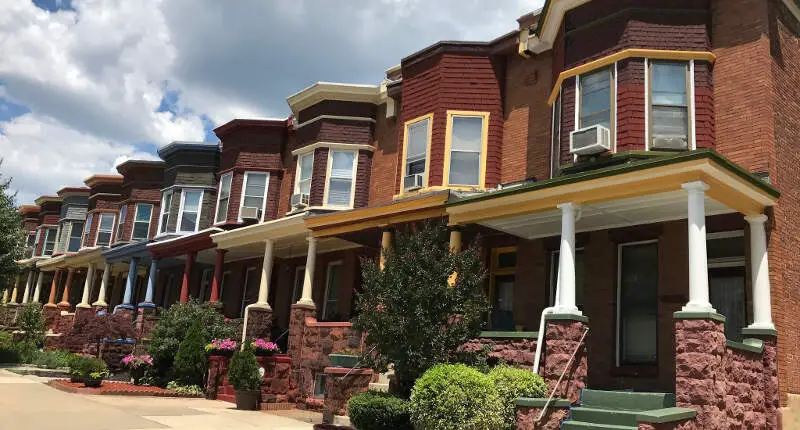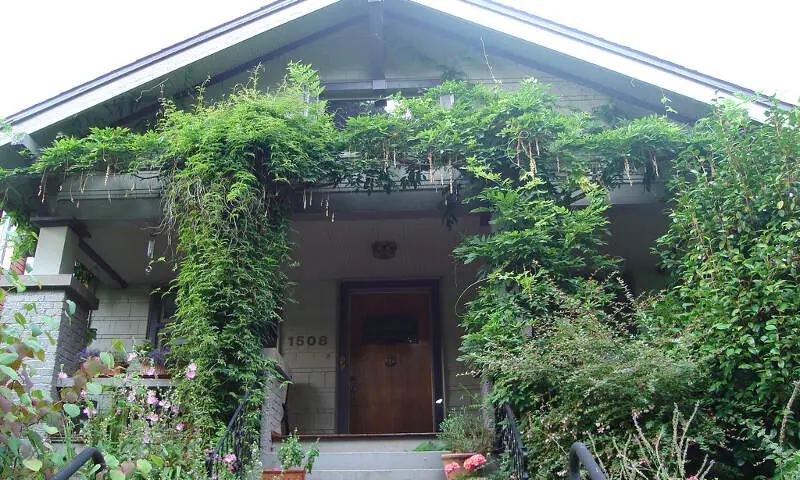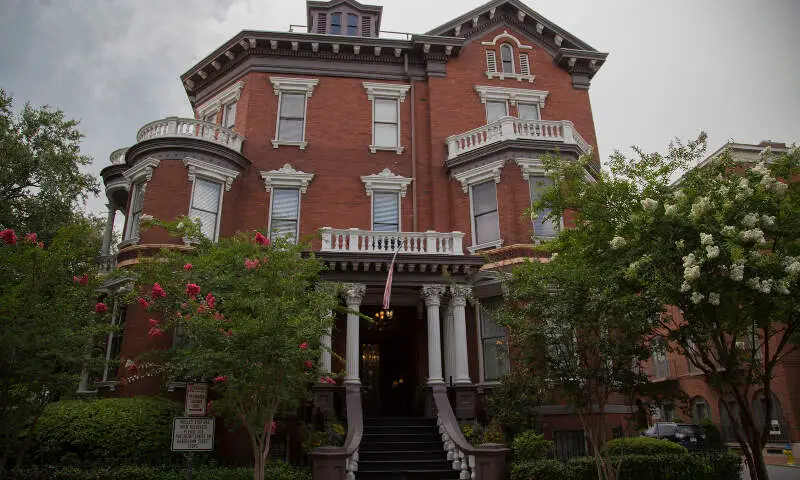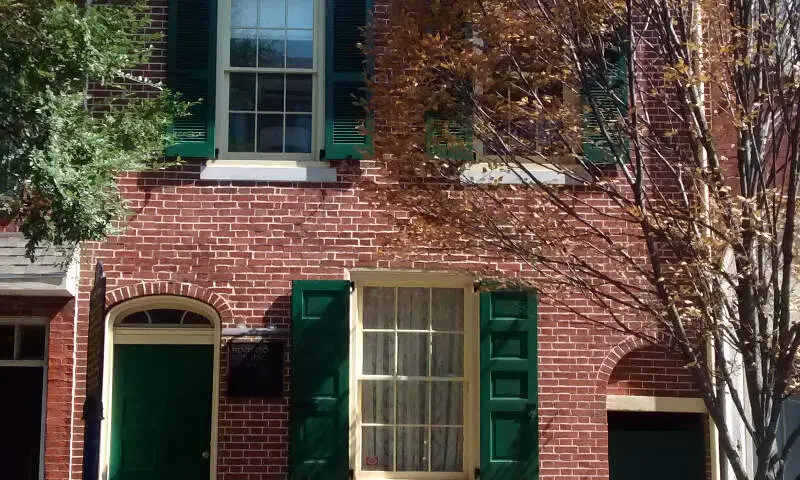 Methodology: How we determined the worst Modesto neighborhoods in 2022
To figure out how bad a place is to live in, we only needed to know what kinds of things people like and then decide what places have the least amount of those things. We threw the following criteria into this analysis in order to get the best, most complete results possible. We used this set of criteria for each neighborhood in Modesto:
High unemployment (Less jobs)
Low median income (Less pay)
Low population density (No things to do)
Low home values (No one's willing to pay to live here)
High crime (Estimated)
Then, we ranked each neighborhood in Modesto, California for each of these criteria from worst to best.
Next, we averaged the individual rankings for each criteria into a "Worst Score".
The neighborhood with the lowest "Worst Score" ranks as the worst neighborhood of Modesto.
Read on below to learn more about these terrible places around Modesto to live. Or skip to the end to see the list of all 15 neighborhoods ranked from worst to best.
This list is a scientific analysis based on real data and is completely unbiased. Hold on to your pants.

Summary: The Worst Neighborhoods Around Modesto
Well there you have it -- the worst of the neighborhoods in Modesto with South Side landing at the bottom of the pack.
As we mentioned earlier, the neighborhoods in Modesto aren't all bad. Northeast Modesto takes the cake as the best place to live in Modesto.
We ranked the neighborhoods from worst to best in the chart below.
For more California reading, check out:
Where Are The Worst Neighborhoods To Live In Modesto For 2022?
| Rank | Neighborhood | Population |
| --- | --- | --- |
| 1 | South Side | 16,501 |
| 2 | O. G. Southside | 3,112 |
| 3 | Bret Harte | 10,269 |
| 4 | Riverdale Park | 1,136 |
| 5 | Shackelford | 1,269 |
| 6 | Downtown | 2,920 |
| 7 | Robertson Road | 660 |
| 8 | West Side | 37,321 |
| 9 | Airport | 6,346 |
| 10 | Central Modesto | 28,826 |
| 11 | Coffee-Sylvan | 981 |
| 12 | Northwest Modesto | 45,124 |
| 13 | North Side | 59,290 |
| 14 | East Modesto | 81,048 |
| 15 | Northeast Modesto | 49,592 |
Editor's Note: This article is an opinion based on facts and is meant as infotainment. Don't freak out we updated this article for 2022. This is our time ranking the worst neighborhoods to live in Modesto.