Editor's Note: This article is an opinion based on facts and is meant as infotainment. Don't freak out we updated this article for 2020. This is our sixth time ranking the worst places to live in Texas.
Swipe left for slideshow. Article continues below.
Article Table Of Contents
(Skip to section)
Ah, Texas. The Lone Star State. The state where secession is talked about on a daily basis. A place for rebels, pick-up trucks, sexy cheerleaders, and the hardest-working Americans of all time.
But, is it all roses in Texas? Of course not. For every good, there has to be a bad. And that's where this post aims to investigate. Even in one of the best states in the union, there have to be bad spots. The dead zones. The bruises on the apple, if you will.
After analyzing almost 334 of the most populous cities, we came up with this list as the absolute worst 10 places in the state of Texas:
The 10 Worst Places To Live In Texas For 2020
What? Where are these places you wonder? And before you get all riled up and say we're picking on small town America, that's not the case.
We understand there's a lot of good in every place.
However, according to data (which doesn't measure things like beauty and 'friendly people'), there are far better options in the state for making a place home. And the worst place to live in Texas? That would be Hutchins.
Read on below to see how we crunched the numbers and see how your city fared in 2020.
If you're looking for something more national, check out the worst cities in America or the worst states in America.
For more Texas reading, check out:
The 10 Worst Places To Live In Texas For 2020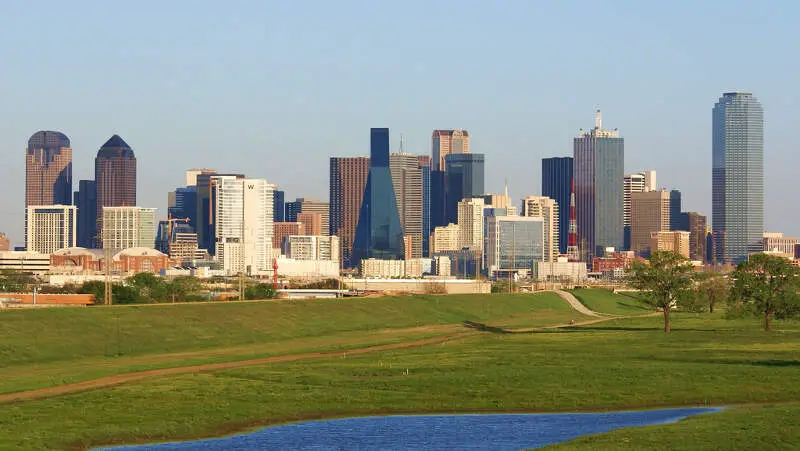 When you're looking at science and data, the city of Hutchins is the worst place you can live in the state of Texas. Let's see why.
Residents who live in Hutchins, located in Dallas County, have the 29th most crimes in the state committed against them. Factor in a much-lower income level--per resident--and homes valued around $78,200, and you've got yourself a crummy place to live. In terms of comparing it to the rest of Texas, that is.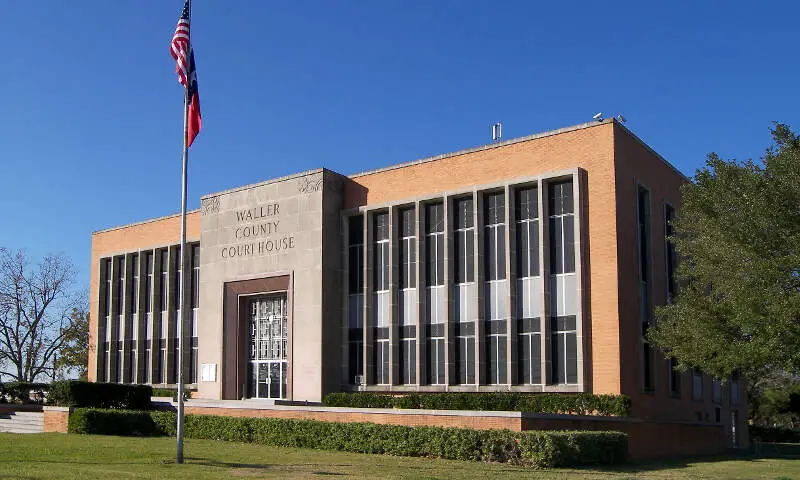 Hempstead is a really small, densely populated place in Texas.
The unemployment rate here is sky high at 9.4%, and income levels are the 20th lowest in Texas. Homes sell for an average of $104,300.
If you're trying to have some sort of professional career in Texas, this is one of the last places you would want to live.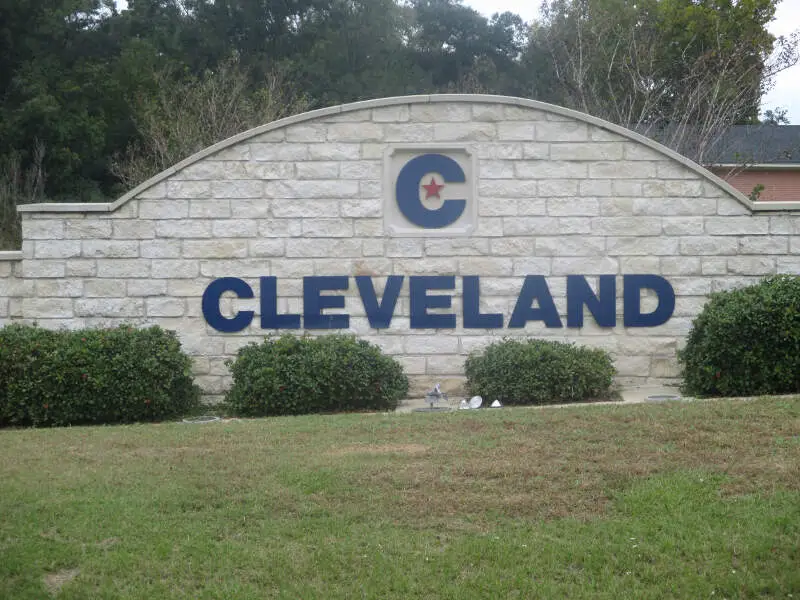 Cleveland has some of the same issues that the cities above have. The crime is statistically the 32nd-highest in the state of Texas. And residents earn far less than it takes to live a normal life. The unemployment rank is also higher than almost every other city in the state at 8.3%.
Additionally, 17.1% of the population lives below the poverty line.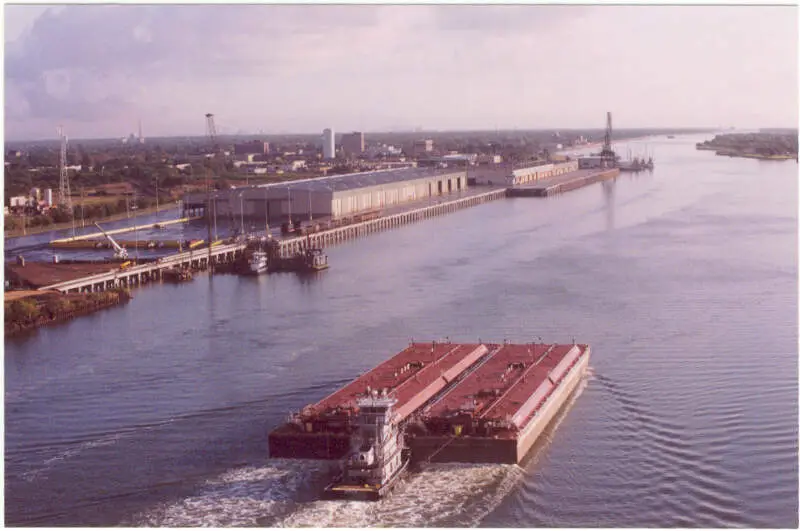 Port Arthur has 702 people per square mile. In comparison, Dallas has a population density of 3,500 per square mile. That means there's a lot of open space here. Say what you want about 'open spaces', but in terms of feeling like you're part of a community, it's hard to do when everyone is spread out.
In addition, homes in Port Arthur only cost $65,700 which is 17th lowest. Meaning...more open spaces. Unemployment here is 8.4%.
On the bright side, spending on students in Port Arthur is the second-highest in Texas at an astounding $16,494.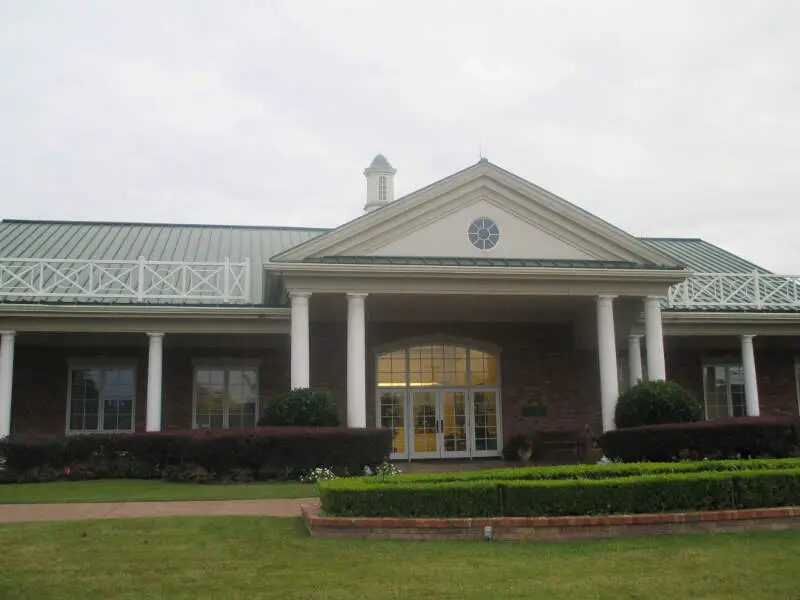 While numbers in Texas are clearly better when you compare them to the rest of the nation, the fact is when you compare Texas cities against one another, you see big differences.
Home values in Livingston average $96,700, which is the 108th lowest in the state. Say what you want about 'cheap living,' the fact is homes are priced by demand, and there's not a lot of demand to live in Livingston.
Plus, 16.1% of the population here lives below the poverty line.
Plus, the crime rate is the 17th highest in the state here. Every year, when you're within Livingston city limits, you have a 1 in 19.5 chance of being robbed. That's a lot of broken into cars and homes.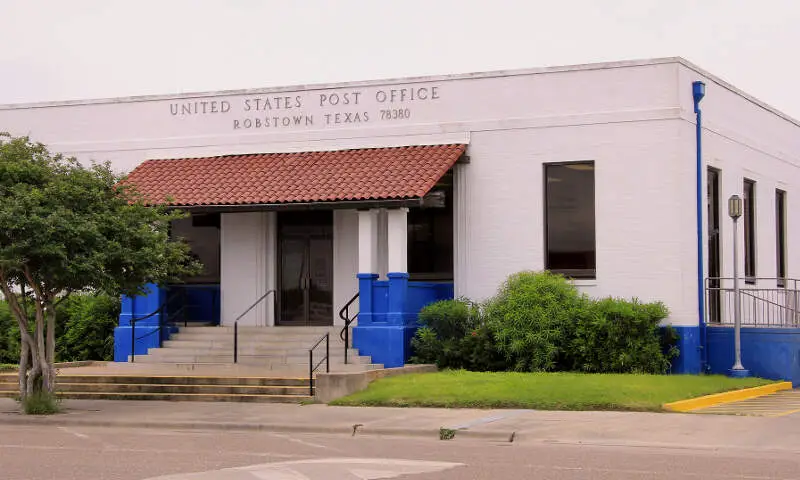 Robstown, TX needs a big hug right now. The unemployment rate here is 20.0%, the median income is just above the poverty line, and the crime is the 9th highest in the state. You have a 1 in 14.6 chance of being robbed here every year.
You could find a much better place to call home.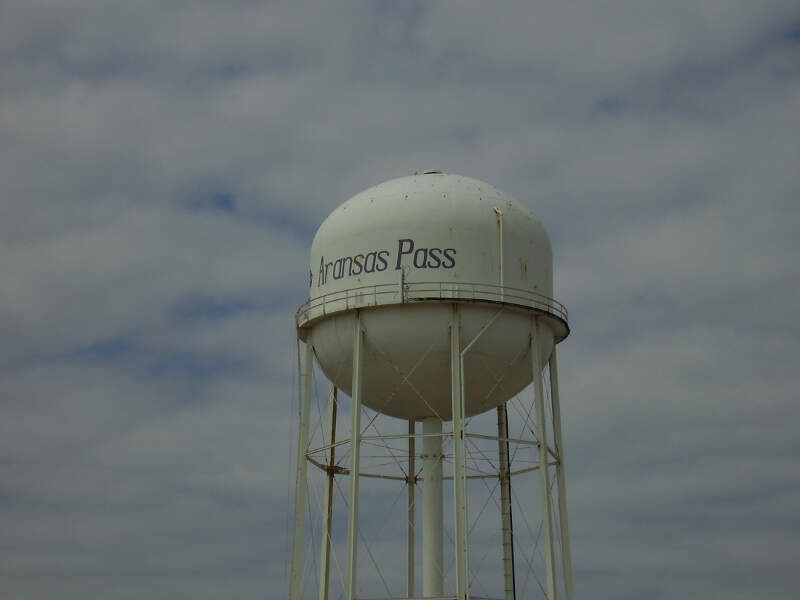 Source: Public domain
Aransas Pass needs some tough love as it ranks as the 7th worst city to live in Texas for 2020.
Crime in Aransas Pass is the 13th highest in the state, where 1 in 18.3 people have a chance of being the victim of a property crime, according to the latest FBI numbers.
Additionally, the income is almost dead last in Texas.
If commute time is important, Aransas Pass residents have the 118th longest commute of any residents on our list.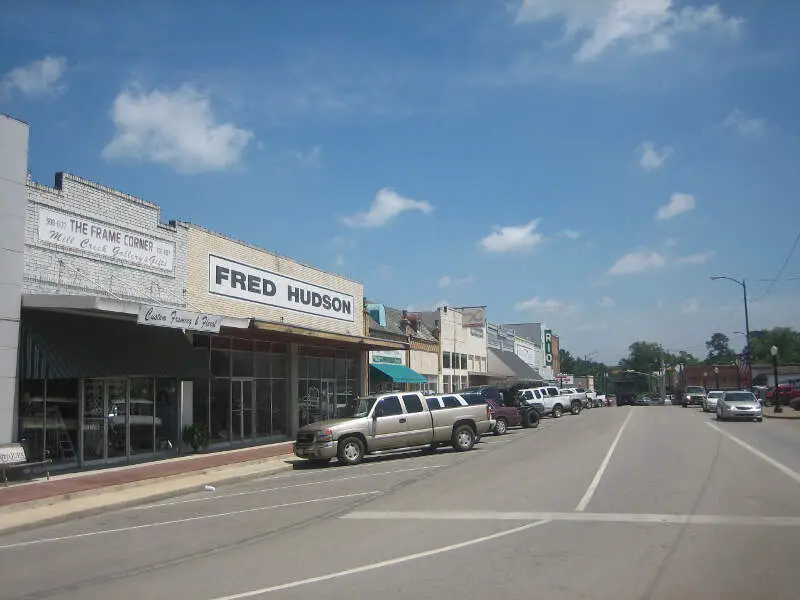 There are some bad places to live and some really, really bad places to live. According to the data, Center is one of the worst places you can live in Texas. And quite possibly, one of the worst places you can live in, period. Let's see why.
We're not economists, but when you have a 13.6% unemployment rate for a city of 5,319 people, that's a sign that things aren't just bad. They are downright depressing.
Palmview is another place in the Lone Star State that has some real eye-opening numbers. The unemployment rate in Palmview is a staggering 8.4%, but at least those who have jobs earn a modest salary ($35,921 a year). Homes are actually priced respectfully at $83,200, but still far lower than the state average.
Crime in Palmview is bad, but not horrible.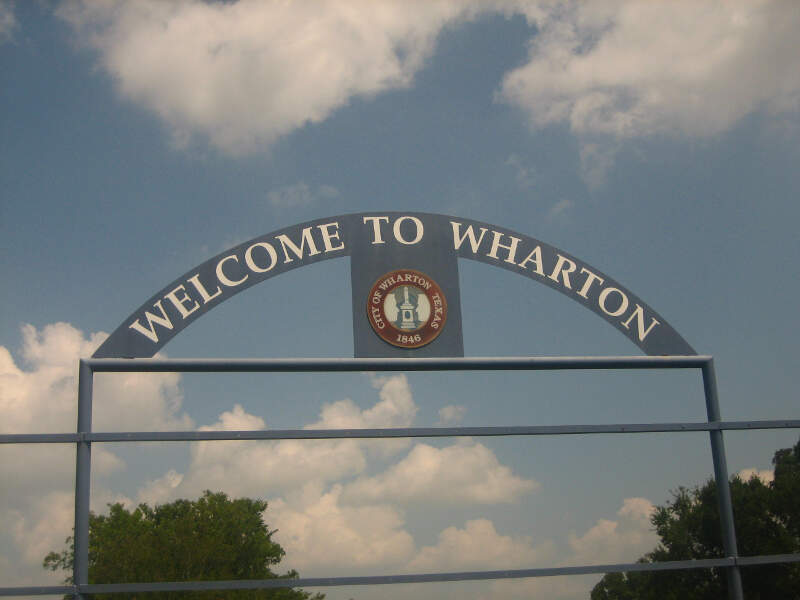 Wharton's situation is very similar to others on the list; bottom of the barrel scores in unemployment, income, and crime, with decent education statistics keeping it from the very top of this list.
Wharton has the 92nd worst crime index of any place in Texas, and has the 26th lowest income.
How we determined the worst places to live in Texas for 2020
To figure out how bad a place is to live in, we only needed to know what kinds of things people like and then decide what cities have the least amount of those things.
We don't think it's a stretch to assume that people like the following things:
Good education
Lots of jobs
Low crime
Low poverty
Nice homes
High incomes
High population density (Lots of things to do)
Short work commutes
Health insurance
The data comes from the Census's most recent American Community Survey and from the FBI Uniform Crime Report.
We broke crime down into violent crime and property crime to give violent crime a larger weight -- if you did a simple calculation of all crimes per capita, property crimes are normally 7x more common and really bias that ranking.
Furthermore, only cities with at least 5,000 people were considered -- leaving 334 cities.
We then ranked each city from 1 to 334 for all the criteria with a #1 ranking being the worst for the particular criteria.
Next, we averaged the rankings into one "Worst Place To Live Score".
Finally, we ranked every city on the "Worst Place To Live Score" with the lowest score being the worst city in Texas -- Hutchins. Read on for a detailed look at the 10 worst cities in Texas. You can download the data here.
This list is a scientific analysis based on real data and is completely unbiased.
Wrapping Up The Worst In Texas
If you're looking at areas in Texas with the worst economic situations, where there's higher than average crime, and not a lot to do, this is an accurate list.
And in the end, Hutchins ranks as the worst city to live in Texas for 2020.
If you're curious enough, here are the best cities to live in Texas:
Terrell Hills (Pop. 5,330)
University Park (Pop. 24,954)
West University Place (Pop. 15,619)
For more Texas reading, check out:
Where Are The Worst Places To Live In Texas?
| Rank | City | Population |
| --- | --- | --- |
| 1 | Hutchins | 5,726 |
| 2 | Hempstead | 7,397 |
| 3 | Cleveland | 7,998 |
| 4 | Port Arthur | 55,249 |
| 5 | Livingston | 5,046 |
| 6 | Robstown | 11,494 |
| 7 | Aransas Pass | 8,113 |
| 8 | Center | 5,319 |
| 9 | Palmview | 5,740 |
| 10 | Wharton | 8,718 |