This article is an opinion based on facts and is meant as infotainment. Don't freak out.
Swipe left for slideshow. Article continues below.
Do you like to kink it up in the sack? Or are you a prude? The answer might depend on where you live.
According to a survey co-conducted by Durex and YourTango, 27% of Americans say they've tried at least 5 sexual positions. And the number is going up all the time. So it seems that if you're not sexually promiscuous, than you're slowly becoming the minority.
So, we were curious – which states have the most residents that kink it up in the sack most often? We're about to find out, using science and data.
After analyzing the actual sales data, these are the states that have the highest number of residents who are into BDSM, fetishes and alternative sexuality.
Vermont (no, seriously)
New Hampshire (no joke)
Minnesota
Massachusetts
Oregon
Illinois
Maryland
Connecticut
New York
Kansas
Yes, we're serious that a higher percentage of residents in Vermont and New Hampshire are into kinky internet websites. And, 6 in the top 10 are in the northeast.
What else did you expect? California, Texas and Florida to rank high. Well then, maybe there's something you know that we don't (wink).
Read on below to see how we crunched the numbers and how your state ranked. If your state isn't on this list, then you can at least look over your neighbor's fence.
How we crunched the numbers
Instead of speculating using polls or other anonymous surveys, we went straight to the source and looked at which people are actually watching this stuff. We turned to our friends at Wasteland.com to find out how many actual users of their site are active.
Wasteland.com (not safe for work link) is the world's oldest and largest BDSM site for videos, pictures, stories, community networking and shopping that features erotic practices and original films involving authentic bondage, dominance and submission, sadomasochism, and other kinky sex play.
Basically, the most extreme sex you can get. The following statistics and insights come from Colin Rowntree, Wasteland's founder.
1. Vermont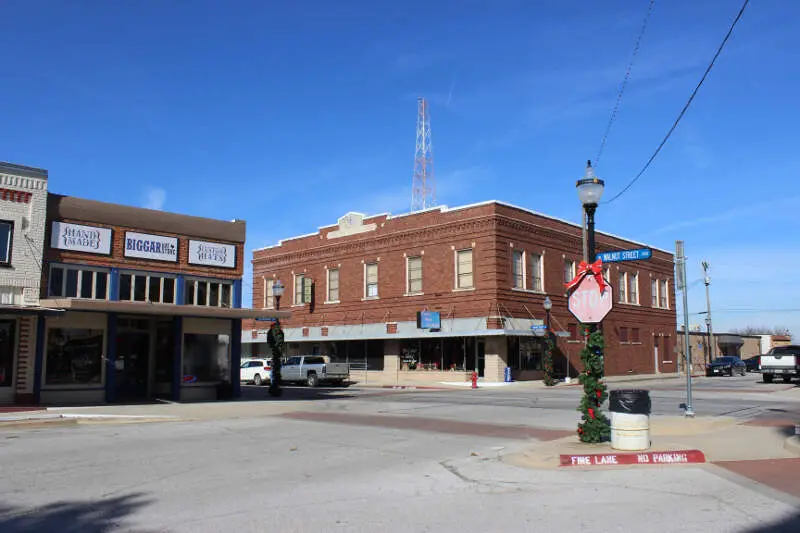 Source: Wikipedia
Wasteland saw a very significant spike in memberships and social engagement in The Green Mountain State right around the time that Bernie Sanders lost the nomination to Hillary Clinton.
We're not sure if there was a coincidence between the timing of the political event or not.
2. New Hampshire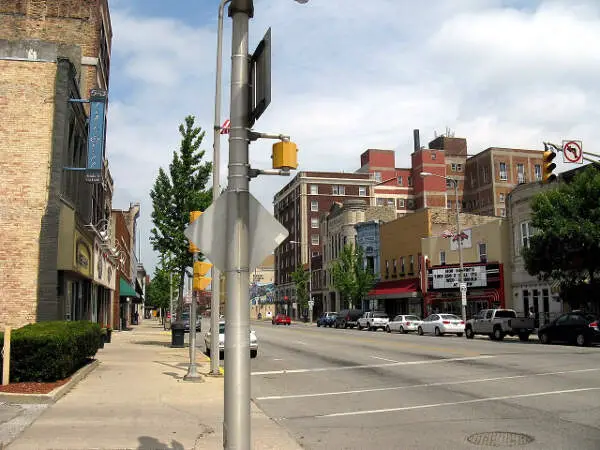 Source: Wikipedia
Drilling down to regions in the Live Free Or Die Sate that have the highest number of members, over 80% of them are within 30 miles of the Massachusetts border. Add to that, over 50% of residents in that portion of the state moved to New Hampshire from Massachusetts.
The demographics in this location of New Hampshire lead towards liberal views and disposable income, the perfect blend for leading folks into the kinky lifestyle.
3. Minnesota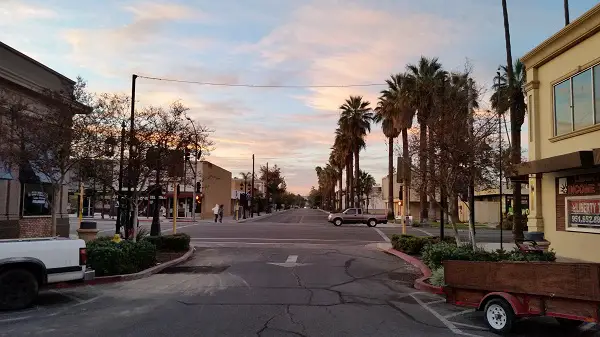 Source: Wikipedia
The vast majority (96%) of members and social engagement in The Gopher State hail from the Minneapolis metro region. That comes as no surprise, as that's where most of the people live.
Although, Rowntree adds they do have one very enthusiastic and active member from Thief River Falls – population 8,716. We're guessing that there simply isn't much in the way of
entertainment there.
4. Massachusetts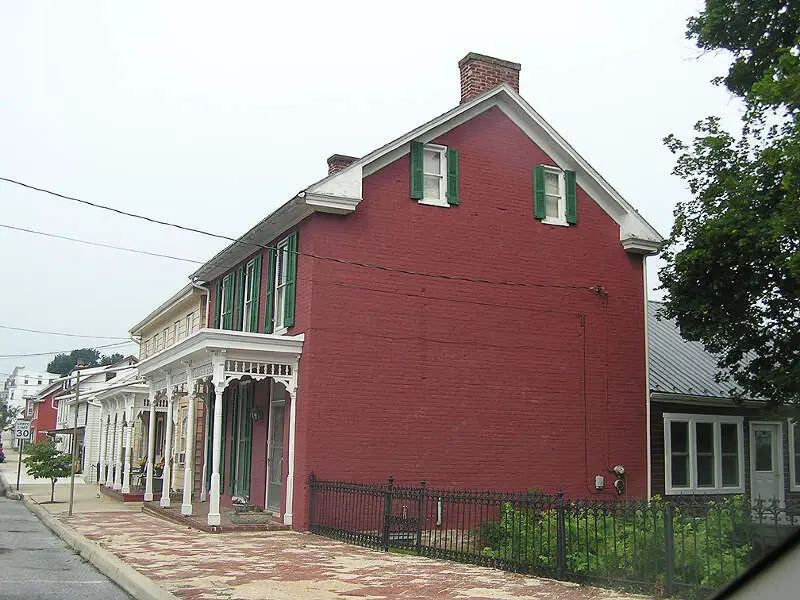 Source: Wikipedia
One would assume that Boston would be the center of Bay State kinky lifestyle, but it's not true. A very large percentage (58%) are from the North Shore, and most of them in and around Salem, MA – the "Witch Capitol of America".
The reason? There are so many pagans and wiccans in that area, and those religions go
hand in hand with BDSM and kinky sex (as well as swinging, polyamory and
such – lifestyles that you don't find much of in South Boston.)
5. Oregon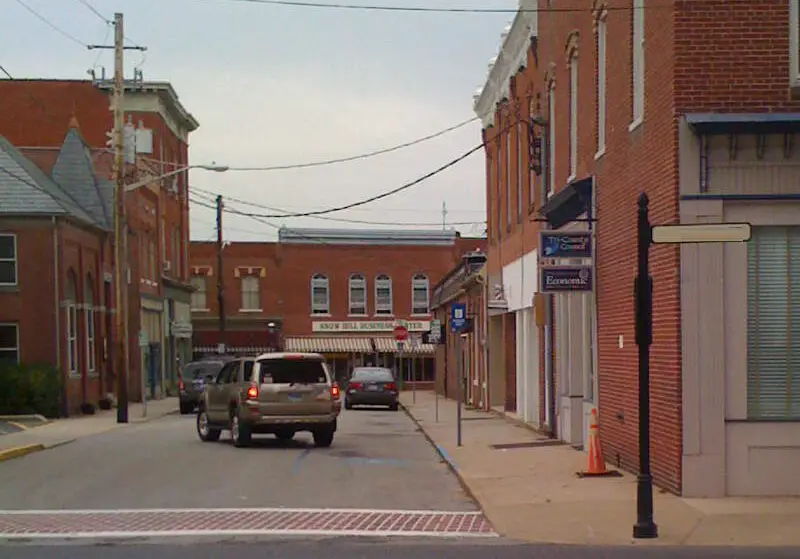 Source: Wikipedia
The majority of our kinky members in The Beaver State live within 20 miles of Interstate 5 all the way from Portland down to Ashland, but pretty much every other region of Oregon has a vibrant presence on Rowntree's BDSM sites.
6. Illinois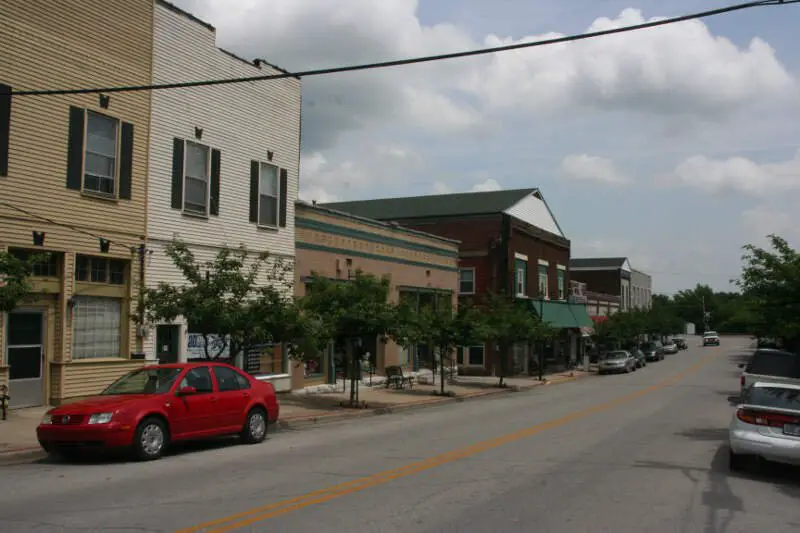 Source: Wikipedia
Chicago is the epicenter in the Land of Lincoln, with the number 2 concentration in Peoria.
As the old off-broadway musical saying goes, "If it will play in Peoria, it will play anywhere!"
7. Maryland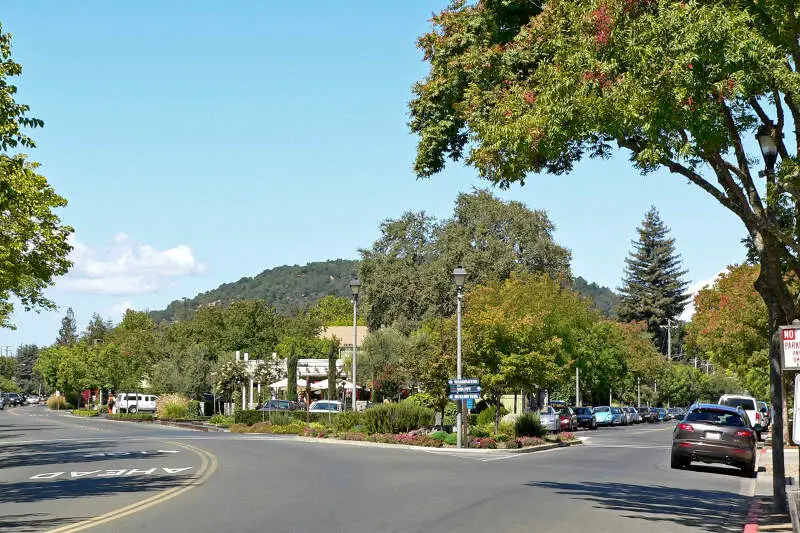 Source: Wikipedia
The major majority of the kinky population here (71%) hails from the suburbs of Washington D.C. and, judging from the occasional dot-gov email addresses people use when purchasing memberships, a lot of politicos are also into the darker side of desire when not on
Capitol Hill.
Note to folks that do this: There is a cool free service called Gmail you should be using when buying kinky movies.
8. Connecticut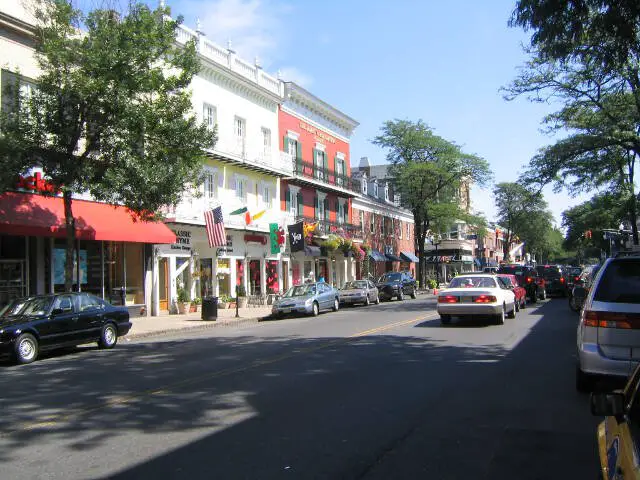 Source: Wikipedia
Surprisingly, the majority of kinksters in the Constitution State live in "The Burys" (Danbury, Glastonbury, Middlebury, Salisbury, Simsbury, Southbury, Waterbury and Woodbury).
These affluent towns are known for a clenched-jaw style of speaking (think Katherine
Hepburn) and an Equestrian riding culture.
9. New York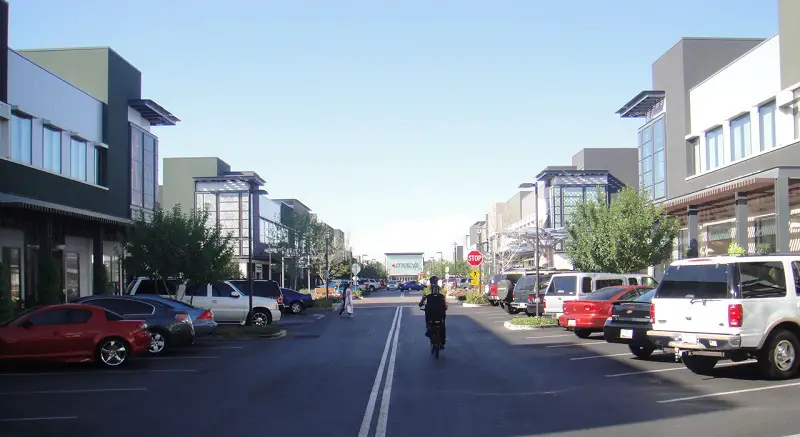 Source: Wikipedia
The hot spot for kinky members in The Empire State live in, of all places, Staten Island.
Known for its working class culture, this fits with our experience that folks in that demographic group indeed are active in exploring their sexuality in all kinds of ways.
Second runner up in NY is Albany (again, that's where all of the politicos are based).
10. Kansas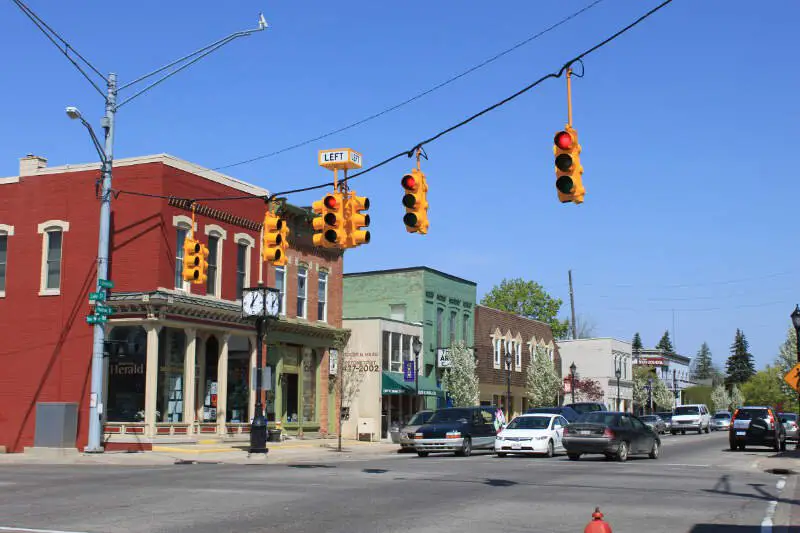 Source: Wikipedia
We see that almost all of our kinky members (84%) in The Sunflower State are from Topeka, Lawrence and the state line crossing to Kansas City, MO.
The people in America who know what they want
Well there you have it — the kinkiest states in America with Vermont – against all odds – leading the way. Who would've thunk it?
As we mentioned earlier, there are many more people than you think who are turned on by things that you might not have even heard of. If you're looking at which Americans are most actively visiting Wasteland.com, then this is an accurate list.
If you're curious (and we know you are), here are the least kinky states in America:.
Complete chart of the Kinkiest States in America