This article is an opinion based on facts and is meant as info-tainment. Don't freak out.
Swipe left for slideshow. Article continues below.
Advertisement
[adrotate banner="4″]
Is there anything wrong with being called the drunkest city in your state?
Especially in New Hampshire, which is first in the nation in terms of the amount of beer and spirits consumed every year. You guys drink 4.76 gallons of beer a year (which is about 50 bottles of Sam Adams for every one of you).
Sure, many places in New Hampshire have more sober residents. But they sure do make up for it in these cities below.
How do you decide how much a place drinks? By the number of available places to buy booze, and by how often people are talking about drinking, that's how.
Plus, we thought why not add in a stereotype? Studies have indicated that when one or both partners in a marriage are alcoholics, that couple is three times more likely to divorce.
After analyzing all cities with a decent amount of people in them, we came up with this list as The Drunkest Cities in the Drunkest State.
Wolfeboro
Littleton
Meredith
Conway
Seabrook
Hampton
Advertisement
[adrotate banner="5″]
What drunken criteria did we use?
Number of bars and pubs per capita
Number of wineries per capita
Number of liquor stores per capita
Each city's drunk related tweets within the last week
Each city's divorce rate
For geo-located tweets, we measured the following raw number of tweets that came from within a city's general area: #Drunk, #Party, #Beer, #Wine and #Cocktails
Note: For the sake of getting reliable numbers, we counted places within a city's border, as well as within a short driving distance.
Advertisement
[adrotate banner="7″]
1. Manchester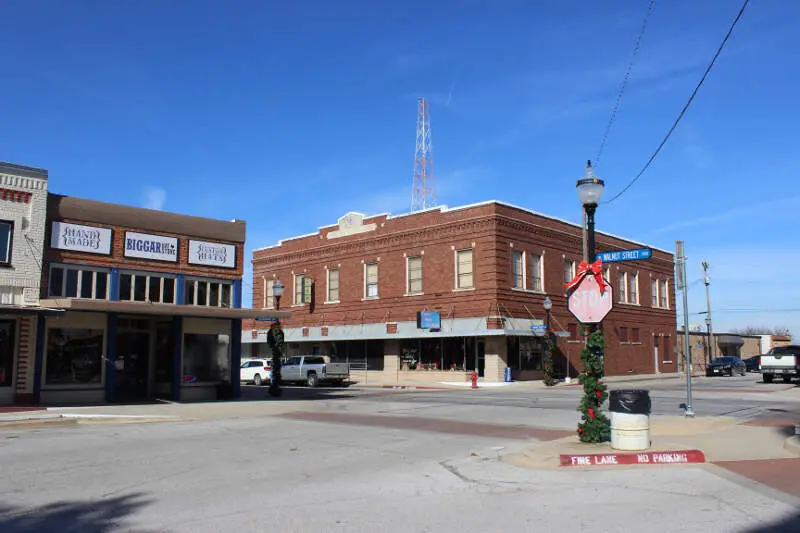 Population: 109,565
Divorce rate: 13%
Bars per capita: 8th in NH
Liquor stores per capita: 22nd
It was close, but Manchester edged out Portsmouth when it comes to the drunkest city in New Hampshire. Which means, Manchester can make a claim that it's the drunkest city in the country (since New Hampshire drinks the most).
Remember we're measuring liquor per capita. So, yes, there are far more bars in Manchester than in anywhere else in the state. But Portsmouth has more bars per person.
According to BrewTrail.com, there are two breweries in Manchester. Which seems low for such a large city.
The divorce rate in Manchester is actually pretty low in comparison to many of the other cities on this list.
2. Portsmouth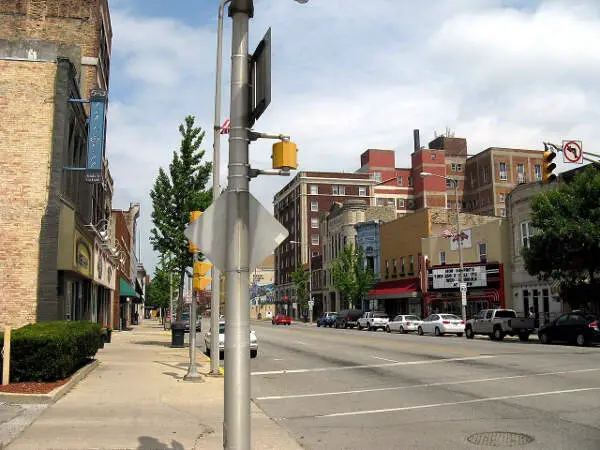 Population: 20,799
Divorce rate: 12.5%
Bars per capita: 1st
Liquor stores per capita: 1st
There are more bars and liquor stores per person in Portsmouth than anywhere else in the state of New Hampshire, including 5 breweries. We're gonna say it's pretty close, but the low divorce rate is a sign that people aren't abusing the booze.
At least it's not causing an issue. Perhaps alcohol is the glue for some marriages here. After all, a lot of people meet their future spouses while bleary eyed at the bar.
Twitter was a drunk Tweet goldmine in Portsmouth. Lots of people are talking about how Uber in drivers in Portsmouth are complaining that the Portsmouth City Council is making it tough for Uber to operate in the area.
Meaning more drunk driving.
3. Wolfeboro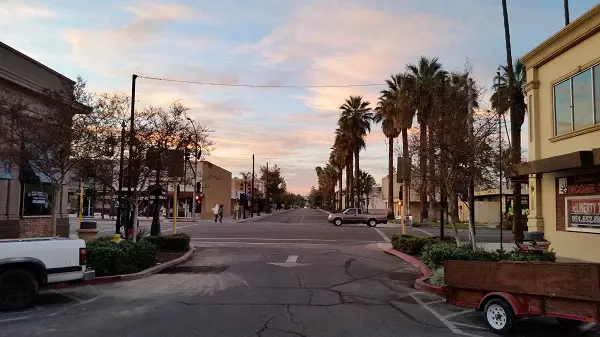 Population: 6,269
Divorce rate: 22.8%
Bars per capita: 4th
Liquor stores per capita: 3rd
Moly Matrimony, Wolfeboro! It says 'Till Death Do Us Part' for a reason. Is there something in the water up there? Maybe a whole bunch of whiskey?
Believe it or not, there are cities with even higher divorce rates in New Hampshire (here's looking at you, Charlestown). And there are quite a few watering holes here too. Per capita, Wolfeboro is in the top 5 in both bars and liquor stores.
So, for the people saying Wolfeboro is a 'quiet place', maybe they're just 'quiet' drinkers?
Where is this tiny party city? Along the banks of Lake Winnipesaukee. Try saying that 5 times after you've had 5 shots.
4. Laconia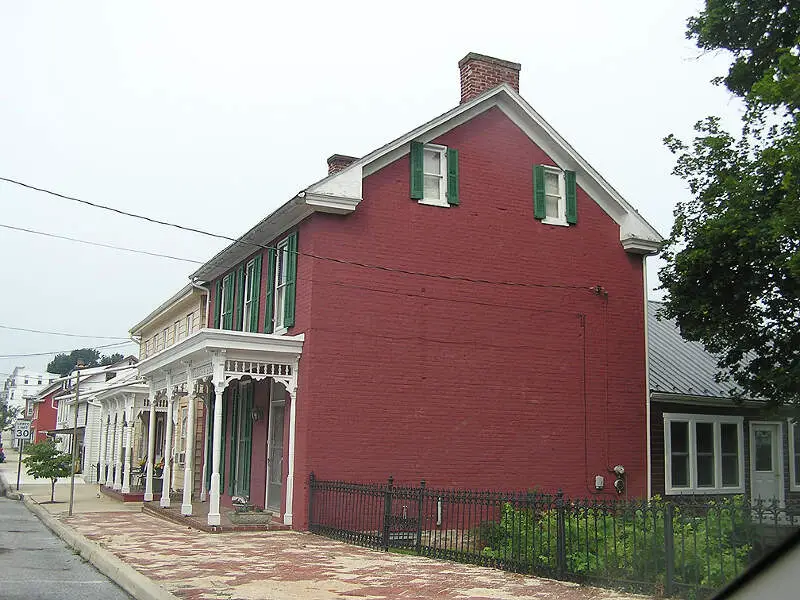 Population: 15,951
Divorce rate: 15.1%
Bars per capita: 2nd
Liquor stores per capita: 21st
Laconia is on the other side of Lake Winnipesaukee, near Lake Winnisquam. Try saying that after a few rounds.
Here, they have the 2nd most bars per capita in the state.
For a small place, there were a fair number of drunk Tweets coming from Laconia. Including this gem:
" very drunk guy singing from his deck across the street just sums up the people of Laconia"
5. Littleton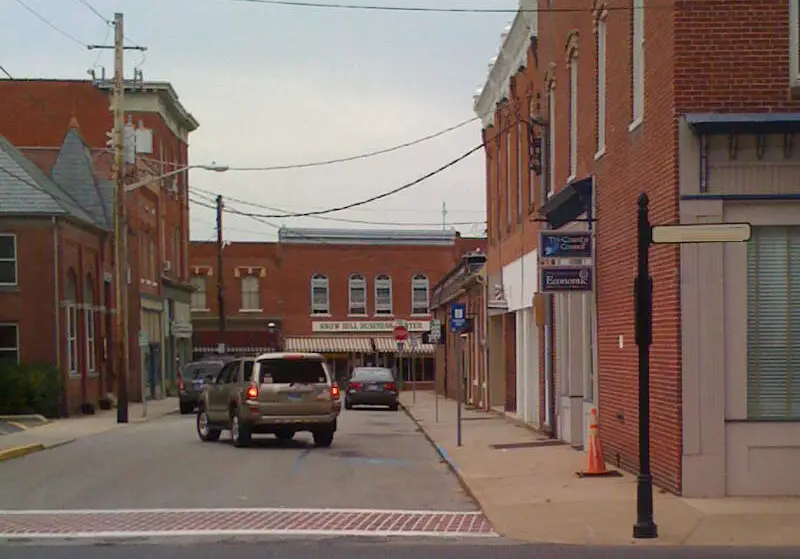 Population: 5,928
Divorce rate: 23%
Bars per capita: 5th
Liquor stores per capita: 10th
The divorce rate in Littleton is just about as high as you're going to see in the nation. In fact, there are very few other cities we've looked at where couples have called it splits more often than here.
Located out in Grafton County (right on the Vermont State line) there are simply lots of alcohol related excursions per person for Littletonites to find themselves mixed up in every night of the week. There's also a brewery here.
6. Nashua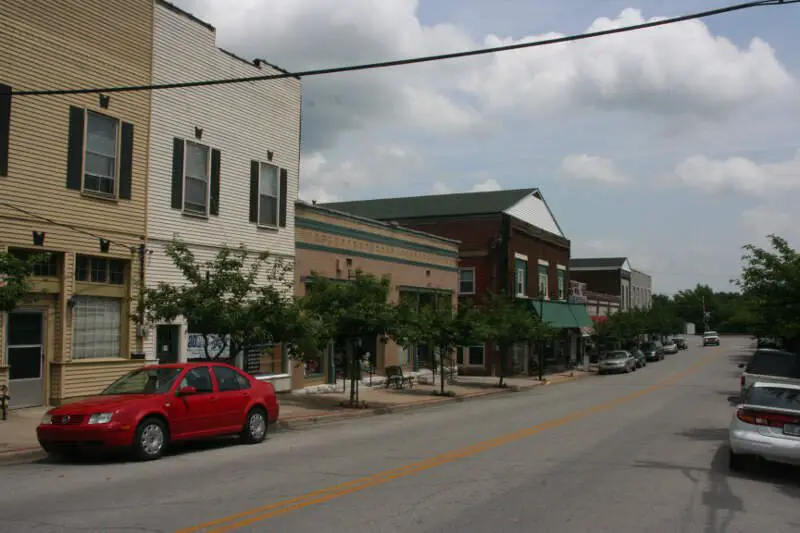 Population: 86,494
Divorce rate: 12.6%
Bars per capita: 15th in NH
Liquor stores per capita: 19th
The second largest city in the state is also quite drunk at times, thank you very much. Nashua has a brewery to go along with one of the highest concentrations of bars in the area.
And Twitter had lots to say about the amount of drinking taking place here, including this:
"Second of all, every single person in Nashua is a stoner and gets drunk all the time"
7. Meredith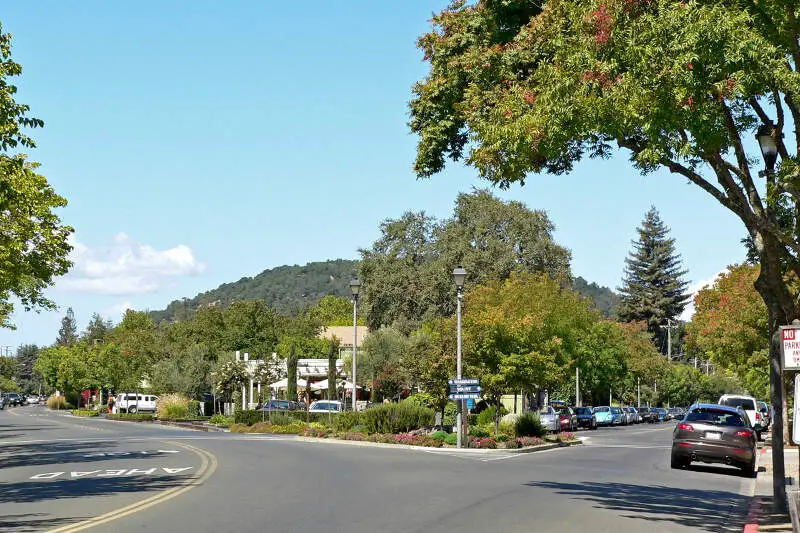 Population: 6,241
Divorce rate: 19%
Bars per capita: 9th in NH
Liquor stores per capita: 2nd
It's beginning to look like the area surrounding Lake Winnipesaukee is the place to be for the drinking types of New Hampshire. At least if you want to belly up to the bar fairly often.
And the divorce rate is really high here as well. When there are lots of liquor stores in the area, and 1 in 5 people has hit the Big D already, that's a sign that people are out and about quite regularly.
8. Conway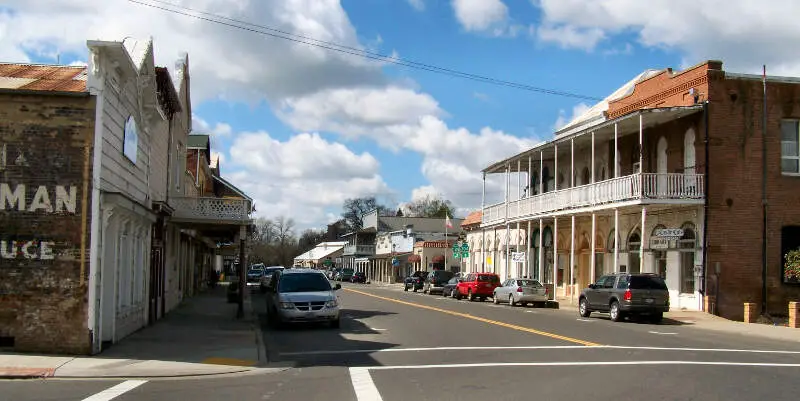 Population: 10,115
Divorce rate: 19%
Bars per capita: 21th
Liquor stores per capita: 13th
The little town of Conway is in Carroll County, at the base of Mount Washington, near Maine. Being so far up here means lots of…down time. Seeing that there are two breweries and several bars and liquor stores in the area, if you're in the Conway area, it's always 5 o'clock. Or, 'beer thirty' as the kids like to say.
The divorce rate is just about as high as you'll get in the state in Conway. And having a couple of colleges in the area town certainly keeps the intoxication levels higher than normal.
9. Seabrook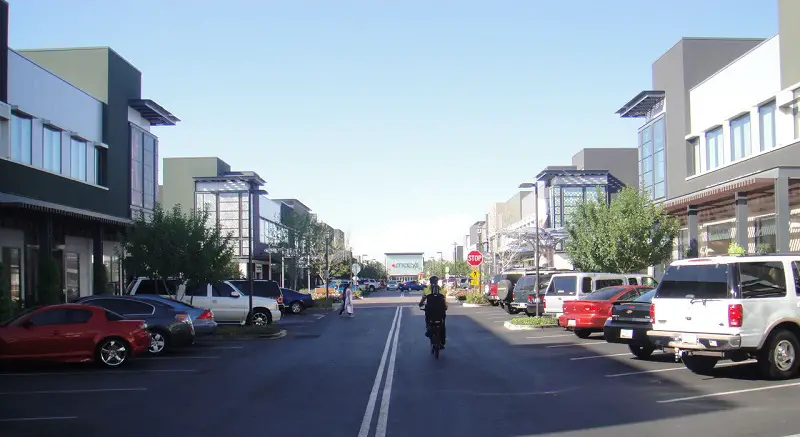 Population: 8,693
Divorce rate: 17%
Bars per capita: 6th in NH
Liquor stores per capita: 5th
Per capita, little Seabrook has a lot of opportunities for its residents to toss back a few with the ladies and gents after work. And being so close to the folks down in Massachusetts might just mean a little peer pressure is sneaking across the state line.
10. Hampton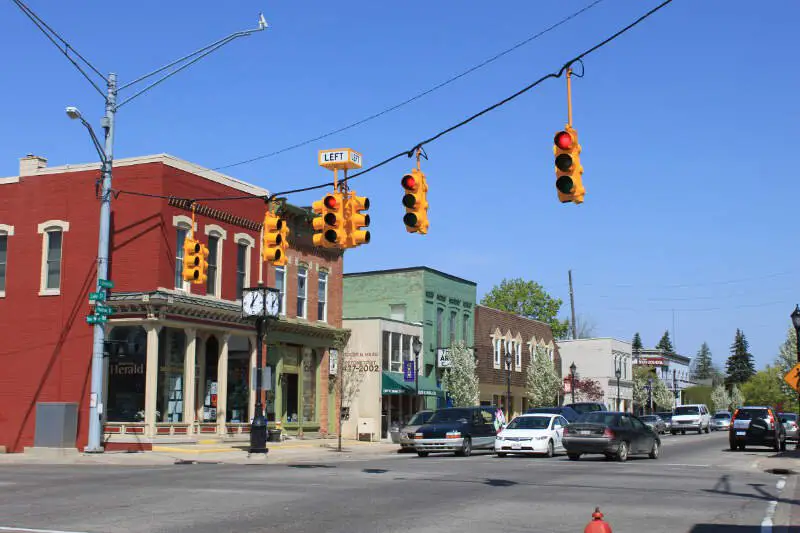 Population: 15,430
Divorce rate: 15.5%
Liquor stores per capita: 8th
Bars per capita: 3rd
There are two breweries in the wealthy area around Hampton, and plenty of opportunities to drink in and around this area, located right along the Atlantic Coast. Hampton is a tourist town, so it's especially boozy here in the summer.
Kinda sounds like fun, actually.
There You Have It
If you're measuring the locations in New Hampshire where there are a high number of divorced people, bars and liquor stores, and where people are talking about drinking the most often, this is an accurate list.
We also wrote about the worst places to live in New Hampshire in case you didn't read it. Click here to see that story.
Desktop users: Here's a complete chart with the top 68 drunkest cities in New Hampshire, along with their divorce rates: