This article is an opinion based on facts and is meant as info-tainment. Don't freak out.
Swipe left for slideshow
Advertisement
[adrotate banner="4″]
Is there anything wrong with being called the drunkest city in your state?
Here's what's interesting about North Carolina: It's towards the back of the pack when it comes to alcohol consumption per capita. Residents average 21 beers each a year.
The divorce rate is somewhere in the middle.
Bravo, North Carolina.
But, while hundreds of thousands of people don't drink a drop, the cities below more than make up for it.
How do you decide how much a place drinks? By the number of available places to buy booze, and by how often people are talking about drinking, that's how.
Plus, we thought why not add in a stereotype? Studies have indicated that when one or both partners in a marriage are alcoholics, that couple is three times more likely to divorce.
After analyzing all cities with a decent amount of people in them, we came up with this list as The Drunkest Cities in North Carolina. Read on below to see how your city might have fared.
Advertisement
[adrotate banner="5″]
What drunken criteria did we use?
Number of bars and pubs per capita
Number of wineries per capita
Number of liquor stores per capita
Each city's drunk related tweets within the last week
Each city's divorce rate
For geo-located tweets, we measured the following raw number of tweets that came from within a city's general area: #Drunk, #Party, #Beer, #Wine and #Cocktails
Note: For the sake of getting reliable numbers, we counted places within a city's border, as well as within a short driving distance.
Advertisement
[adrotate banner="7″]
1. Carolina Beach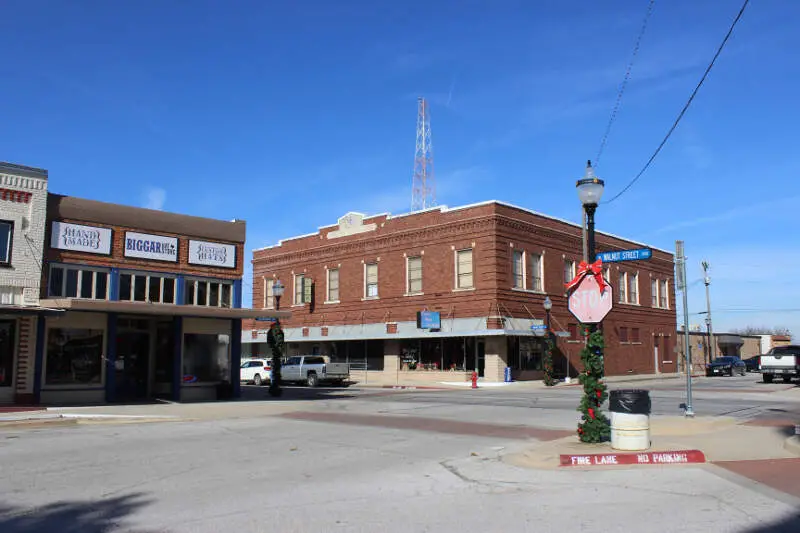 The gang at The Fat Pelican, Carolina Beach, NC. From their Facebook page.
Population: 5,755
Divorce rate: 18.5%
Bars per capita: 1st
Liquor stores per capita: 9th
No surprises here if you've ever spent time in Carolina Beach. There are bars all over the place here, and since it's a major tourist town, what you have is a combination of locals getting wrecked and beachcombers getting wasted during the busy months.
And look at that divorce rate. It's the highest in the entire state. At times, there isn't a correlation between the number of bas and the divorce rate. In Carolina Beach, there simply has to be.
2. Asheville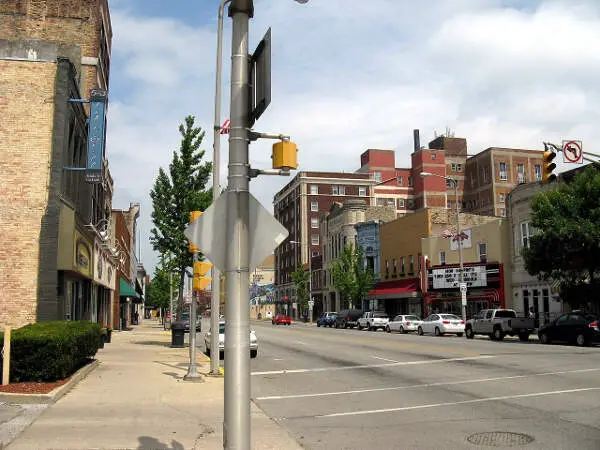 The Lexington Avenue Brewery, Asheville, NC. From their Facebook page
Population: 83,796
Divorce rate: 14.7%
Bars per capita: 3rd
Liquor stores per capita: 4th
This is basically a repeat for Carolina Beach, except that Asheville is a tourist draw in the mountains instead of the beach. And since Asheville has far, far more residents that actually live here, they can argue till their noses turn (even more) red that they should be considered the drunkest city in North Carolina.
There are bars and restaurants all over this place. You can trip and fall into a bar along Route 74 here and you'd land in a bar. Some people probably do just that.
Twitter had lots and lots to say about Asheville. This was a gem:
"Come to Asheville. I'll get you drunk as hell"
3. Kill Devil Hills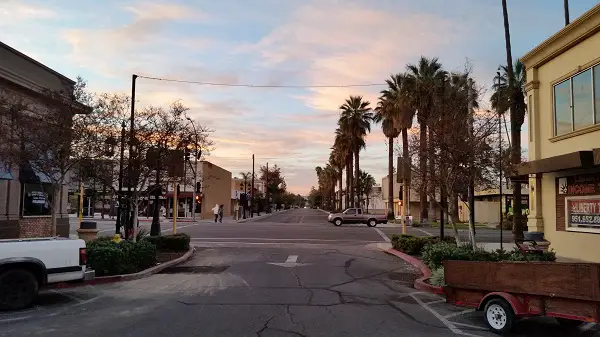 The gang at Blue Crab Tavern, Kill Devil Hills, NC. From the Facebook page
Population: 6,714
Divorce rate: 18.5%
Bars per capita: 4th
Liquor stores per capita: 5th
Holy Matrimony, KDH! It says, "Till Death Do Us Part" for a reason. Too many late nights burning the candles at both ends must be putting a huge strain on your relationships.
The Outer Banks is one of the better coastal areas you can visit if you want to spend some time on the Atlantic. Especially if you want to party. There are fancy bars and restaurants here, and divey hole in the walls. You just have to seek out your buzz.
If you're reading this from Kill Devil Hills, and you're not hungover, congrats. Now get out there and have a shot on us.
4. Waynesville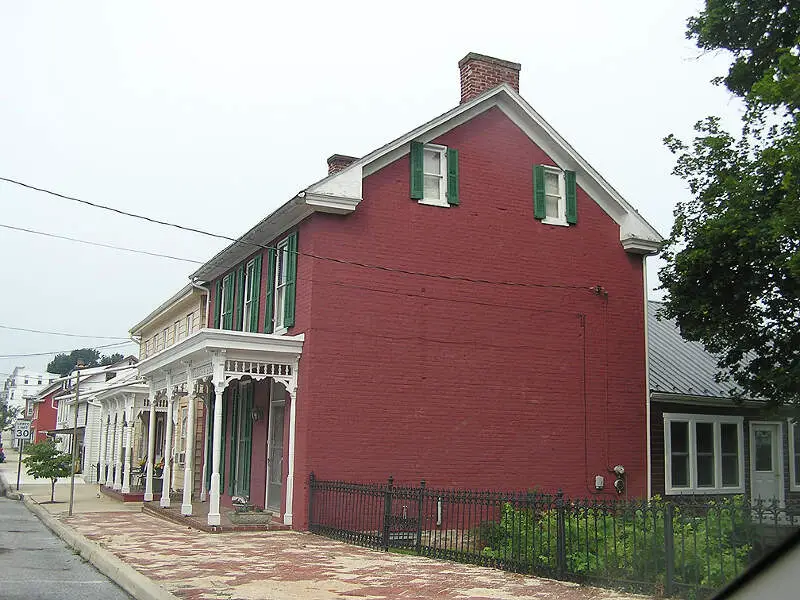 Tipping Point Brewing, Waynesville, NC
Population: 9.864
Divorce rate: 15.6%
Bars per capita: 13th
Liquor stores per capita: 2nd
You're probably thinking – where? But that's right. Little ole' Waynesville can make a case that it's the drunk uncle of the North Carolina family tree. For such a teeny place, there are a lot of places to get popped every night of the week.
Waynesville is a blue collar city tucked away in the mountains about 5 or 8 beers west of Asheville. We're pretty sure the folks in Waynesville know all the back roads, right? (Wink, wink.)
5. Carrboro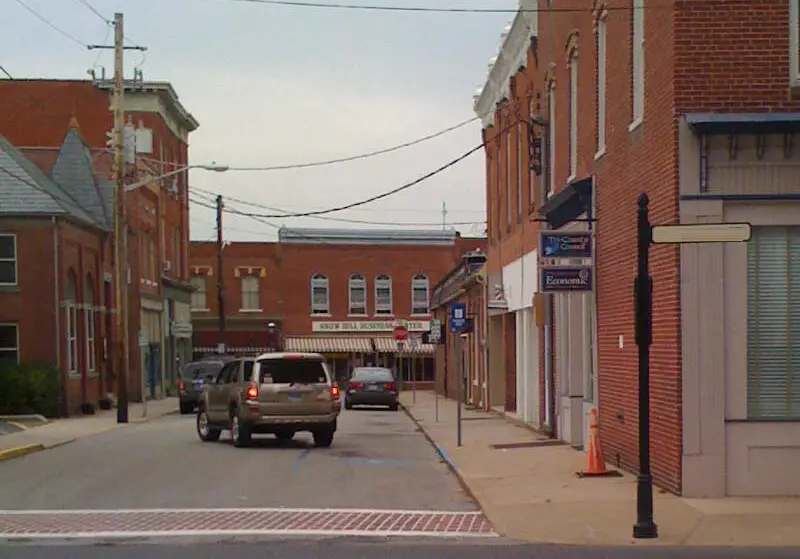 The Station, Carrboro, NC. From their Facebook page.
Population: 19,702
Divorce rate: 8.3%
Bars per capita: 3rd
Liquor stores per capita: 12th
If you like to party and you've never been to Carrboro, it's a must on your list. Right next door to Chapel Hill, Carrboro is sort of a hippie meets professor meets beer snob town where there are bars on top of bars on top of bars.
Head down to the Station (three bars in one!) or to one of the fancier bars like the Orange County Social Club and hop right in and make friends. Everyone is nice there. Because they're all drunk after 2 p.m.
6. Brevard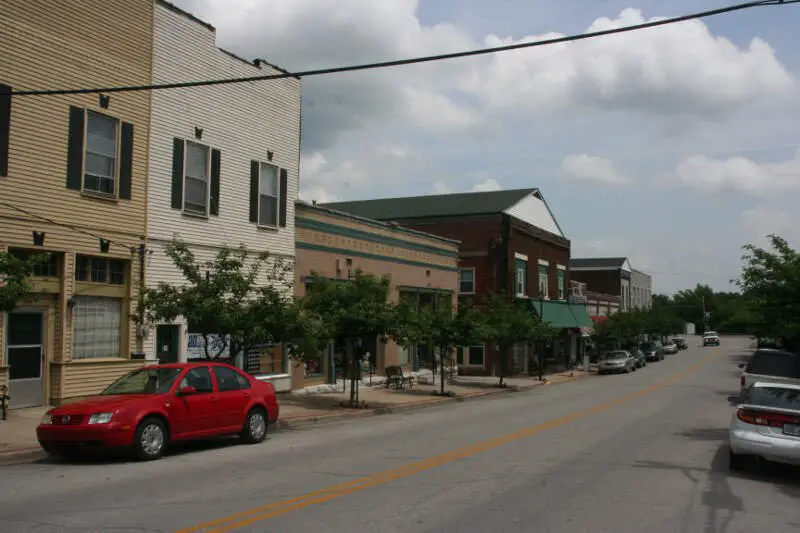 The gang at Brevard Brewing Co., Brevard, NC. From their Facebook page
Population: 7,566
Divorce rate: 14%
Bars per capita: 10th
Liquor stores per capita: 12th
Little Brevard, North Carolina is about as isolated as you can get. And you know what that means. Lots of down time drinking, that's what.
Right at the base of the Appalachians near the South Carolina border, there are quite a few bars and pubs for such a little town, including two breweries. It sounds like an interesting place – where white squirrels run around next to lots of waterfalls.
7. Raleigh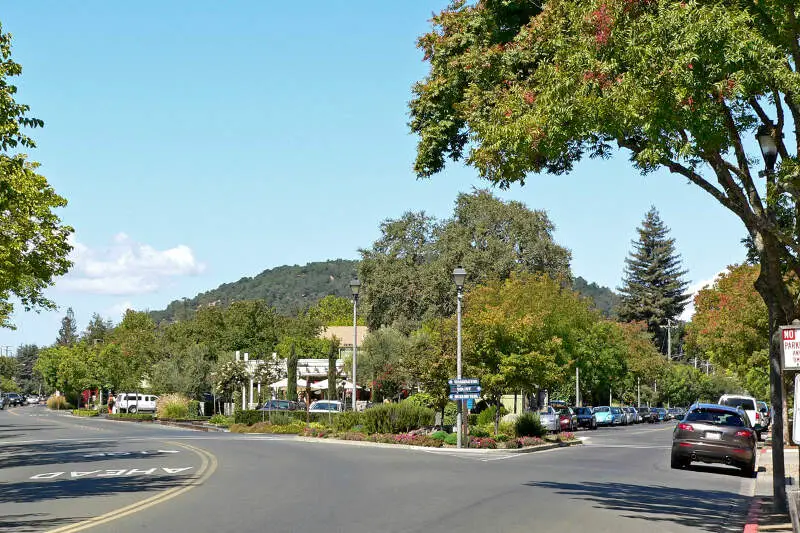 The Raleigh Times Bar, Raleigh, NC. From their Facebook page
Population: 405,007
Divorce rate: 10%
Bars per capita: 17th
Liquor stores per capita: 26th
Raleigh has the most bars in the state outside of Charlotte, which makes sense. However, Charlotte is a lot bigger, and we're measuring per capita drinkers, remember people?
Downtown Raleigh is a chill place. There are lots of places to get drunk, and NC State has its share of outright debauchery. But according to Twitter, it's a more mellow buzz.
But that might not be for so long. As we write, there's a battle between those who want to keep Raleigh more conservative in nature, and those who want it to become #drunktown.
Or at least more 'vibrant' as they put it.
So who knows. If the drinkers outvote the rest of em, Raleigh might move to the top of this list one day.
8. Oak Island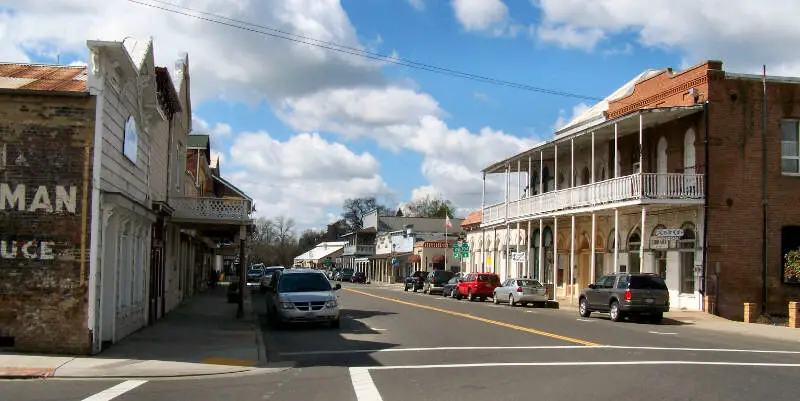 Lazy Turtle, Oak Island, NC
Population: 6,889
Divorce rate: 15.6%
Bars per capita: 14th
Liquor stores per capita: 3rd
Oak Island is a drunk little place along the coast south of Wilmington. Apparently, they are borderline closet drinkers here, since they have the 3rd most liquor stores per capita in the entire state.
As you might expect, Oak Island is a summertime haven for tourists. So the bars here are plenty stocked in the off season. Dollar fifty shots anyone?
9. Morehead City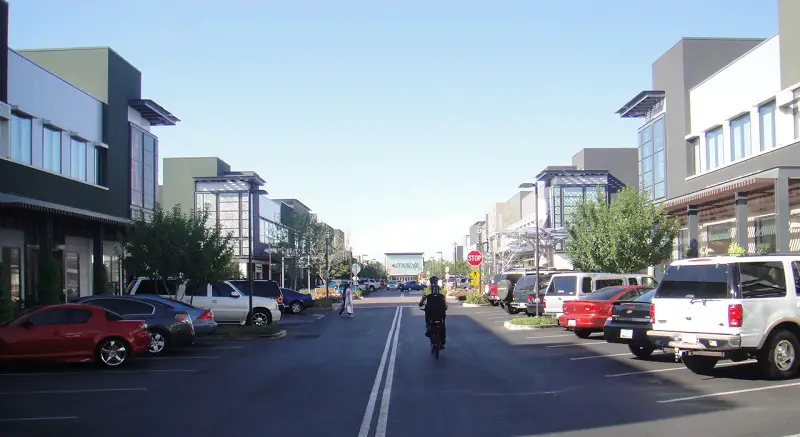 The Ruddy Duck Tavern, Morehead City, NC
Population: 8,720
Divorce rate: 15%
Bars per capita: 3rd
Liquor stores per capita: 27th
The Town of Morehead is another smallish place along the coast where there's plenty of drinking going on.
We're pretty sure that sitting out on the beach all day long (with a cocktail) is fun enough, but have you seen the Town of Morehead's event calendar. There's not really a lot to do here, so you can see why elbowing up next to a bar quite often might be the preferred activity here.
10. Black Mountain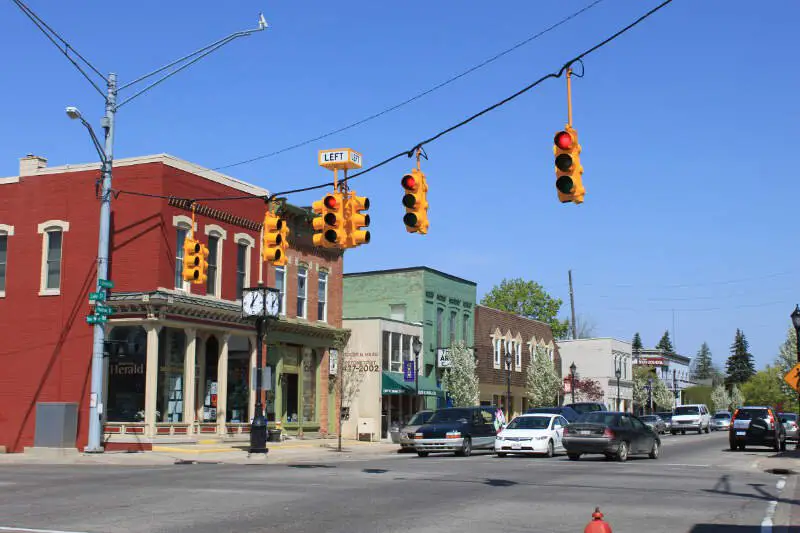 Town Pump Tavern, Black Mountain, NC
Population: 7,855
Divorce rate: 16.4%
Bars per capita: 24th
Liquor stores per capita: 15th
Just where is this mysterious Black Mountain that we speak of? We had to look it up ourselves. It's not too far from Asheville. And, yeah, they have lots of booze here for a city of barely 8,000.
And no, we're not dogging you guys (or anyone else on this list) for over-consuming. We're actually a little jealous. It sounds like it's a blast in all of these places.
There You Have It
If you're measuring the locations in North Carolina where there are a high number of divorced people, bars and liquor stores, and where people are talking about drinking the most often, this is an accurate list.
We also wrote about the most redneck cities in North Carolina if you didn't read it yet. Click here to read that one.
Desktop users: Here's a complete chart with the drunkest cities in North Carolina, along with their divorce rates: