This article is an opinion based on facts and is meant as info-tainment. Don't freak out.
Swipe left for slideshow
Is there anything wrong with being called the drunkest city in your state?
Here's what's interesting about Oregon: Its residents drink the 18th most amount of alcohol per year – nearly 30 beers apiece – and Oregon has the nation's 8th highest divorce rate.
So it's pretty clear you guys up there like to get your drink on as often as you can.
How do you decide how much a place drinks? By the number of available places to buy booze, and by how often people are talking about drinking, that's how.
Plus, we thought why not add in a stereotype? Studies have indicated that when one or both partners in a marriage are alcoholics, that couple is three times more likely to divorce.
After analyzing all cities with a decent amount of people in them, we came up with this list as The Drunkest Cities in Oregon. Read on below to see how your city might have fared.
What drunken criteria did we use?
Number of bars and pubs per capita
Number of wineries per capita
Number of liquor stores per capita
Each city's drunk related tweets within the last week
Each city's divorce rate
For geo-located tweets, we measured the following raw number of tweets that came from within a city's general area: #Drunk, #Party, #Beer, #Wine and #Cocktails
Note: For the sake of getting reliable numbers, we counted places within a city's border, as well as within a short driving distance.
1. Lincoln City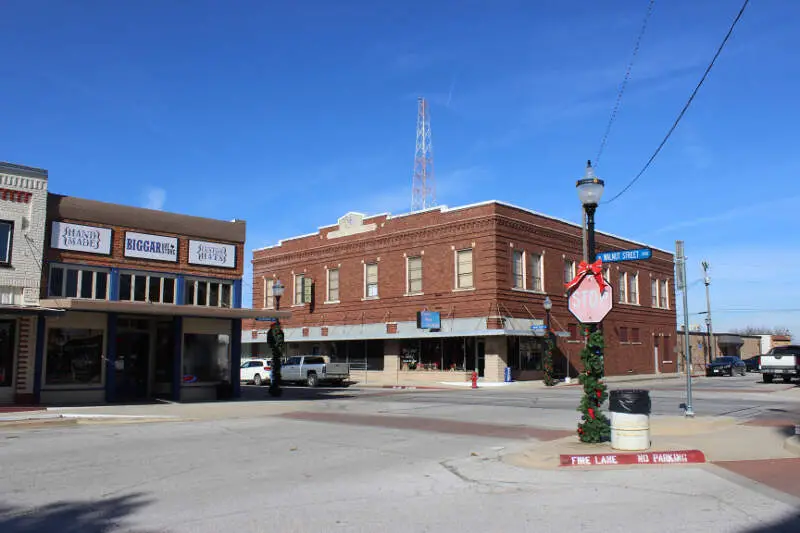 Old Oregon Tavern/Saloon, Lincoln City, OR. Google Maps
Population: 7,926
Divorce rate: 20.5%
Bars per capita: 3rd
Liquor stores per capita: 4th
Wow, Lincoln City, we're impressed. Based on the fact that you guys have just about more booze per person in the entire state of Oregon at your disposal, you're obviously having a really, really good time.
In a state so large, having (hogging) the 3rd most bars per capita is quite a feat. And holy cow, your divorce rate is one of the highest as well. Perhaps too many nights out has taken a toll on your marriages.
Incidentally, Lincoln City also is the 'poorest' city in Oregon, where families bring in just about the poverty line in income levels. It's located on the coast, about 2 or 4 beers directly west of Salem.
2. Astoria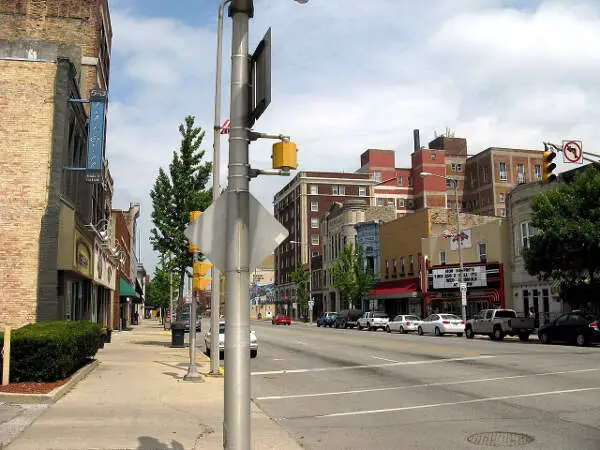 Buoy Beer Company, Astoria, OR. From their Facebook page.
Population: 9,510
Divorce rate: 17%
Bars per capita: 4th
Liquor stores per capita: 2nd
Astoria is another beach side community that has just about as much access to booze in the state, and one of the highest divorce rates to boot. And when your mayor gets a third DUI like Willis Van Dusen did 10 years ago, what kind of message is that sending to the rest of the town?
Bottoms up is what that's saying.
1 in 6 people here have ended their marriages. The data doesn't say why, but you can bet having a high number of bars and liquor stores had something to do with it.
If you wanted to drive there, pack a few beers and head north from Portland. But we're pretty sure all the folks in Astoria know all of the back roads, right? (Wink, wink.)
Twitter was aglow with several mentions of drunk drivers along the coast in this direction. Just a heads up.
3. Portland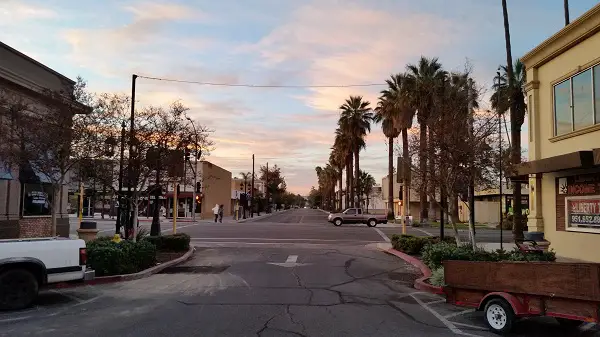 The Barrel Room, Portland, OR. From their Facebook page
Population: 585,888
Divorce rate: 13%
Bars per capita: 7th
Liquor stores per capita: 9th
Okay, so Portland is just loaded with bars, wine bars, coffee/beer bars, vegan beer bars, and just about any other alcoholic's dream of a storefront. And there are a million breweries there. So, no one is doubting that there is more alcohol consumed in Portland than probably anywhere else in the northwest.
But we're talking per capita, here people. The fact is, the folks in the tiny towns mentioned above have way more drinkers per capita.
While there are undoubtedly thousands of Portland people getting trashed just about every night, there are hundreds of thousands of people who are content to simply sit back at home and make art or play video games or whatever it is Portland people do when they're not out and about.
4. Bend
The Summit, Bend, OR
Population: 77,063
Divorce rate: 13.2%
Bars per capita: 11th
Liquor stores per capita: 15th
Ah Bend. Home of 28 microbreweries (at last count), lots of drunken events, and a couple of college campuses. If you're in Bend, you've got lots of opportunities to get plowed all the time.
Bend is home to Deschutes Brewery, which is the 6th largest craft brewery in the nation. And every year, the city throws events such as the Bend Oktoberfest, The Little Woody Barrel Aged Brew and Whiskey Fest, Bend Brewfest and Central Oregon Beer Week.
There's also a Bend Ale Trail. Wow.
5. Seaside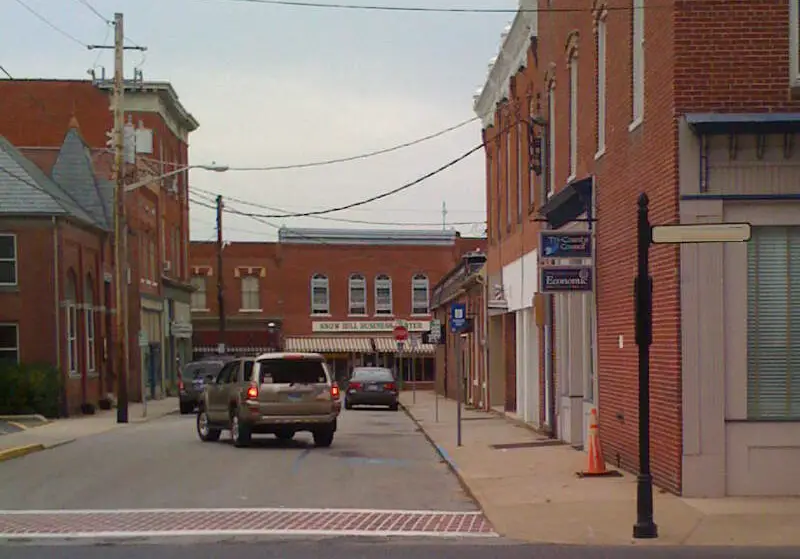 Dundee's Bar & Grill, Seaside, OR.
Population: 19,911
Divorce rate: 16%
Bars per capita: 2nd
Liquor stores per capita: 3rd
Seaside is another coastal community in Oregon with a huge number of bars and liquor stores, and where the divorce rate is through the roof.
Of course, when you're a tourist destination, and your city hosts a ton of events throughout the year, you're gonna have both locals and out-of-towners getting plowed here quite regularly.
6. Brookings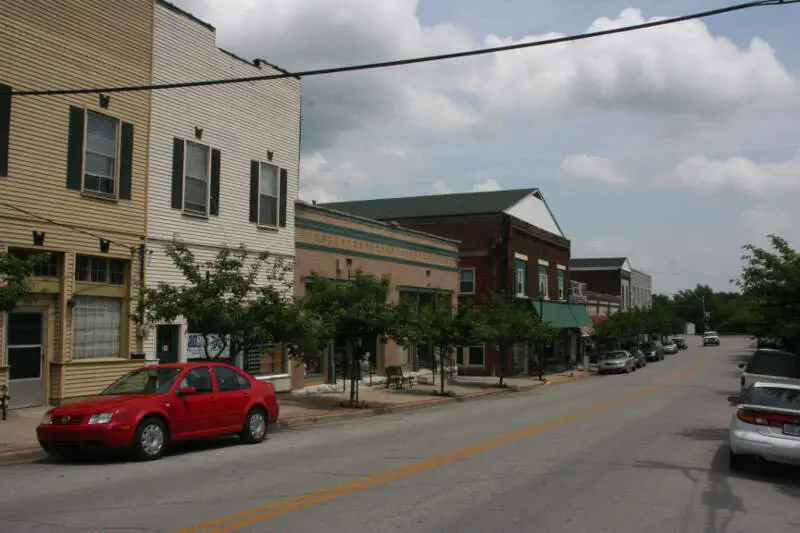 The gang at Superfly Martini Bar & Grill. From their Facebook page
Population: 6,315
Divorce rate: 16.3%
Bars per capita: 6th
Liquor stores per capita: 6th
Well it's official – the coast of Oregon is officially the drunkest area in the state. Was that even a question? Outside of Portland and Eugene, the college towns of Bend and Corvallis, the coast is where you wanna be if you have alcoholic tendencies.
And, apparently where you want to be to find newly single, middle-aged people looking to start over. The divorce rate in this part of the state is way higher than anywhere else.
7. Florence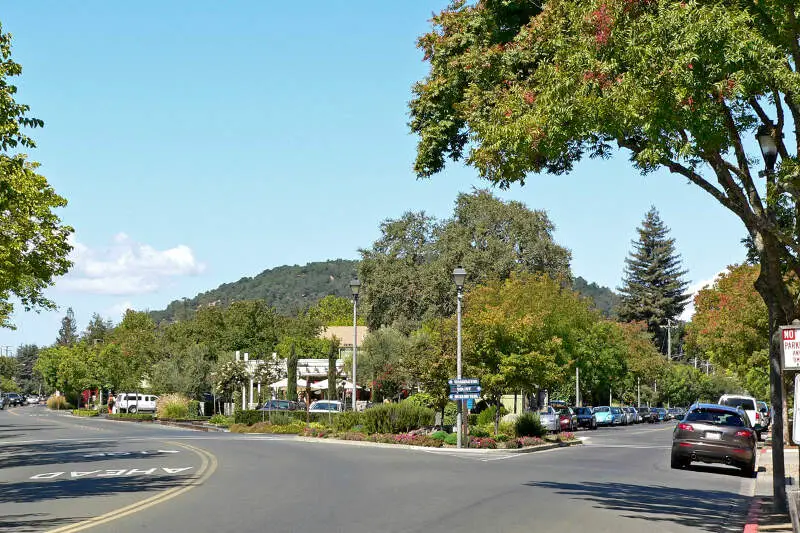 Beachcomber Pub, Florence, OR. Google Maps
Population: 8,412
Divorce rate: 19.2%
Bars per capita: 9th
Liquor stores per capita: 18th
Holy Matrimony, Florence. It says, 'Till Death Do Us Part' for a reason. Is it the long nights out that's taking a toll on your marriages? Or perhaps they had to open up more bars to cater to the newly single.
Either way, if you're down in the dumps in Florence, it's time to get back in the game! Head down to the local bar. The next Mrs. You might be sitting there waiting for you to come and talk to her.
8. Ashland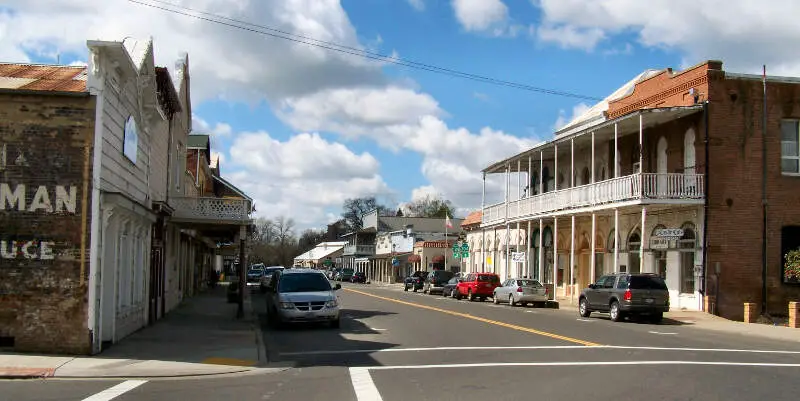 RedZone Sports Bar N' Grill, Ashland, OR
Population: 20,186
Divorce rate: 17.7%
Bars per capita: 8th
Liquor stores per capita: 15th
The students at Southern Oregon University have it made. There's lots of booze per capita way out here in this isolated part of the state, south of Medford.
Imagine how much higher the divorce rate would have been if this wasn't a college town.
Twitter was relatively quiet in this part of the state. But this Tweet is a gem:
"Merry Christmas from Ashland Oregon! Who is getting drunk tonight?"
9. Eugene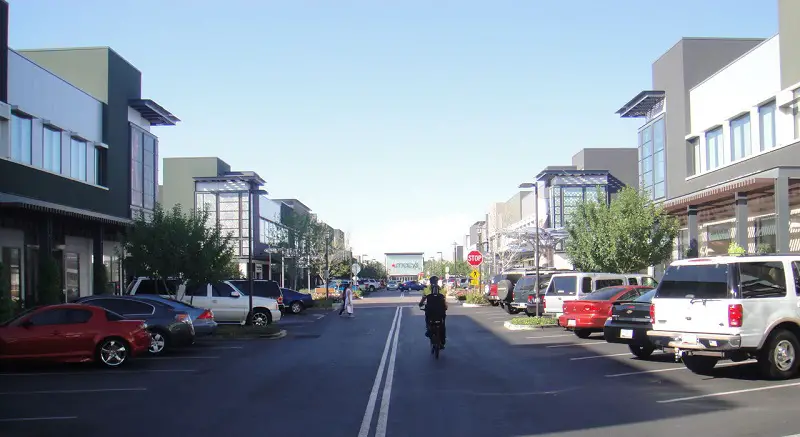 The Black Forest, Eugene, OR. From their Facebook page
Population: 156,222
Divorce rate: 13.2%
Bars per capita: 15th
Liquor stores per capita: 21st
Okay, U of O students. We're aware that you guys are pretty trashed all the time. But outside of the campus life, when you look at the numbers, the amount of booze per capita is lower than the other cities on this list.
Eugene has, at last count, 5 breweries within its borders.
Outside of Portland, Eugene had the highest number of drunk related Tweets.
We don't have a way of measuring drunk Snaps. If we did, Eugene would most likely win that one, too.
10. Coos Bay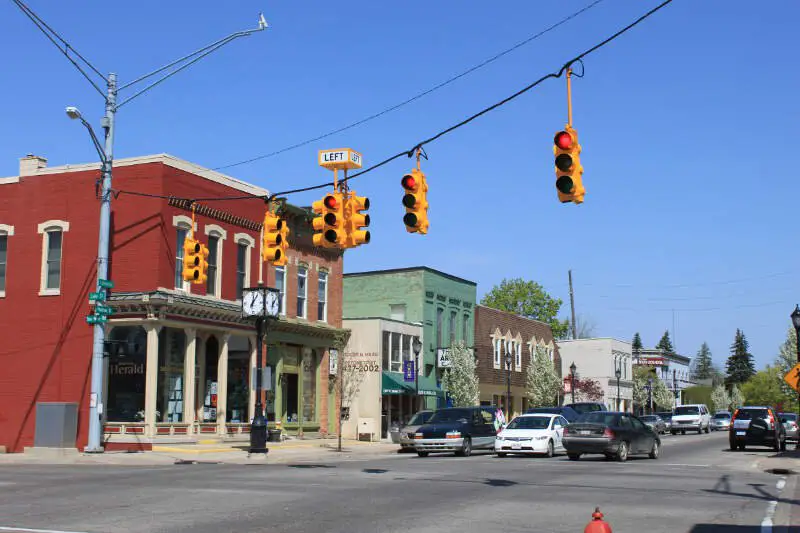 Walt's Pourhouse, Coos Bay, OR
Population: 15,934
Divorce rate: 18.5%
Bars per capita: 18th
Liquor stores per capita: 11th
Coos Bay is a relatively blue collar place down by the coast with a pretty high number of alcohol related opportunities within its city's border. It's actually the largest of Oregon's coastal communities, meaning the residents here can claim that they have the most drinkers of all the coastal cities, if they so desired.
This Tweet was a goodie:
""The only thing worse than Coos Bay is Coos Bay drunk" #winewalk"
There You Have It
If you're measuring the locations in Oregon where there are a high number of divorced people, bars and liquor stores, and where people are talking about drinking the most often, this is an accurate list.
We also wrote about the most redneck cities in Oregon if you didn't read it yet. Click here to read that one.
Desktop users: Here's a complete chart with the drunkest cities in Oregon, along with their divorce rates: