This article is an opinion based on facts and is meant as infotainment. Don't freak out.
Swipe left for slideshow. Article continues below.
Advertisement
[adrotate banner="4″]
Is there anything wrong with being called the drunkest city in your state?
Especially in Pennsylvania, which drinks the 16th least amount of beer and spirits every year. So someone has to pick up the slack, right? And boy do these cities below.
How do you decide how much a place drinks? By the number of available places to buy booze, and by how often people are talking about drinking, that's how.
Plus, we thought why not add in a stereotype? Cause, you know, drinking is one reason for divorce, and something that divorced people do a lot of.
Using that criteria, it's not hard to scrape the internet, run some scientific data on where partiers might live in Pennsylvania, and then put out a list.
After analyzing all cities with a decent amount of people in them, we came up with this list as The Drunkest Cities in Pennsylvania:
Doylestown
Latrobe
As it turns out, many of these are smaller cities in Pennsylvania with many bars in town or nearby, where there's a higher than average divorce rate. Studies have indicated that when one or both partners in a marriage are alcoholics, that couple is three times more likely to divorce.
Read on below to see where your town ranked.
Other cities of note:
25. Pittsburgh (8.9% divorce rate)
58. Reading (11.4% divorce rate)
79. State College (2.8% divorce rate)
114. Philadelphia (8.8% divorce rate)
Advertisement
[adrotate banner="5″]
What drunken criteria did we use?
In order to rank the drunkest cities in Pennsylvania, we had to determine what criteria defines someone who drinks a lot.
We threw a lot of criteria at this one in order to get the best, most complete results possible. Using Yelp and Sperling's Best Places, this is the criteria we used:
Number of bars and pubs per capita
Number of wineries per capita
Number of liquor stores per capita
Each city's drunk related tweets within the last week
Each city's divorce rate
For geo-located tweets, we measured the following raw number of tweets that came from within a city's general area: #Drunk, #Party, #Beer, #Wine and #Cocktails
Note: For the sake of getting reliable numbers, we counted places within a city's border, as well as within a short driving distance.
Advertisement
[adrotate banner="7″]
1. Media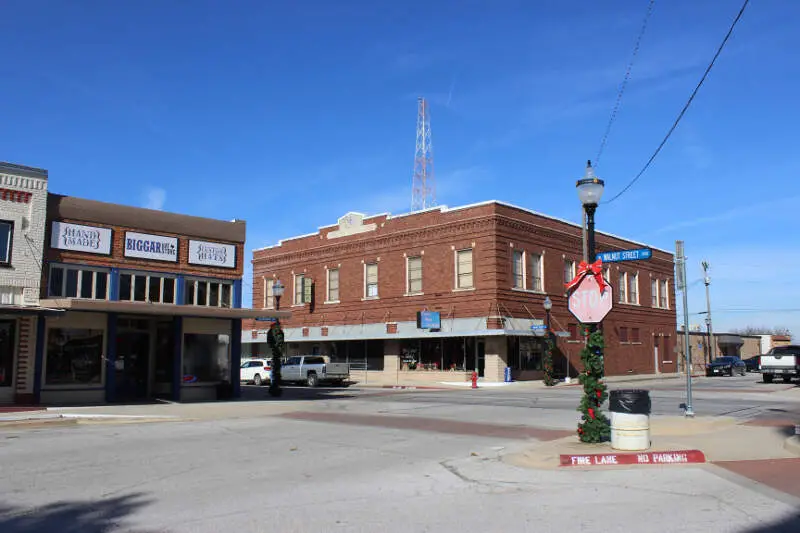 Population: 5,334
Divorce rate: 15.1%
Bars per capita: 4th in PA
Liquor stores per capita: 4th
Based on the data and number of raw tweets coming from Media, per capita, it sounds like they are all having a really, really good time.
Actually, we've done these stories quite a few times and this is the first time that a city was way, way ahead of any other city. Bravo, Media, you certainly are a very blitzed borough.
There are just about more bars and liquor stores per capita than anywhere else in the state. If you look at State Street on a map, it looks like you could trip and fall into a bar every step of the way.
Many Media people most likely do just that..
2. Clearfield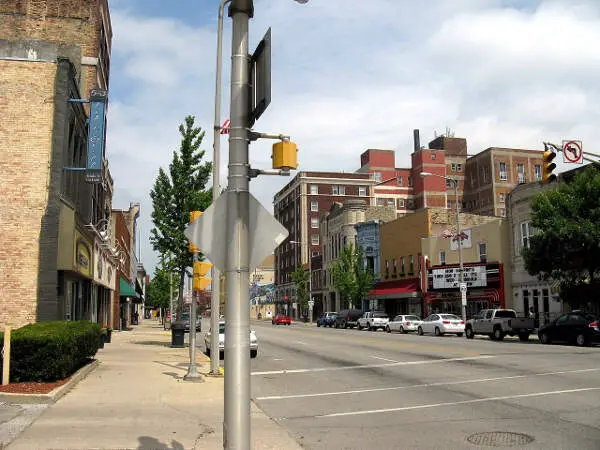 The Gang at The After Dark, Clearfield, PA. From their Facebook page
Population: 6,203
Divorce rate: 15.4%
Bars per capita: 23rd in the state
Liquor stores per capita: 25th
Having the 23rd most bars per capita might not sound impressive, but keep in mind, we looked at more than 250 places here. And there are certainly enough liquor stores in the area to keep a Clearfield person from getting too clear headed, mind you.
The divorce rate here is almost the highest of any place on this list. Sounds like burning the candle at both ends is really putting a strain on Clearfield marriages.
3. Uniontown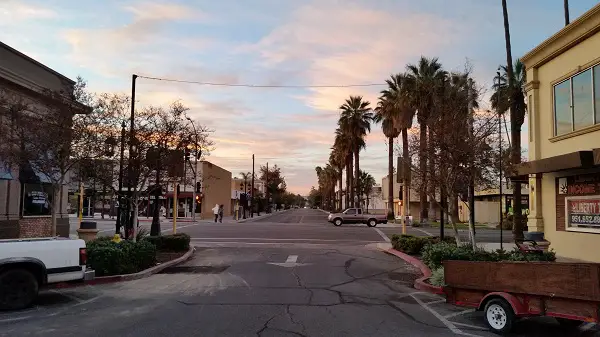 Boston Beanery, Uniontown, PA. From their Facebook page.
Population: 10,424
Divorce rate: 15%
Bars per capita: 31st
Liquor stores per capita: 13th
Uniontown is about 4 or 7 beers south of Pittsburgh, depending on how buzzed you want to be when you head into town. That's using the highway; we're pretty sure you Uniontownians know all of the back roads (wink, wink.)
There weren't too many drunk Tweets coming from the Uniontown area, but this one was awesome:
"lurking the the streets of uniontown hitting drunk chicks comin outta the bars with rap verses."
And then there's the story of the Uniontown man who showed up drunk to his DUI hearing earlier this summer. Lovely.
4. Johnstown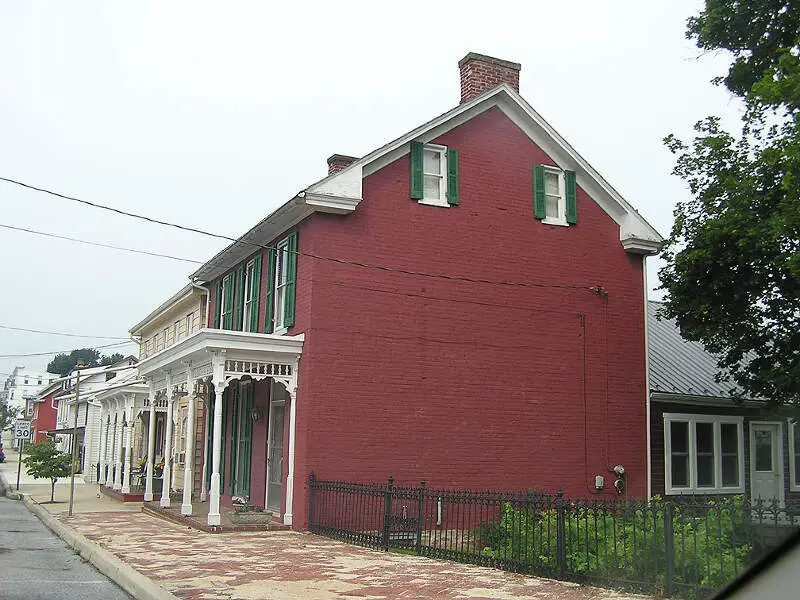 The Orchard Tavern, Johnstown, PA. Google Maps
Population: 20,976
Divorce rate: 15.6%
Bars per capita: 13th in PA
Liquor stores per capita: 25th
Holy Matrimony, Johnstown. Save some for the fish! Your divorce rate is one of the highest in the entire Keystone state.
Our advice: Get back out there. The next Mrs. You is probably sitting at some dive bar in town waiting for you to buy her a drink.
The number of bars and liquor stores per capita is also in the top 10% in PA.
5. Harrisburg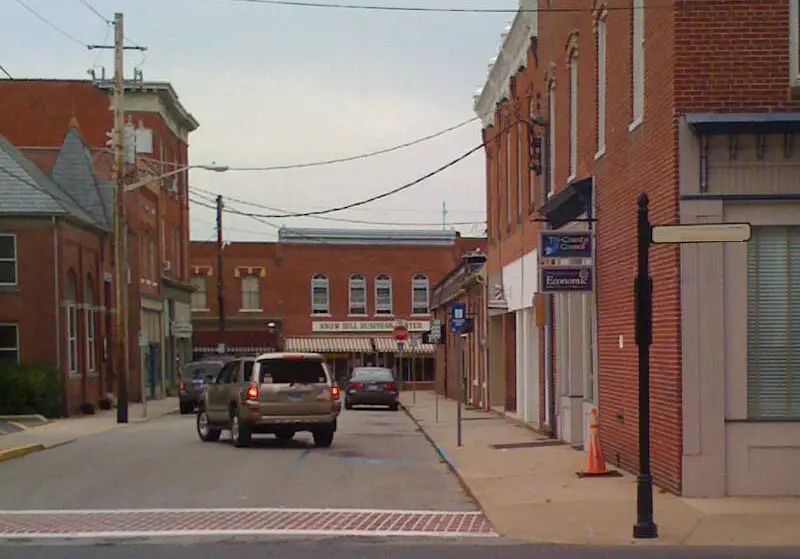 Appalachian Brewing Co, Harrisburg, PA. Google Maps
Population: 49,401
Divorce rate: 12.9%
Bars per capita: 7th
Liquor stores per capita: 18th
Since Harrisburg is the biggest city to make this list, they can (try to) stand on their toes and yell from the rooftops that they have the claim on having the most drunks per capita in the state of Pennsylvania.
We're not saying that there aren't simply thousands of wasted people stumbling around in some of the bigger cities. But there are also hundreds of thousands of people in Philly and Pittsburgh who are content with a night in, stressing out over their fantasy lineups on a Friday night.
How boring.
6. Doylestown
Mugg's on Main Street, Doylestown, PA. Google Maps
Population: 8,831
Divorce rate: 11.6%
Bars per capita: 2nd in PA
Liquor stores per capita: 15th
We're really impressed, Doylestown. Not at how many shots you can do without falling over. What's really interesting is how you can keep your marriages in tact, despite having so many distractions in town.
Is the alcohol the glue in your marriages, or do you just turn the other cheek when one another comes home smelling like booze?
7. Latrobe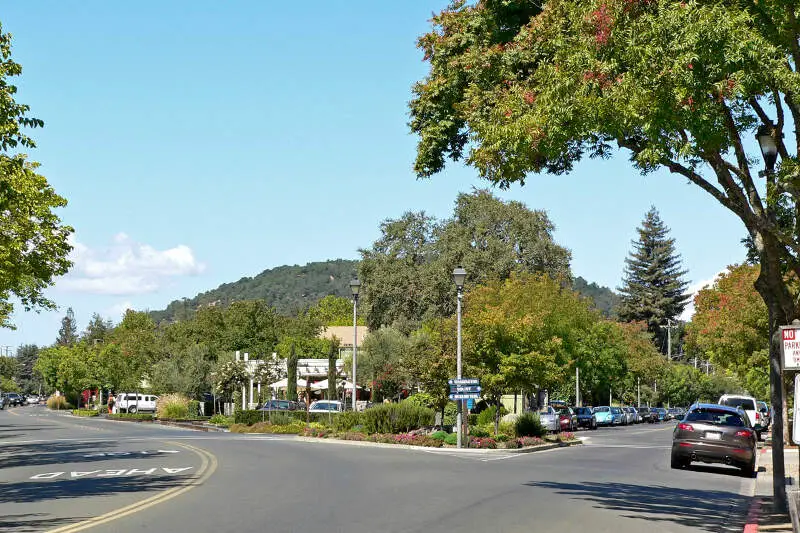 Four Seasons Brewing Co, Latrobe, PA. From their Facebook page
Population: 8,457
Divorce rate: 13.6%
Bars per capita: 15th in PA
Liquor stores per capita: 1st
Just where is this small town that has more liquor stores per capita in the entire state of PA? We're glad you asked. Latrobe is a blue collar place about an hour east of Pittsburgh, that's where.
Plus, Latrobe is home to Latrobe Brewery, the original brewer of Rolling Rock beer. And the home of Arnold Palmer, who has a drink named after him.
We'll bet most of you guys order Arnold Palmers with iced tea, lemonade and whiskey.
Bonus: Mr. Rogers is from Latrobe, too. Odds are he was kept awake on many nights by all the liquor infused neighborhood hijinks.
8. Greensburg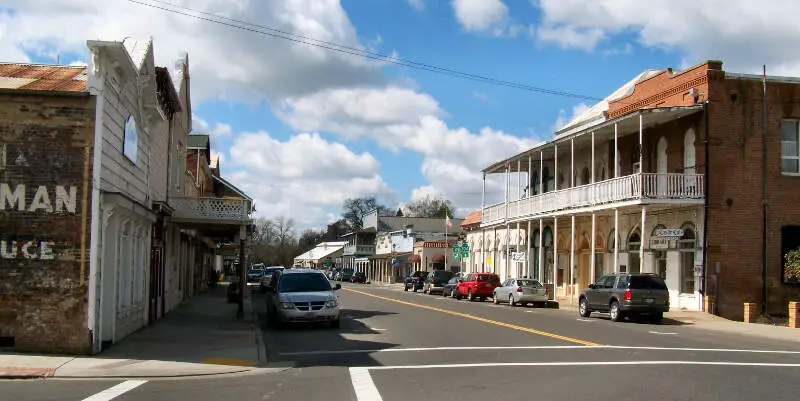 Mr. Smitty's Place, Greensburg, PA. Google Maps
Population: 14,881
Divorce rate: 11.5%
Bars per capita: 3rd in PA
Liquor stores per capita: 10th
Greensburg, you guys have it figured out just like the folks in Doylestown. All those places to get wasted, and you're still together. A real inspiration you guys are.
Apparently, Dino's Sports Lounge is where all the drama is. At least according to this Tweet:
"Two drunk girls having a cat fight at Dino's again. Keep it classy Greensburg."
9. Stroudsburg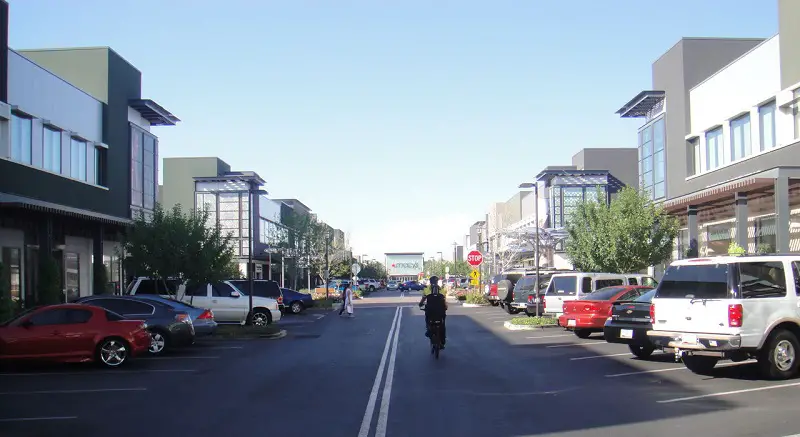 Newberry's Yard Of Ale, Stroudsburg, PA. Google Maps
Population: 5,623
Divorce rate: 16%
Bars per capita: 1st in PA
Liquor stores per capita: 61st
So apparently there are more bars per capita in Stroudsburg than anywhere else in the state. But there are hardly any liquor stores. That's a sign of a real strong community. You guys like to get blitzed together, instead of sitting on the couch, alone with the cat.
There were a higher than normal number of drunk Tweets coming from here. Including this doozy:
"Welcome to Stroudsburg where we get way too drunk, dance like idiots, and scream in ears when we love the song that comes on #cheers"
10. Carnegie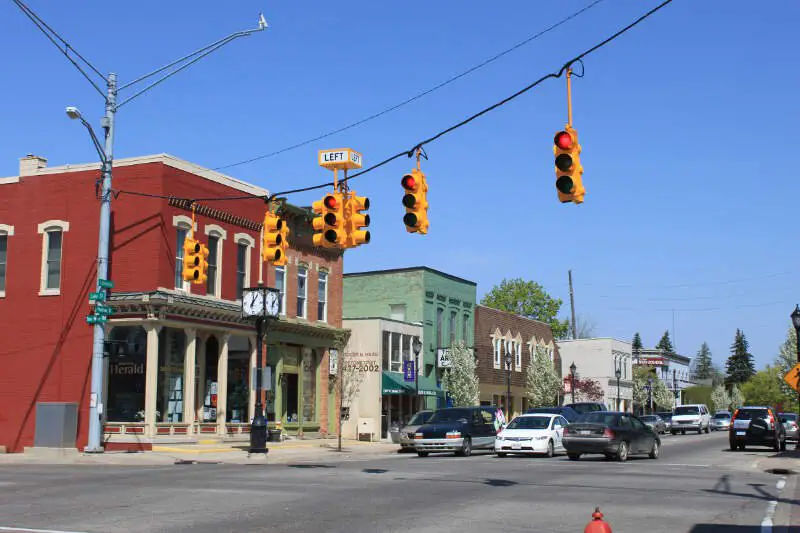 Population: 7,965
Divorce rate: 13%
Liquor store per capita: 26th
Bars per capita: 30th
Carnegie is a blue collar city just outside of Pittsburgh. Here, the folks can enjoy a multitude of bars in the vicinity of several dozen other rabid drinkers, who gather to cheer on their favorite teams throughout the year.
Do people drink more or less when their team wins often? We'll find out; the Steelers look like they're gonna have another solid season. Can anyone stop Antonio Brown?
There You Have It
If you're measuring the locations in Pennsylvania where there are a high number of divorced people, bars and liquor stores, and where people are talking about drinking the most often, this is an accurate list.
And while you might think the larger cities and college towns are 'more drunk' than these places, when you measure the percentage of people who have access to alcohol, and who are separated, it makes sense. Cause, the data never lies, does it?
If you're curious enough, here are the least drunk places in PA. Or the most sober, if you will:
Park Forest Village (Pop. 10,068)
Franklin Park (Pop. 13,462)
Whitfield (Pop. 5,097)
Fox Chapel (Pop. 5,393)
Upper St. Clair (Pop. 19,233)
We also found a really funny commercial parody of Philadelphia that you'd probably love. Click here to watch that.
We also wrote about the 10 most redneck cities in PA in case you didn't read it. Click here to see that story.
Desktop users: Below is a chart that has the top 100 drunkest cities in PA along with their corresponding divorce rates.