Do you live in one of the murder capitals of Colorado?
We all watch the news with horror when we hear about a homicide that happens not that far away from us. While a murder just blocks or even a couple of towns away from your house would make anyone uneasy, in the long run, most likely, where you live is relatively safe.
So we wanted to get the facts straight and dug into the FBI crime data in order to identify the places with the most murders and the highest murder rates per capita in Colorado.
The result is the Murder Capitals of the Centennial State for 2023:
Canon City
What city has the highest murder rate in Colorado? The city with the highest murder rate in Colorado is La Junta with 58.6 murders per 100,000 people.
What is the city in Colorado with highest number of murders? The city in Colorado with the highest number of murders is Denver with 100 murders.
Read on below to see how we crunched the numbers and how your town in Colorado ranked. There were 'only' 29 cities in Colorado where a city reported a murder to the FBI, meaning 46 places had no murder.
For more reading on the Centennial State check out:
Article Table Of Contents   
(Skip to section)
The 10 Murder Capitals Of Colorado For 2023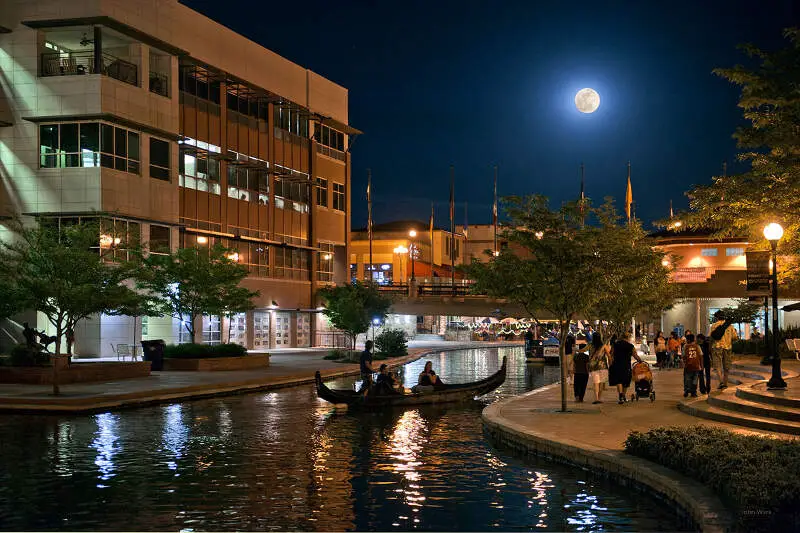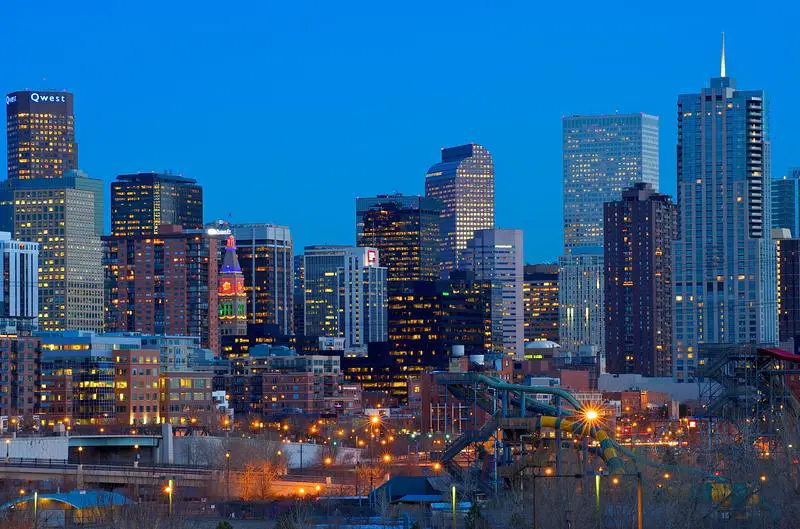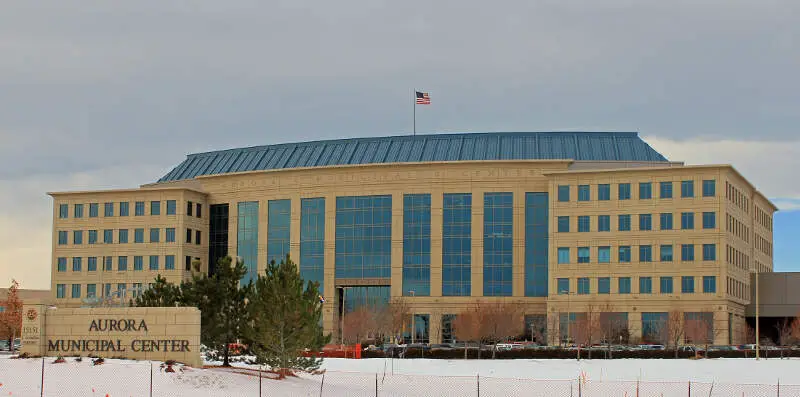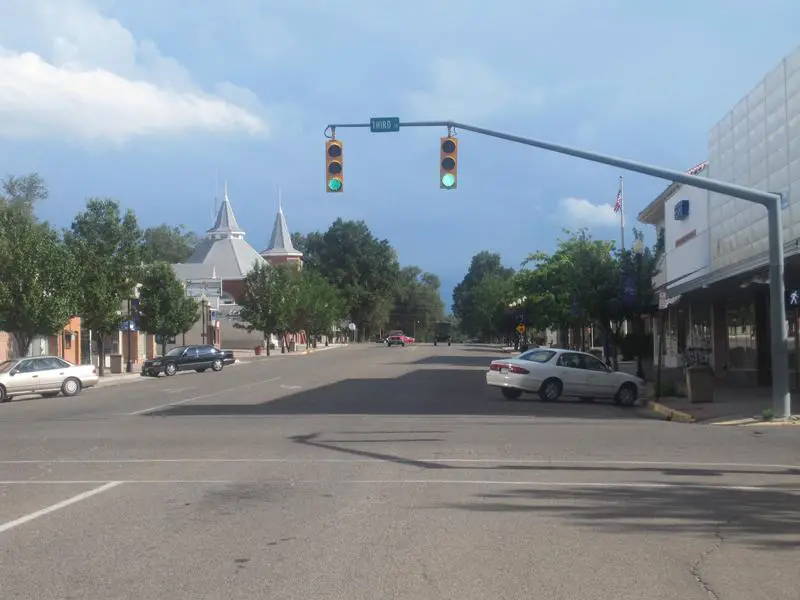 Source: Public domain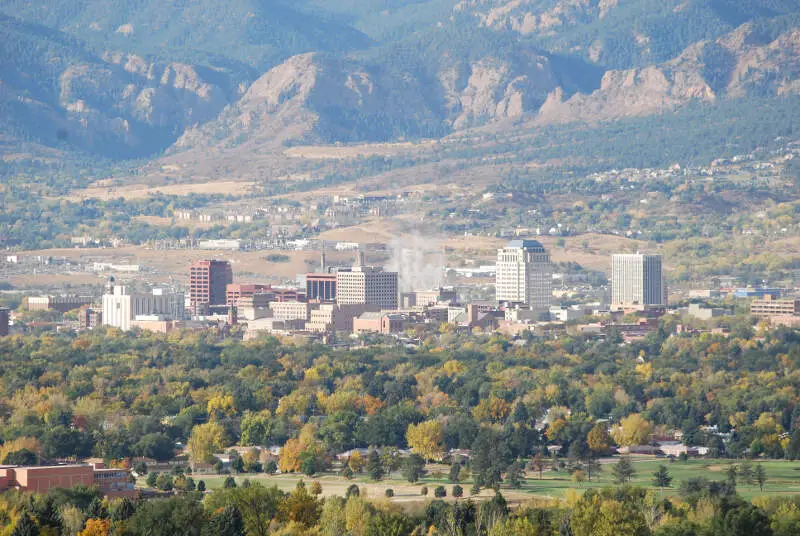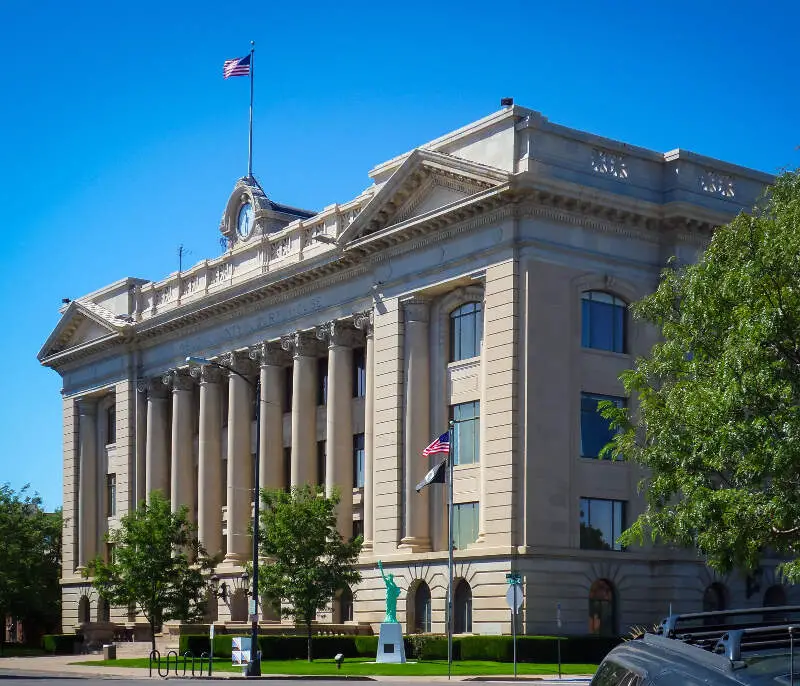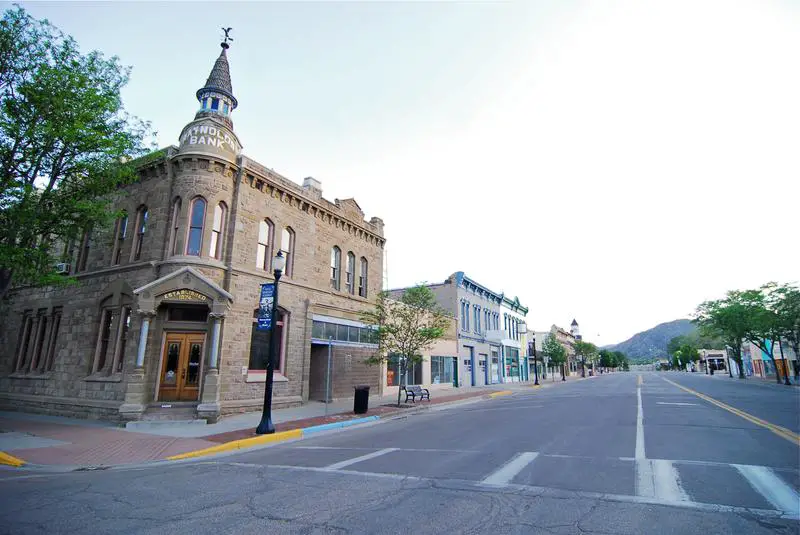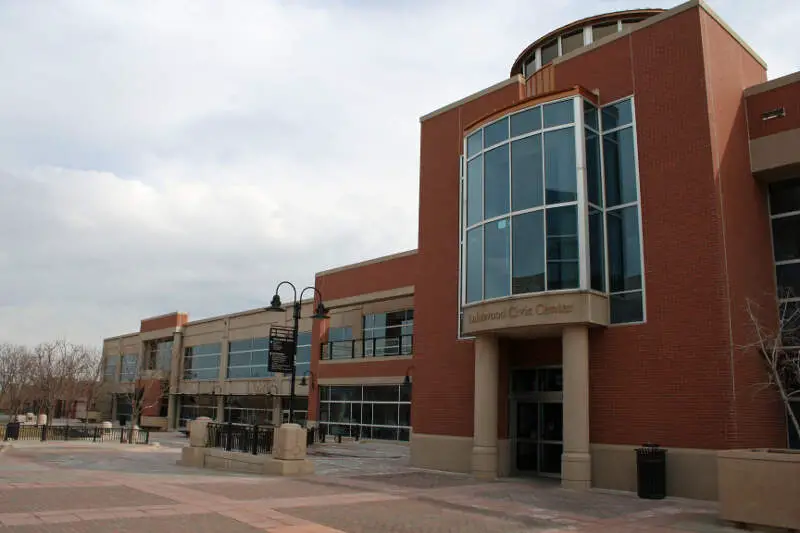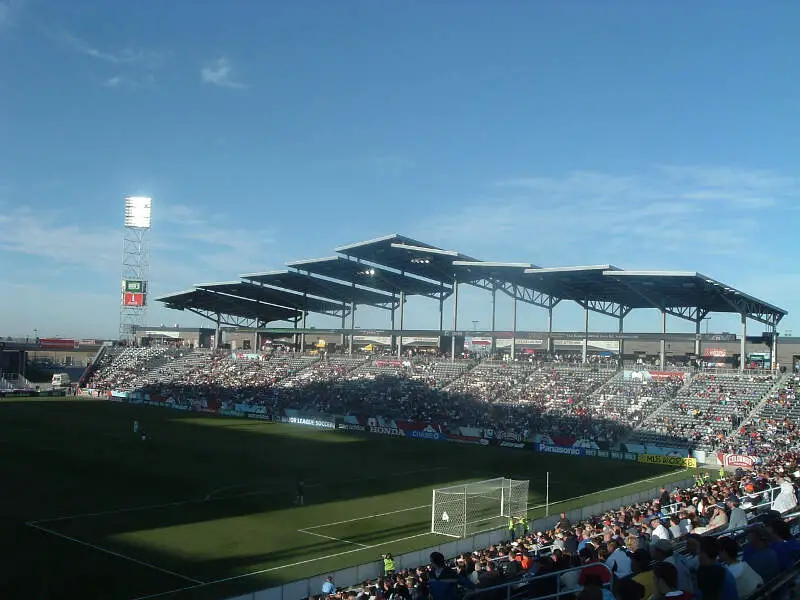 Methodology: How we calculated the murder capitals of Colorado
While there are surveys and public polls on what cities in a state are the most dangerous, we didn't want to rely on speculation and opinion. Instead, we looked at the hard numbers from the FBI's last year of reporting. Specifically, we analyzed the FBI's Uniform Crime Report which summarizes the number of murders that may happen in each city per year.
We only looked every single city in Colorado for which FBI data was available for the most recent FBI Crime In The United States. That left us with 29 cities to rank.
Finally, we averaged the two scores into an index:
The raw number of murders in each city
The murders per person
We felt as if a small place with 2,500 people and two murders makes it a lot more dangerous than a city of 25,000 people with three murders. Any ties went to the larger city.
This article is an opinion based on facts. It is our tenth time ranking the most places with the most murders per capita in Colorado and is updated for 2023.
Summary: The Places With The Most Murders In Colorado For 2023
If you're looking at the places in Colorado with the most murders, and where residents have the highest chances of being killed themselves, this is an accurate list. Again, these statistics are an indication of where crimes occur, not a statement about the effectiveness of the law enforcement in the areas they serve.
For more Colorado reading, check out:
Detailed List Of The Places With The Most Murder In Colorado For 2023
| Rank | City | Murders |
| --- | --- | --- |
| 1 | Pueblo, CO | 27 |
| 2 | Denver, CO | 100 |
| 3 | Aurora, CO | 42 |
| 4 | La Junta, CO | 4 |
| 5 | Westminster, CO | 12 |
| 6 | Colorado Springs, CO | 38 |
| 7 | Greeley, CO | 9 |
| 8 | Canon City, CO | 3 |
| 9 | Lakewood, CO | 12 |
| 10 | Commerce City, CO | 5 |
| 11 | Lamar, CO | 2 |
| 12 | Alamosa, CO | 2 |
| 13 | Glenwood Springs, CO | 2 |
| 14 | Centennial, CO | 6 |
| 15 | Fort Morgan, CO | 2 |
| 16 | Thornton, CO | 5 |
| 17 | Grand Junction, CO | 3 |
| 18 | Trinidad, CO | 1 |
| 19 | Boulder, CO | 3 |
| 20 | Lafayette, CO | 2 |
| 21 | Englewood, CO | 2 |
| 22 | Arvada, CO | 3 |
| 23 | Northglenn, CO | 2 |
| 24 | Fort Collins, CO | 3 |
| 25 | Sterling, CO | 1 |
| 26 | Broomfield, CO | 2 |
| 27 | Loveland, CO | 2 |
| 28 | Longmont, CO | 2 |
| 29 | Evans, CO | 1 |