These Are The 10 Snobbiest Places In Tennessee
We analyzed over 100 places in Tennessee to identify the ones that probably think they're better than you.
This article is an opinion based on facts and is meant as infotainment. Don't freak out.
Swipe left for slideshow
Advertisement
[adrotate banner='5′]
Tennessee: Land of Davy Crockett, home of country music, the Turtle Capital of the World, and yes, even the King himself (if you don't know who I'm talking about, please take a moment to bang your head on the desk, and then resume.)
How could a southern state like Tennessee be anything but down to earth? Well, we're not sure how these cities got mixed up into the likes of chilled out charmers like Memphis, but rest assured, they are there: snobby Tennessee cities. And these 10, are the snobbiest of them all:
Now before you get all shook up and throw your blue suede shoe at the computer, hear us out. We didn't just come up with this list willy nilly; there's actually a method behind this madness.
Read on to find out more.
For more Tennessee reading, check out:
Advertisement
[adrotate banner='5′]
How We Determined the Snobbiest Places in Tennessee
First thing's first: Gathering up all of the places in Tennessee with populations of over 5,000 people or more. This left us with a list of 102 places. Then, we looked at each of these places in terms of these snobby criteria:
Median home price (higher is snobbier)
Median household income (higher is snobbier)
Percent of population with a college degree
Private schools per capita (higher is snobbier)
Theaters per capita (higher is snobbier)
Art galleries per capita (higher is snobbier)
From there, we ranked each of our places in each category with scores from one to 102. We then averaged each place's ranking into one overall score, where the lowest scores went to the 10 snobbiest places in Tennessee. So
uh
good job?
To see how more places in the state ranked, you can mosey on down to the bottom of the post. Otherwise, put on your monocles and lets see just why residents in these 10 cities are probably better than you.
Advertisement
[adrotate banner='7′]
1. Belle Meade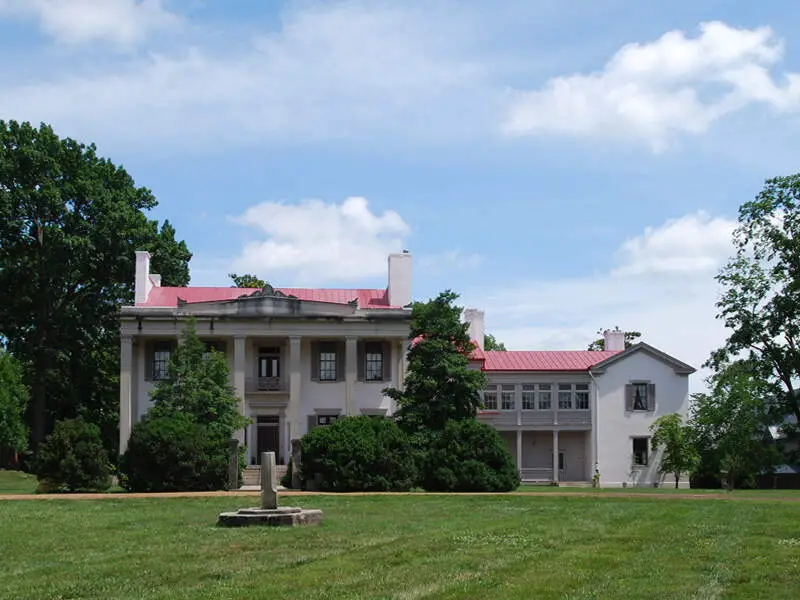 Population: 2,912
Median household income: $194,293
Median home price: $1,412,454
If anyone in Tennessee dares to argue that Belle Meade residents aren't snobs, well then, you ain't from Tennessee then, ya'll. Not only do the people who live in this tiny city earn some of the highest incomes in the nation and live in homes that you and I will never have, but they know it, too.
And they brag about it.
Al Gore, country stars Amy Grant and Vince Gill, and a bunch of other rich business people live here.
While they don't have too many real culture snob venues in their city limits, they have a country club in the middle of town. And, when they get bored, they can hire their driver to shuttle them down the road into Nashville to get their culture fix anyways.
2. Franklin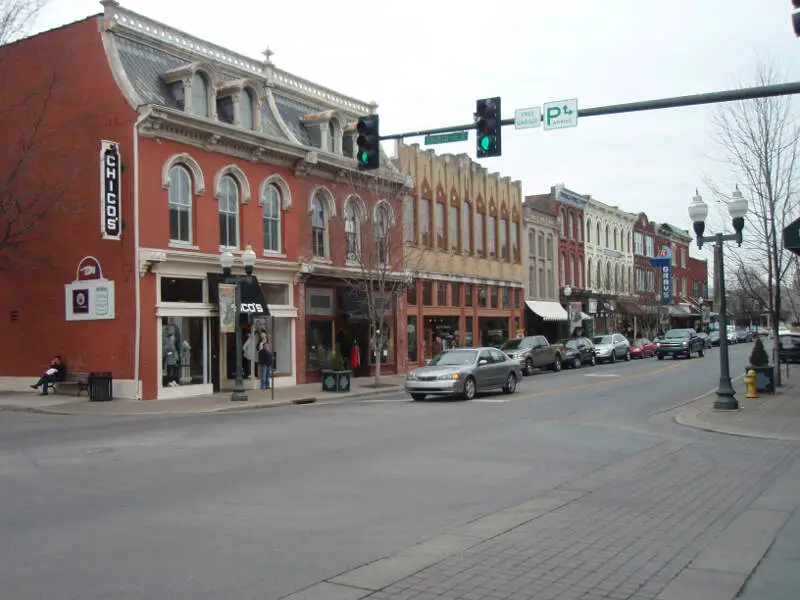 Population: 63,117
Median household income: $79,894
Median home price: $309,400
Okay, Franklin residents, you're allowed to be snobby. Why? Because this place is just so cute, I could eat it! Downtown Franklin has been featured in movies like At Close Range, The Country Bears, and yes, the Hannah Montana movie (maybe don't brag about that last one).
Franklin has just beautiful, historic buildings and a unique vibe.
PLUS, there are all kinds of festivals here! There's the Main Street Festival (on Main Street
), Pumpkinfest, Wine Down Main Street, and Dickens of a Christmas. AND, this place is home to all sorts of big names like Nicole Kidman, the Cyrus family home, Carrie Underwood, Jack White, Ashley Judd, and on, and on
So sure, go ahead and be snobby. If we lived there, we would be too.
3. Brentwood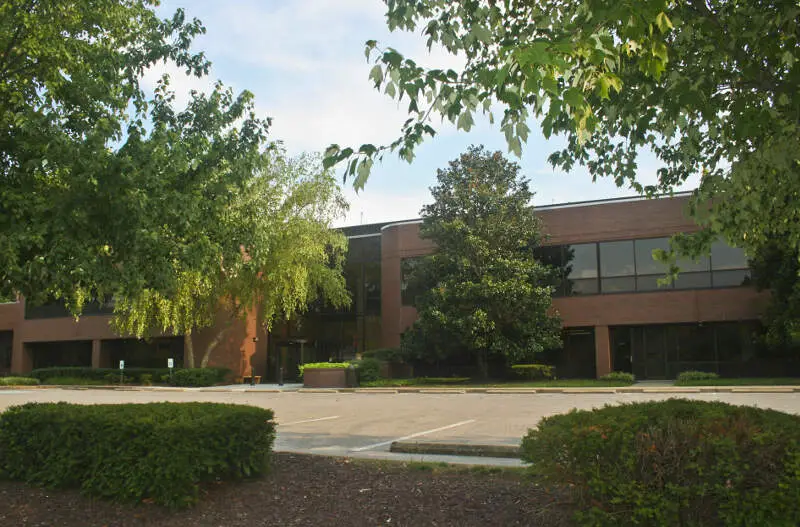 Source: Public domain
Population: 37,288
Median household income: $133,304
Median home price: $489,700
Where Franklin has character and celebrity power, Brentwood has
money. Lots of money. In fact, this city has the highest median income, median home price, and the highest percentage of college grads (67.70 percent) in the state! It also has tons of private schools, and
did we mention money?
The only thing Brentwood really seems to be lacking in the snob department are art galleries and theaters. But who needs culture when you've got Dolly Parton? (The answer, friends, is no one.)
4. Arlington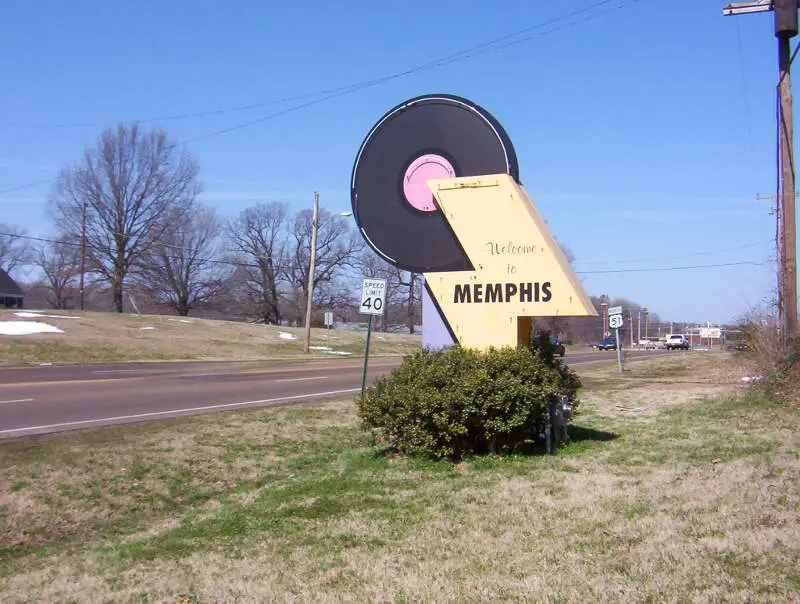 Source: Public domain
Population: 11,108
Median household income: $93,208
Median home price: $225,900
Fun fact! Arlington is the second-fastest growing place in Tennessee!
Why, might you ask? Because of the high median income, for starters—the 6th highest in the state. And sure, homes here might be a little more expensive than in, say, Paris (Tennessee, that is), but you're getting what you pay for.
In Arlington, that means, private schools, a bevy of highly educated neighbors, and more art galleries per capita than most places in the state.
You can sure bet that people from Arlington are very quick to let you know they're from Arlington. Probably with their noses turned up.
5. Germantown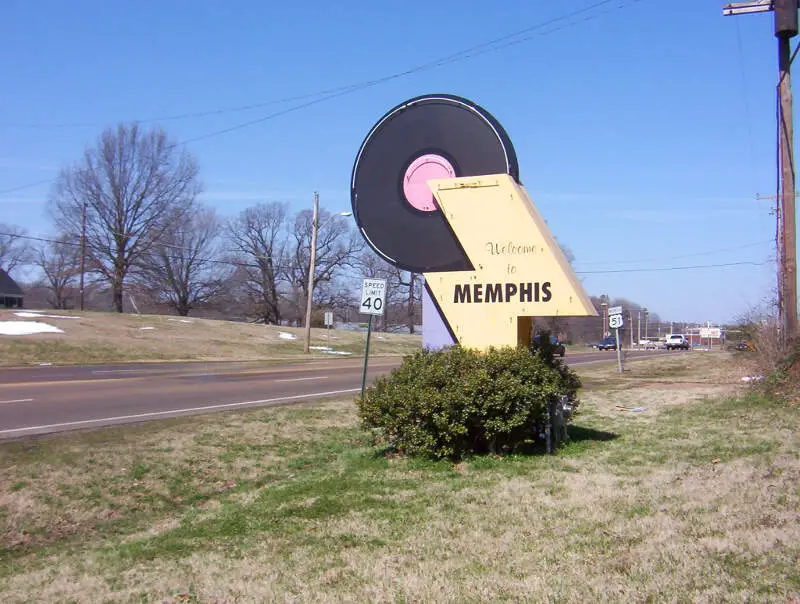 Source: Public domain
Population: 38,954
Median household income: $114,520
Median home price: $286,100
Yes, yes, we know—Germantown is beautiful. It is lush, it is green; in fact, it's been designated a "Tree City USA" for 23 years running. And yes, it is home to events like the Germantown Charity Horse Show and the Germantown Festival, and okay, it certainly has a lot of money and some luxurious homes
Okay, Germantown seems awesome. The only things it doesn't seem to have a lot of are private school options and theaters.
But that certainly shouldn't stop you from feeling irrationally entitled. So go forth, be snobby, Germantown! You've earned it.
6. Signal Mountain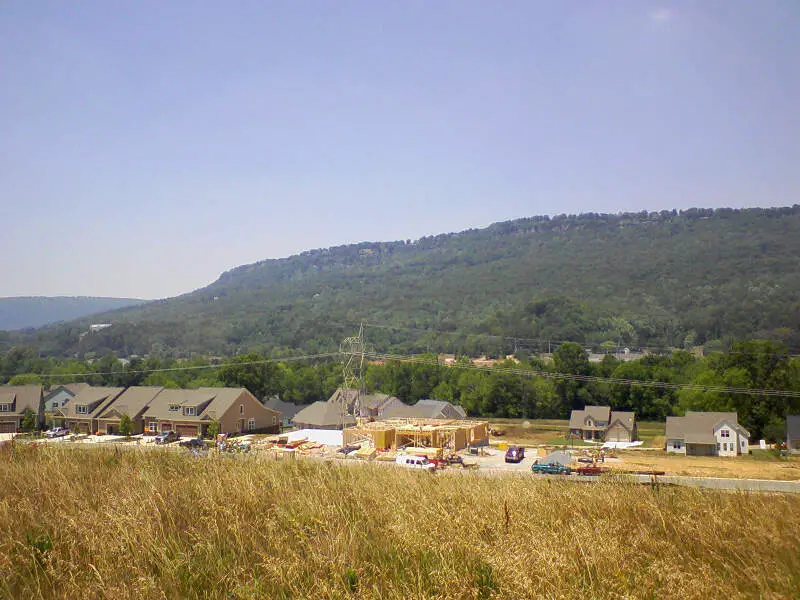 Population: 7,573
Median household income: $81,302
Median home price: $282,000
Signal Mountain may seem like your average, naturally beautiful, outdoorsman's paradise of a town. But it is also one of Tennessee's snobbiest.
Case in point: the Signal Mountain Playhouse. It is just one theater in Signal Mountain, giving this community the 14th most per capita in the state. There are also almost more art galleries per capita here than nearly anywhere else, and it seems like residents must just be handed a college degree when they move here, they have so many.
But none of that stuff really makes you a snob, you know. Thinking that you're better than everyone else because of it though
? Yep, that does.
7. Tellico Village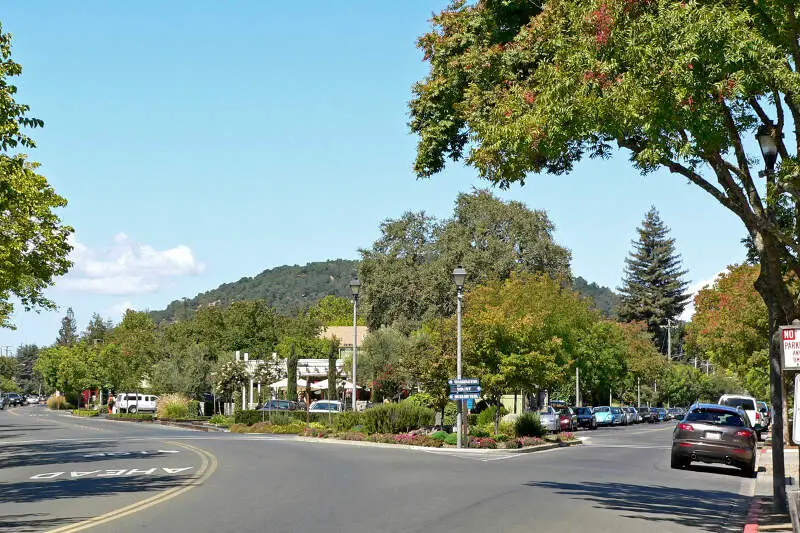 Source: Public Domain
Population: 5,700
Median household income: $71,410
Median home price: $367,700
The main reason Tellico Village made our list is the median home price. Look above. Yes, $367,700 is correct.
And half of you book snobs have a college degree. So you can do the math—if the median family in Tellico Village earns $71,410, and the lowest in the state is $20,360
well, you don't even have to do the math to see that Tellico Village is doing pretty well.
Of course, that's nothing compared to the next place on our list.
8. Nolensville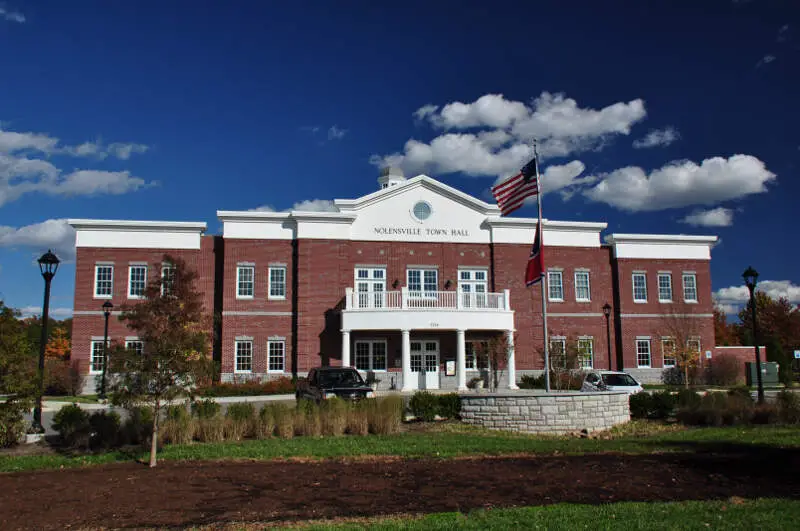 Population: 5,812
Median household income: $100,319
Median home price: $288,100
Nolensville may be a small town, but that doesn't mean it doesn't have big city money. In fact, residents here are the 4th best paid in the state, and own the 5th most expensive houses!
Makes sense, though. In Nolensville, residents are molded for success from a young age; it has the eighth most private schools per capita, and apparently, that drive for learning continues with residents throughout life, as it also has the 8th most college grads in the state.
With the number of private schools nearby here, apparently the Nolensville youth are being grommed to one day take the snobby crown from their parents one day.
9. Mount Juliet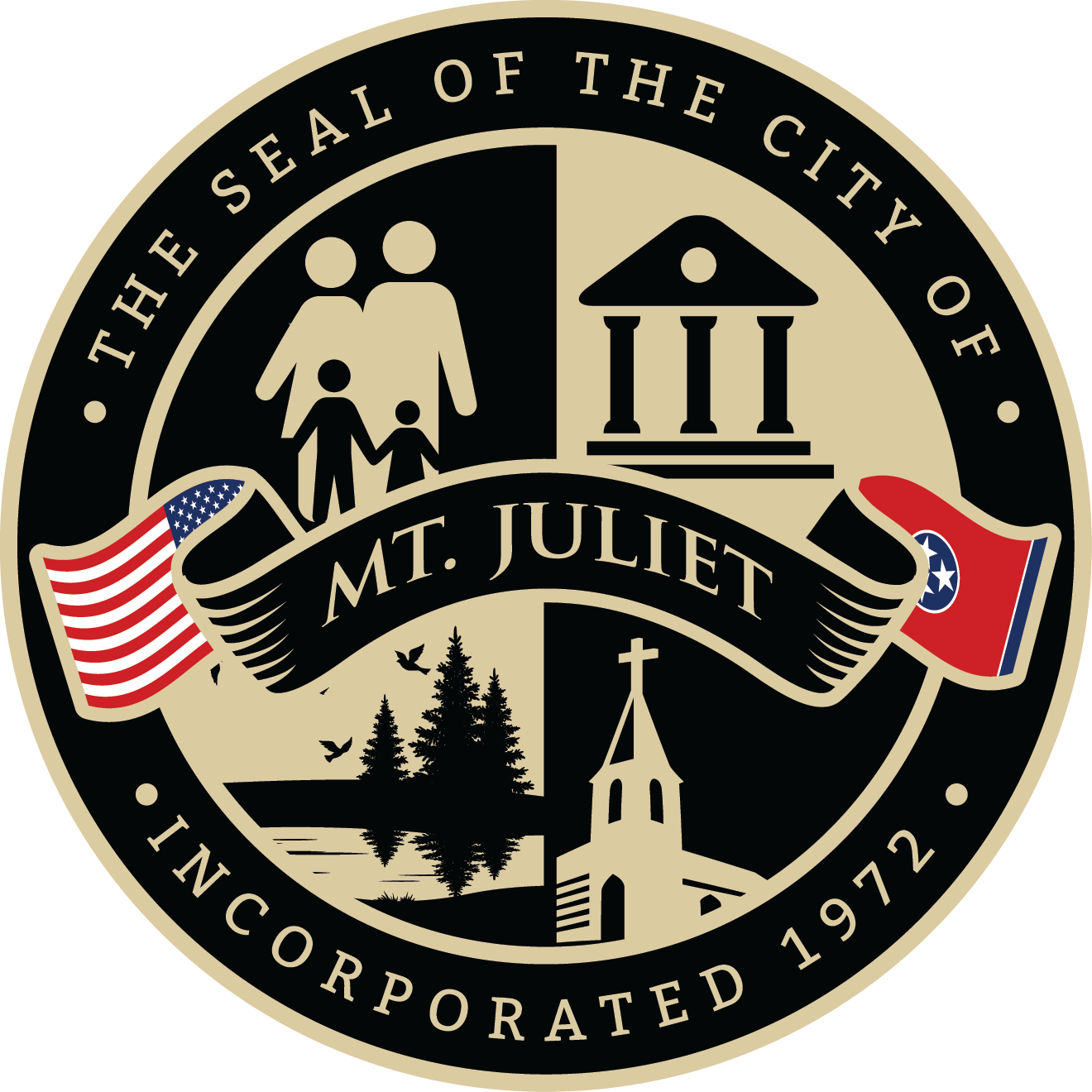 Population: 24,557
Median household income: $72,743
Median home price: $196,200
Ah, Mount Juliet: The City Between the Lakes. It's as beautiful as it is snobby. How is it snobby? Let us count the ways
First off, there are more private schools here than over 100 other places on our list and even more just a thirty minute drive, or so. The median income and median home price are also among the state's highest.
You guys are only a short drive from Nashville, so you can just have your driver take you down into town for the latest big-name play and art gallery openings.
10. Farragut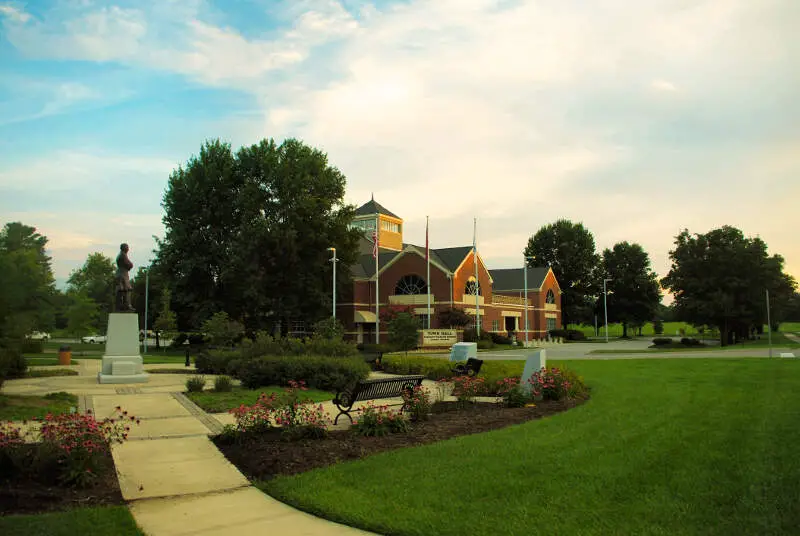 Population: 20,688
Median household income: $98,539
Median home price: $315,000
Farragut may be just down the road from Knoxville, but when it comes to snobbery, it may as well be worlds apart. First off, the median income in Farragut is about twice that of Nashville. The homes in Farragut are generally about $100,000 more expensive than those in Nashville. And there are like seven times more private schools per capita in Farragut than its larger neighbor.
The only things Nashville has way more of than Farragut are the theaters and art galleries. But who needs entertainment when you can stay home and count your money? Plenty of history and culture on a dollar bill.
Y'all Come Back Now, Ya Hear?
If we haven't offended you too much with this post, please do feel free to stop by again and see us. And if we have offended you, well, calm down. After all, this post was all in good fun – and when it comes to being well paid, well educated, and well cultured, well, that's where you guys really won. Even if it means you're a little snobby.