In this article, we will explore some of the most liberal cities in Vermont, where progressive ideas and inclusive attitudes flourish.
If you're looking to move to Vermont and want to know where the majority of Vermonters lean left, you've come to the right place.
Specifically, we wanted to know which cities have the highest number of liberal voters in the Green Mountain State.
To do so, we analyzed how the people in each city in Vermont with a population greater than 2,000 voted during the last presidential election. The cities with the highest percentage of voters who voted Democrat were named the most liberal cities in the state.
The 10 Most Liberal Places In Vermont For 2023:
Milton)
West Brattleboro)
If you're wondering, Newport is the most conservative city in Vermont of all those we measured.
And to be clear, we didn't form this list based on our biases — we relied on the cold hard data. For more on how we ran the numbers, keep on reading. Then, we'll take a closer look at each of our top 10 most liberal cities in Vermont.
And if you already knew these places were liberal, check out some more reading about Vermont and the most liberal places in the country:
---
Table Of Contents: Top Ten | Methodology | Summary | Table
---
The 10 Most Liberal Places In Vermont For 2023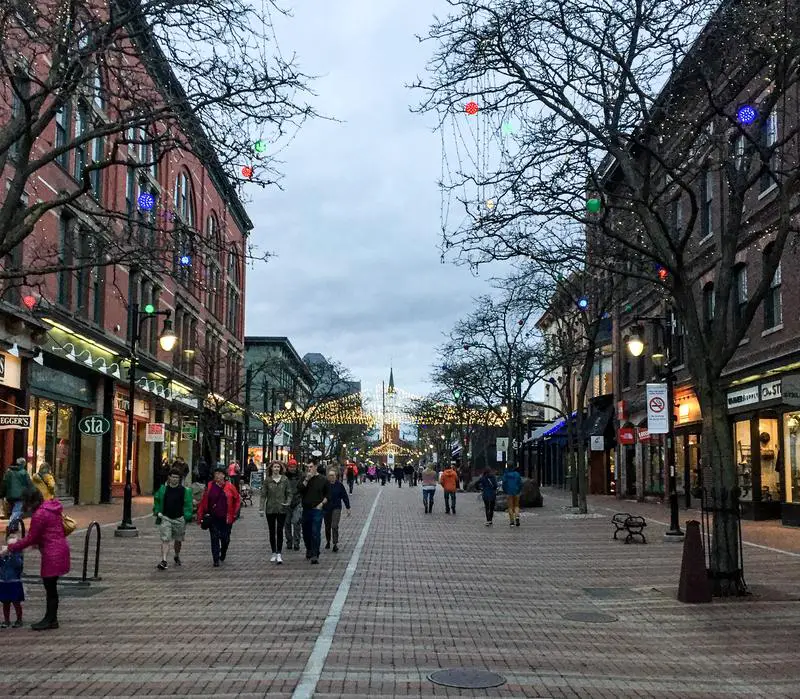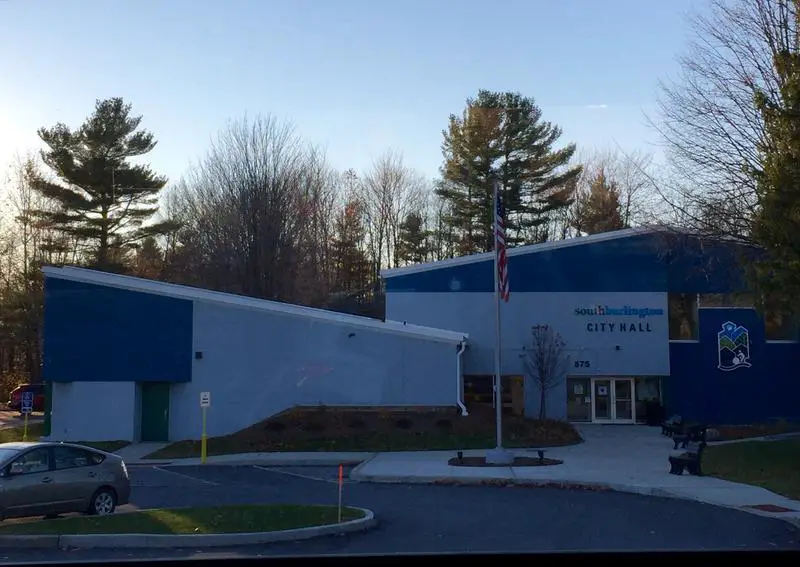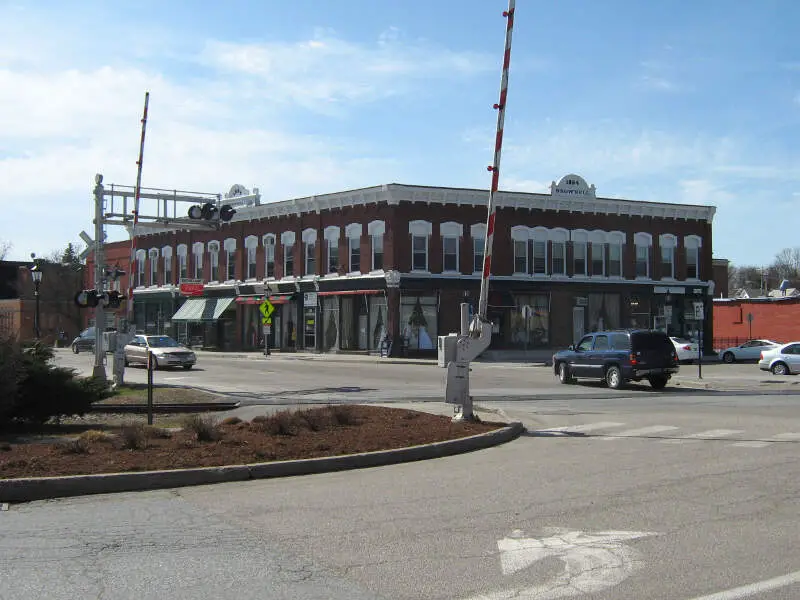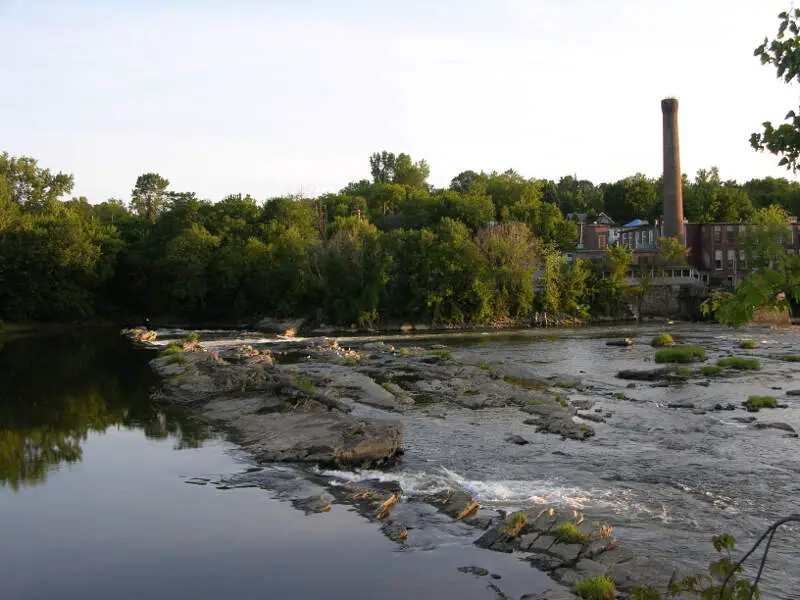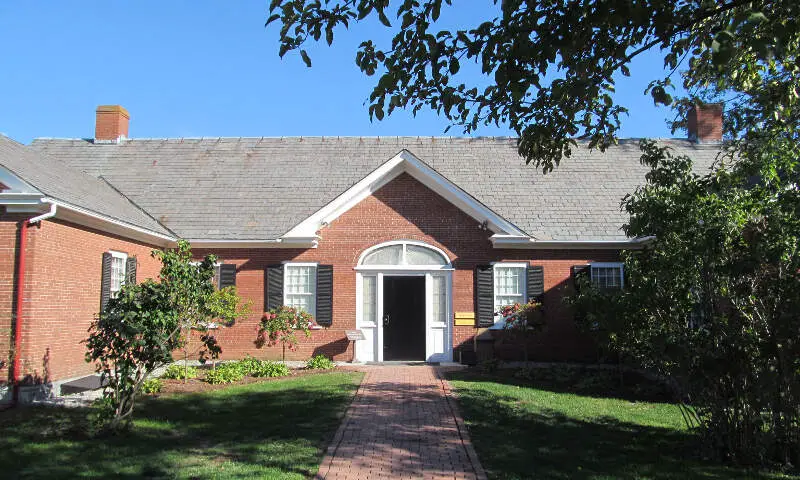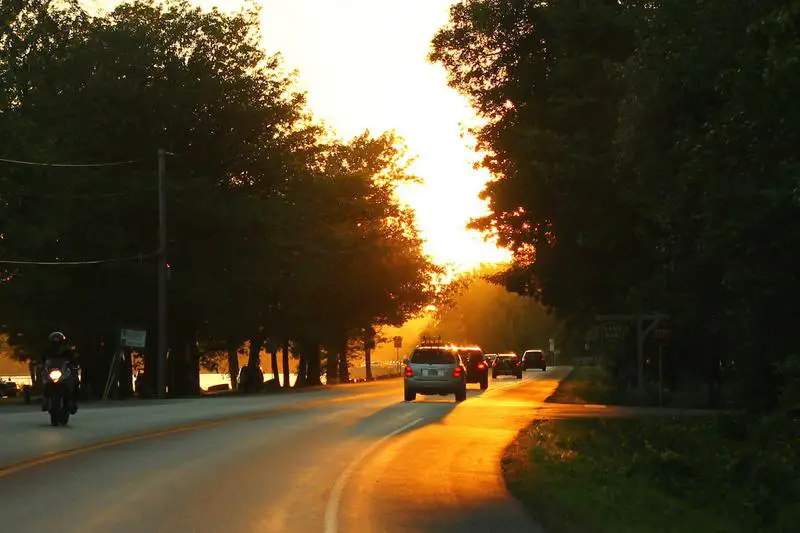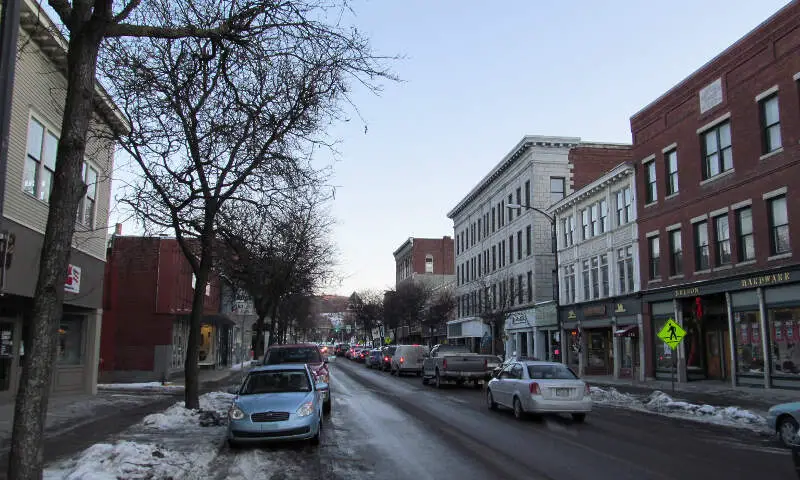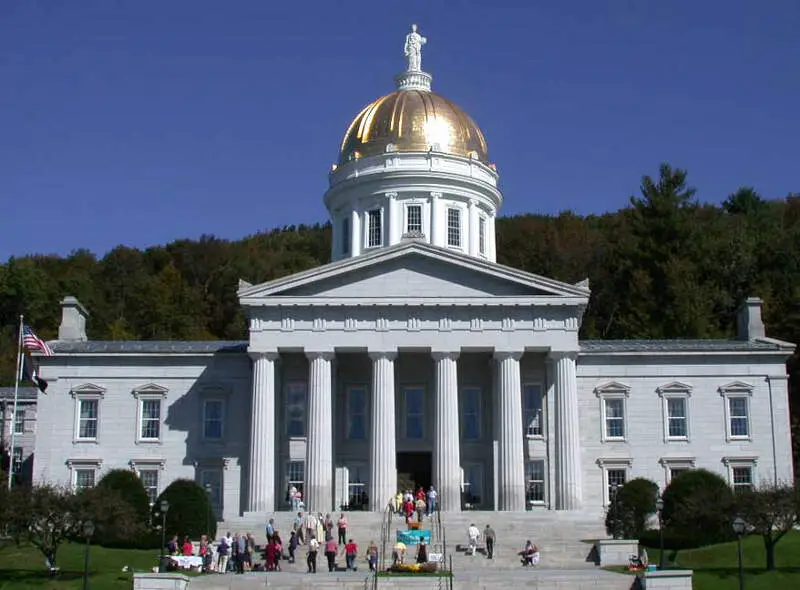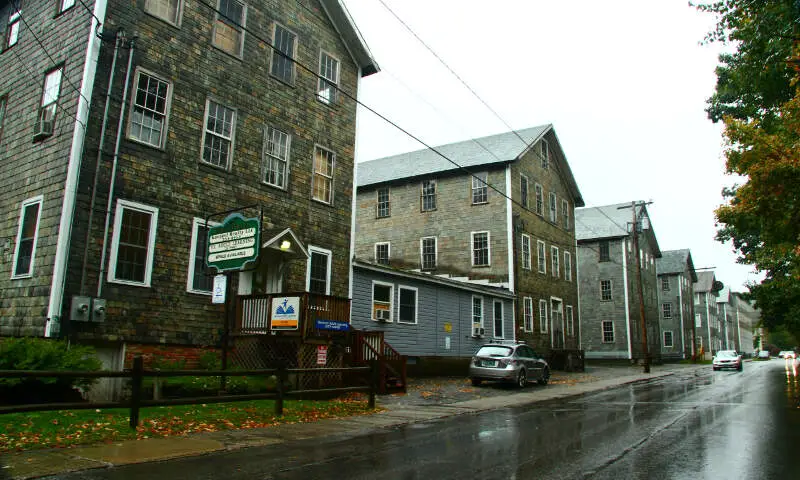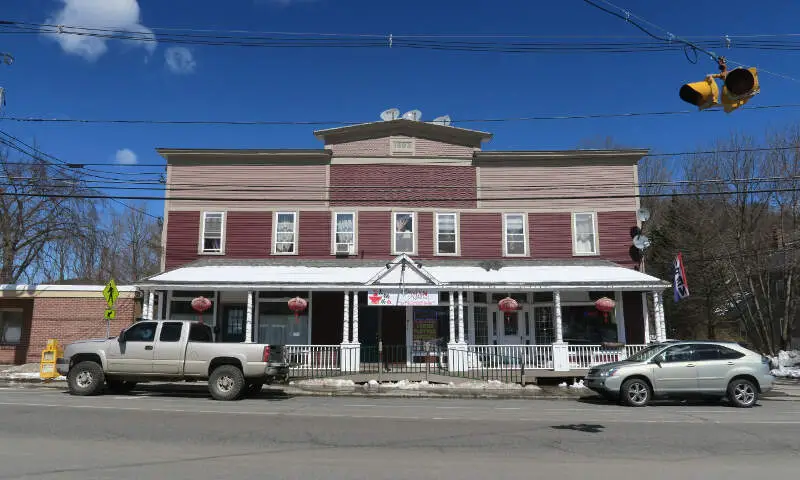 How we determined the most liberal cities in Vermont for 2023
To find the most liberal places in Vermont, we used Saturday Night Science – the argument you'd make at a bar – to find the cities with the most liberals.
Straight forward.
We started by making a list of every city in Vermont over 2,000 people based on the 2017-2021 American Community Survey. That left us with 28 cities and towns.
We then measured the voting record and MIT election data to determine which places lean the most leftward in their allegiances by:
Percentage Of Votes For Democratic President In 2020
Because no voting data exists at the city level, we used county-level election results from the 2020 election. We assigned every city in a county the percentage of votes that went to the Democrats, effectively extending the county's results to the city level. In cases where larger cities encompassed an entire county, the election outcomes accurately reflected the city's political landscape.
The winner, Burlington, is "The Most liberal City in Vermont For 2023". The most conservative place in Vermont was Newport.
We updated this article for 2023. This report is our tenth time ranking the most liberal places to live in Vermont.

Summing Up The Liberal Snowflakes in Vermont
Well, there you have it, the places in Vermont that have the highest number of liberals per capita, with Burlington ranking as the least conservative in the entire state.
If you're curious, here are the least liberal cities in Vermont:
Newport
Swanton
St. Albans
For more Vermont reading, check out:
Most Liberal Places In Vermont
| Rank | City | % Liberal |
| --- | --- | --- |
| 1 | Burlington, VT | 75.4% |
| 2 | South Burlington, VT | 75.4% |
| 3 | Essex Junction, VT | 75.4% |
| 4 | Winooski, VT | 75.4% |
| 5 | Shelburne, VT | 75.4% |
| 6 | Milton, VT | 75.4% |
| 7 | Barre, VT | 71.1% |
| 8 | Montpelier, VT | 71.1% |
| 9 | Brattleboro, VT | 70.5% |
| 10 | West Brattleboro, VT | 70.5% |
| 11 | Bellows Falls, VT | 70.5% |
| 12 | Morrisville, VT | 68.7% |
| 13 | Springfield, VT | 68.2% |
| 14 | Wilder, VT | 68.2% |
| 15 | White River Junction, VT | 68.2% |
| 16 | Windsor, VT | 68.2% |
| 17 | Middlebury, VT | 66.7% |
| 18 | Vergennes, VT | 66.7% |
| 19 | Bennington, VT | 61.3% |
| 20 | Manchester Center, VT | 61.3% |
| 21 | St. Johnsbury, VT | 56.3% |
| 22 | Randolph, VT | 56.1% |
| 23 | Rutland, VT | 53.9% |
| 24 | Fair Haven, VT | 53.9% |
| 25 | West Rutland, VT | 53.9% |
| 26 | St. Albans, VT | 52.2% |
| 27 | Swanton, VT | 52.2% |
| 28 | Newport, VT | 50.2% |